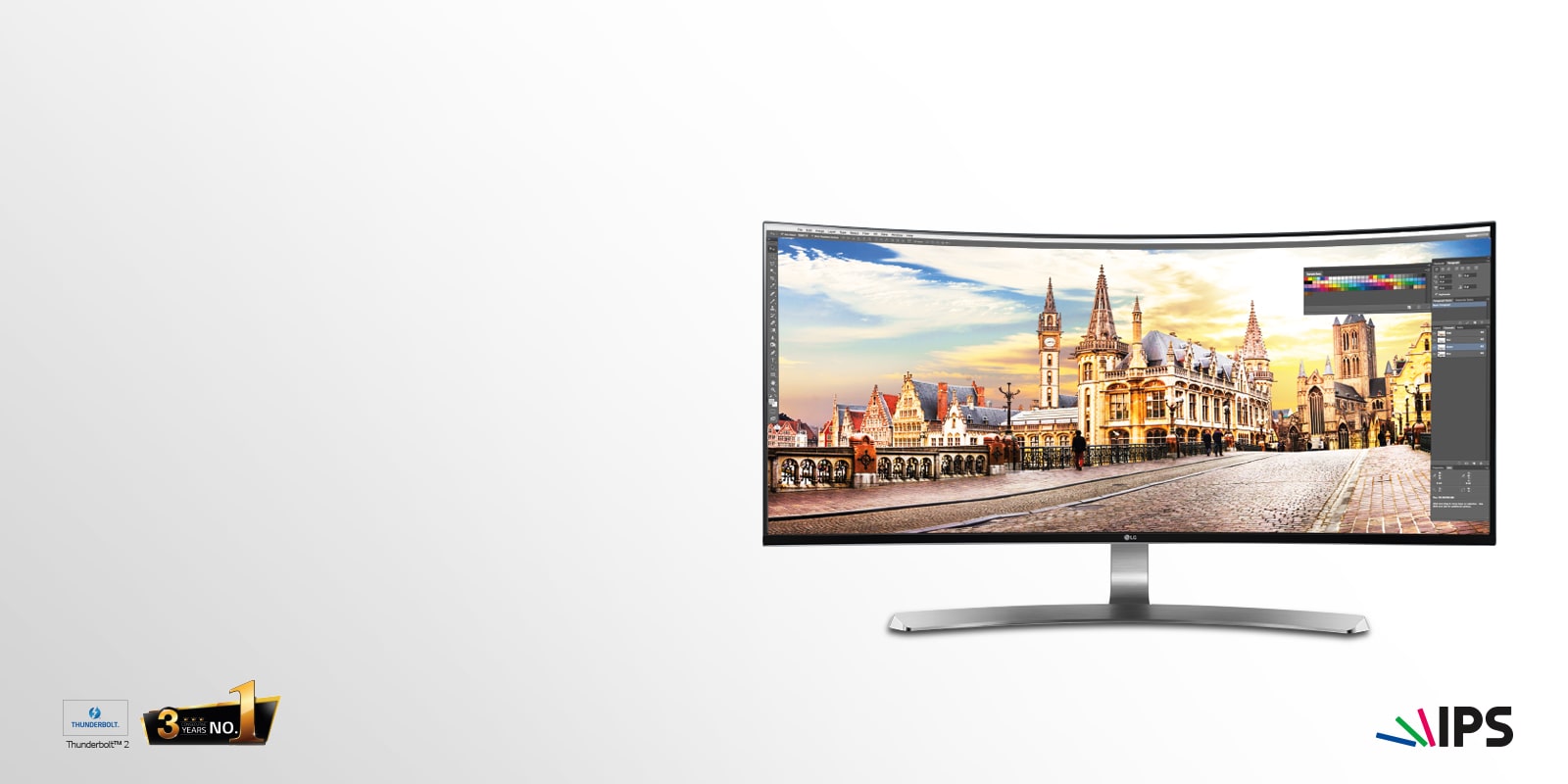 21:9 UltraWideTM
Curved Monitor
Professional Grade Screen with Ultra-wide Display
Clear Colors, Dazzling View
A richer, brighter, more detailed view is here. With an LG in-plane switching (IPS) monitor, every angle works.
LG LED Monitors
Browse LG's energy efficient LED monitors that provide greater control of brightness and better contrast, clarity and color detail.
Selecting a checkbox will update the products displayed on screen.
Refine Your Search
36
Total Results
Monitors
Expand your point of view with LG monitors that adapt to the needs of business users, gamers, graphic artists and multimedia enthusiasts alike. Discover computer monitors with slim designs, striking color and life-like motion for an optimal viewing experience.
LG Product Service and Support
Get your questions answered about product setup, use and care, repair and maintenance issues. We can help.
Telephone
Call an LG Support Representative at
Armenia :060 700 333
Azerbaijan :(+99412) 465 5454
Bahrain :8000 1919
Georgia :032 2 000 333
Kuwait :2431 0054
Oman :800 75545
Pakistan :0800 15454
Qatar :800 0054
UAE :800 54
Yemen :800 54 54