LG Portable Speaker art

MUSIC, IT WEARS ART
Introducing art series #51, #52, #53 with world's renowned artist JonOne.
Each speaker reflects your own personality and allows you to express yourself.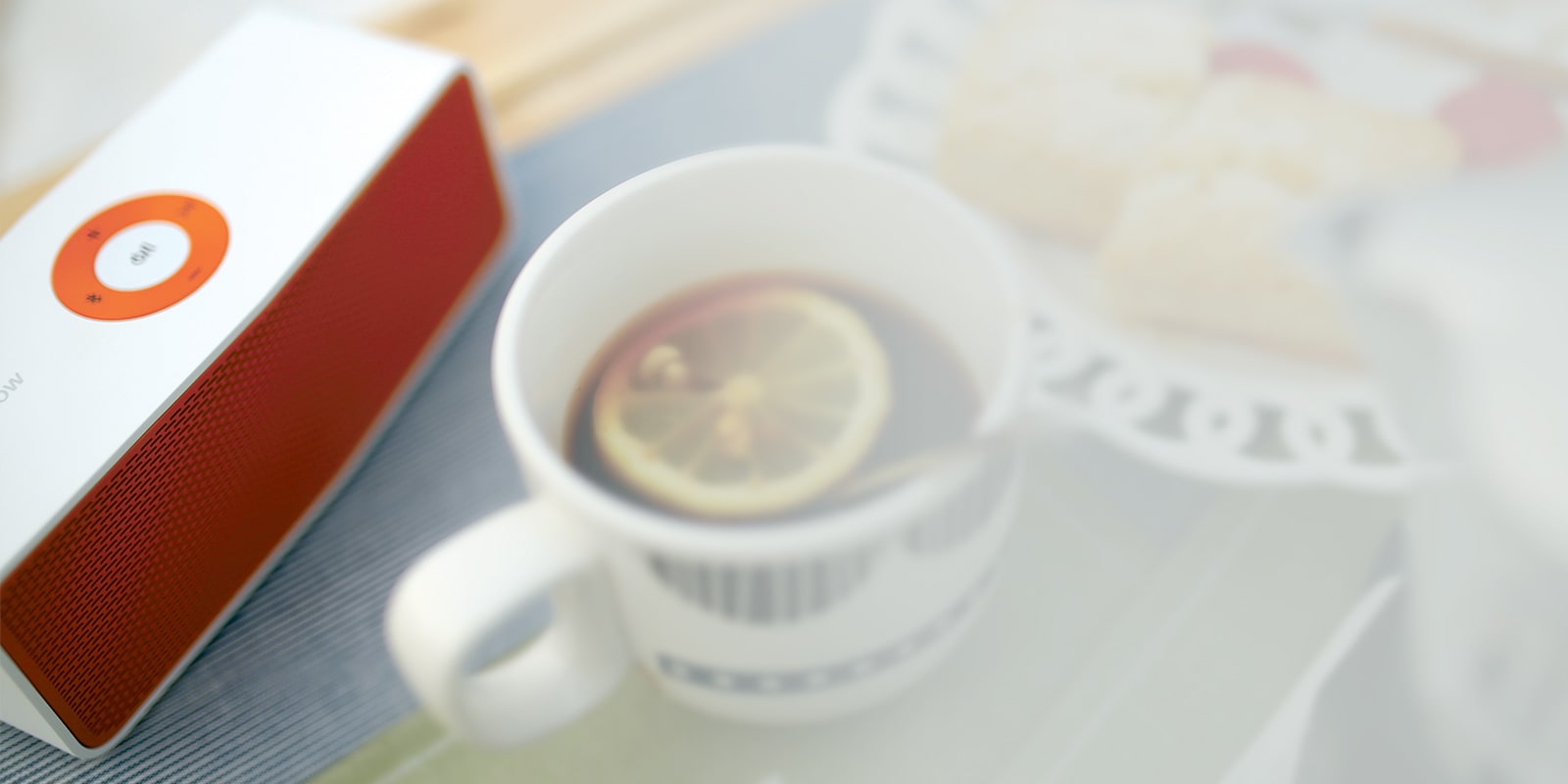 An Essential Part Of My Every Day
Stream your favorite music to an LG Portable Bluetooth Speaker and get up to 10 hours of crisp, full audio with it's built-in battery.