Buy LG 4K TV with
3 months of Netflix included
One click to the world's favorite shows in 4K HDR on Netflix.
Simplicity. Perfection.
A next level of TV leaving only the essence of greatness.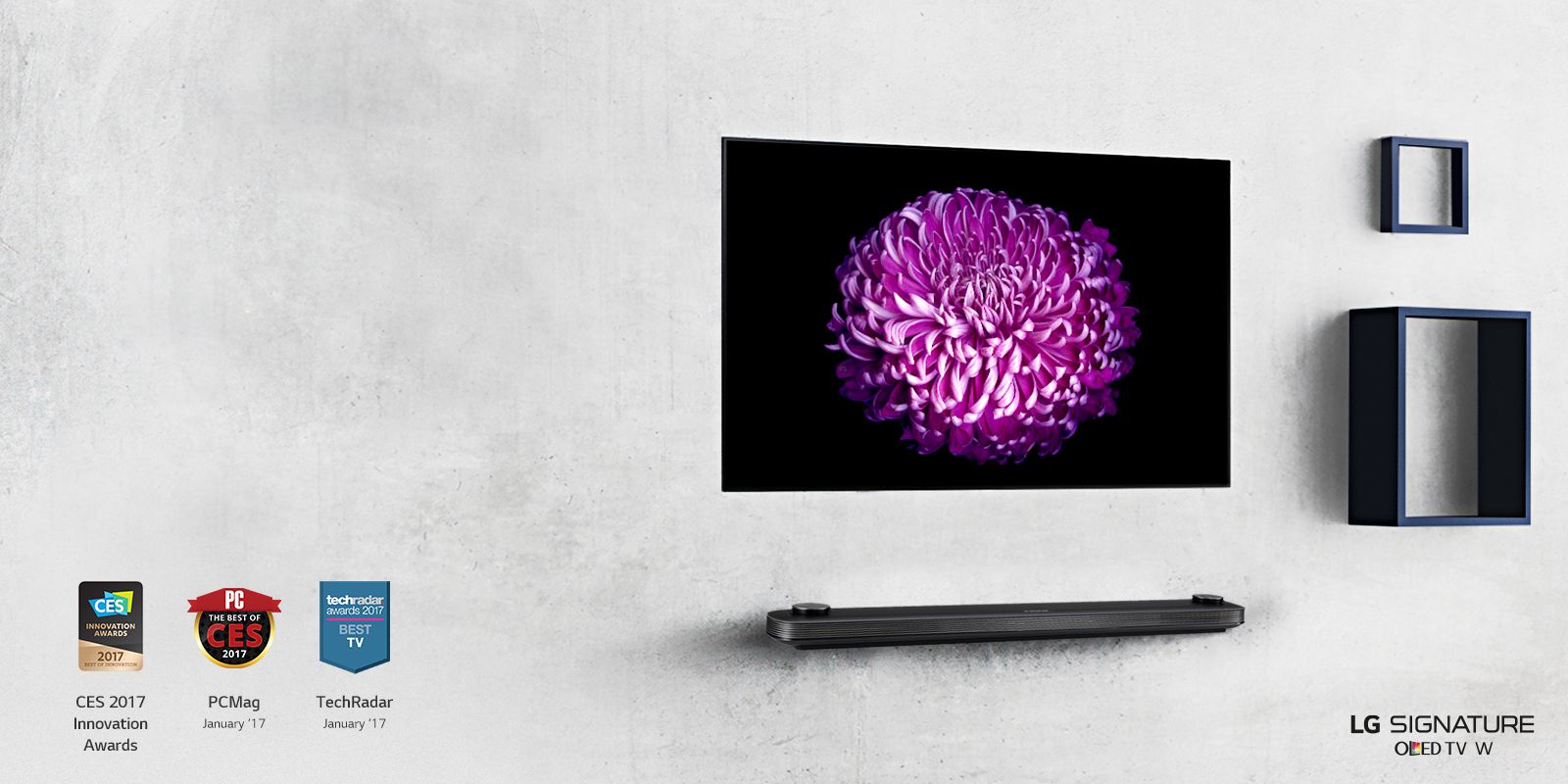 Best of the best at CES 2017
All eyes on LG SIGNATURE OLED TV W with its amazing technology and design.
Make your viewing
experience super
Bringing every color to life, the extended color range
and multiple HDR capabilities of LG SUPER UHD TV
portray images with more liveliness and brilliance.



Perfect Black reveals Perfect Nature
LG TVs
LG has TVs in a range of sizes and with a host of innovations to suit every entertainment taste. We can help find a TV that's right for every room in your home.
Selecting a checkbox will update the products displayed on screen.
Refine Your Search
60
Total Results
All TVs
Which flat screen TV is right for you? OLED, LED or Smart TV? LG makes it easy to find your brand new LG Television that's right for you and that brings elegance to your home. Browse our TVs or search by preferences on the left.
LG Product Service and Support
Get your questions answered about product setup, use and care, repair and maintenance issues. We can help.
Telephone
Call an LG Support Representative at
Armenia :060 700 333
Azerbaijan :(+99412) 465 5454
Bahrain :8000 1919
Georgia :032 2 000 333
Kuwait :2431 0054
Oman :800 75545
Pakistan :0800 15454
Qatar :800 0054
UAE :800 54
Yemen :800 54 54