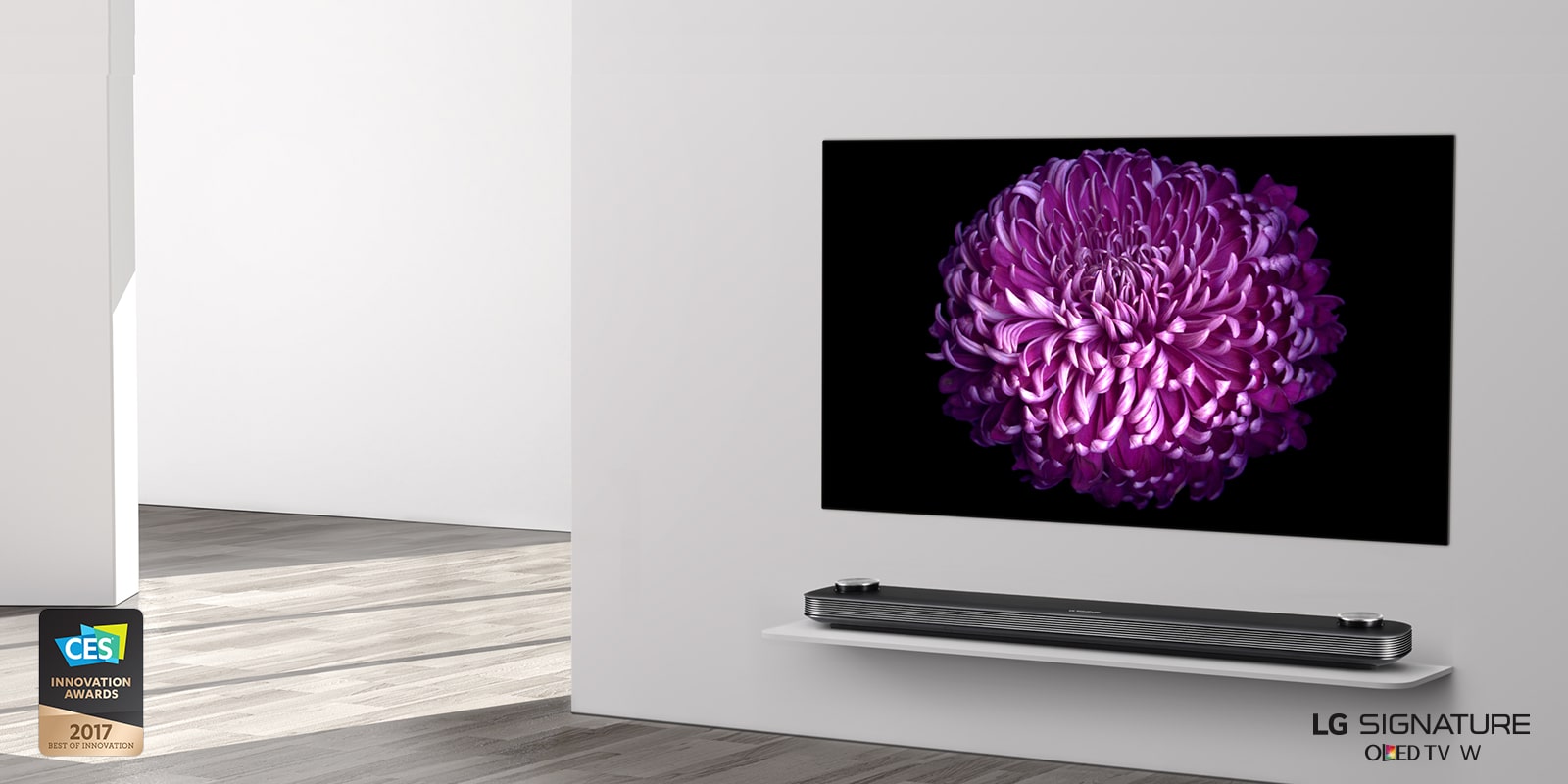 Simplicity. Perfection.
A next level of TV leaving only the essence of greatness.
LG TVS
Whether you're looking for an HDTV for the game room, living room or bedroom, finding the right LG TV is simple. Browse all of our flat-screen TVs, or simply select your preferences with the filters on the left, and a list of recommended televisions will appear for you
LG Product Service and Support
Get your questions answered about product setup, use and care, repair and maintenance issues. We can help.
Phone
Call an LG Support Representative on
Kenya :0800-545454
Uganda :0800-205454
Tanzania :0800-785454
Monday to Friday : 8AM to 5PM
Saturday : 8AM to 1PM
Except national holidays
Call us Toll-free