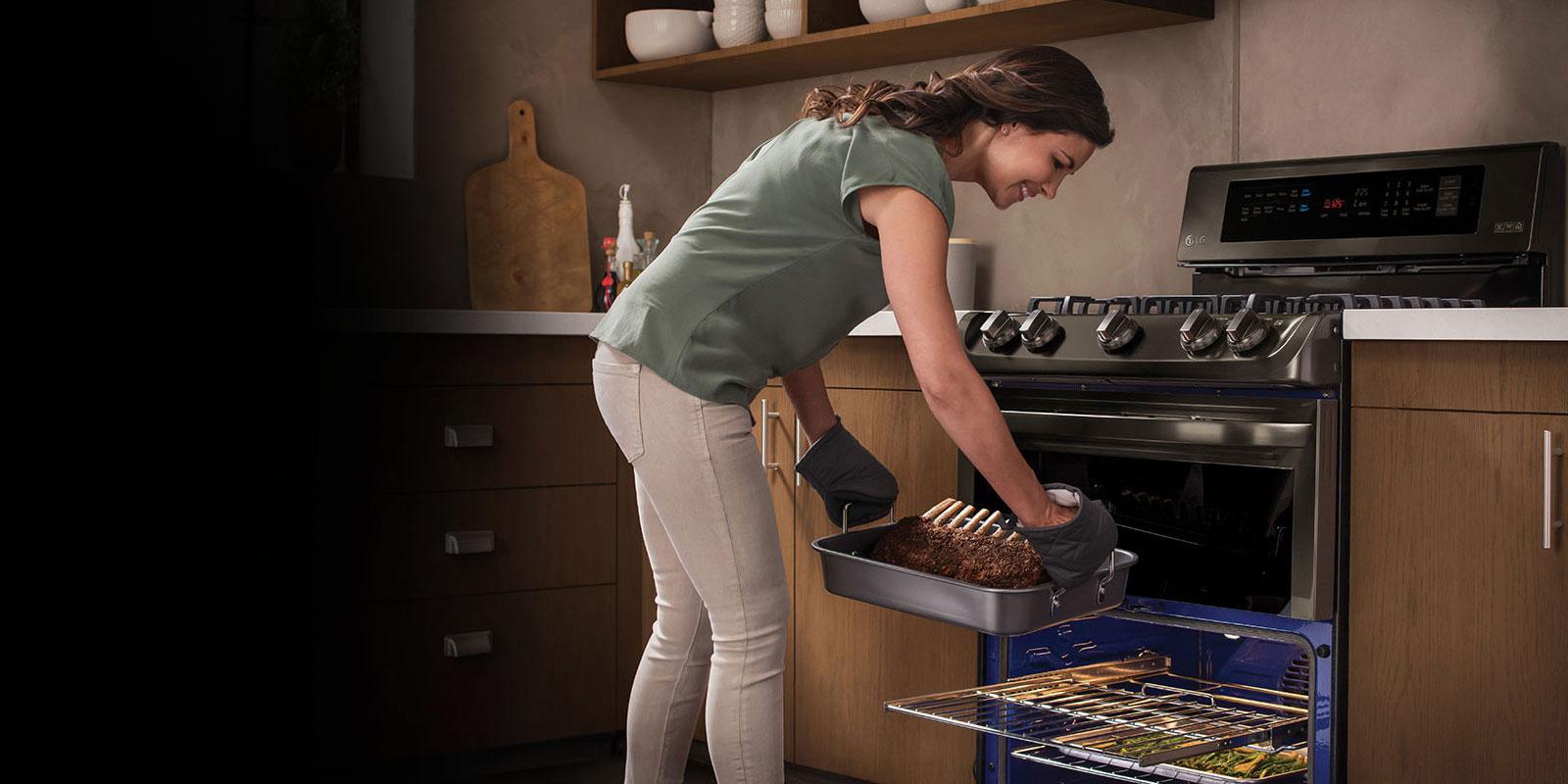 From Rare to Well Done, It's Always Done Well.
With innovations like ProBake Convection® and high-powered cooktops, LG cooking appliances will give you that perfect golden crust, savory roast or velvety smooth sauce every time.
Selecting a checkbox will update the products displayed on screen.
Refine Your Search
0
Total Result
Induction Cooktops
Revolutionize your kitchen. LG induction cooktops heat faster than conventional cooktops, so you can quickly bring dishes to temperature and reduce your overall cooking time. Plus, with their smooth surfaces cleanup is simple.
There is no matching product.