Find Your Frame
Meet the all-new V30 – LG's greatest video performance yet.
Buy the LG V30 or V30+
Get the NEW Daydream View VR Headset by Google
Plus, receive a bundle of top Daydream games and automatic-enrollment into LG's second year limited warranty program, the LG V30 Second Year Promise.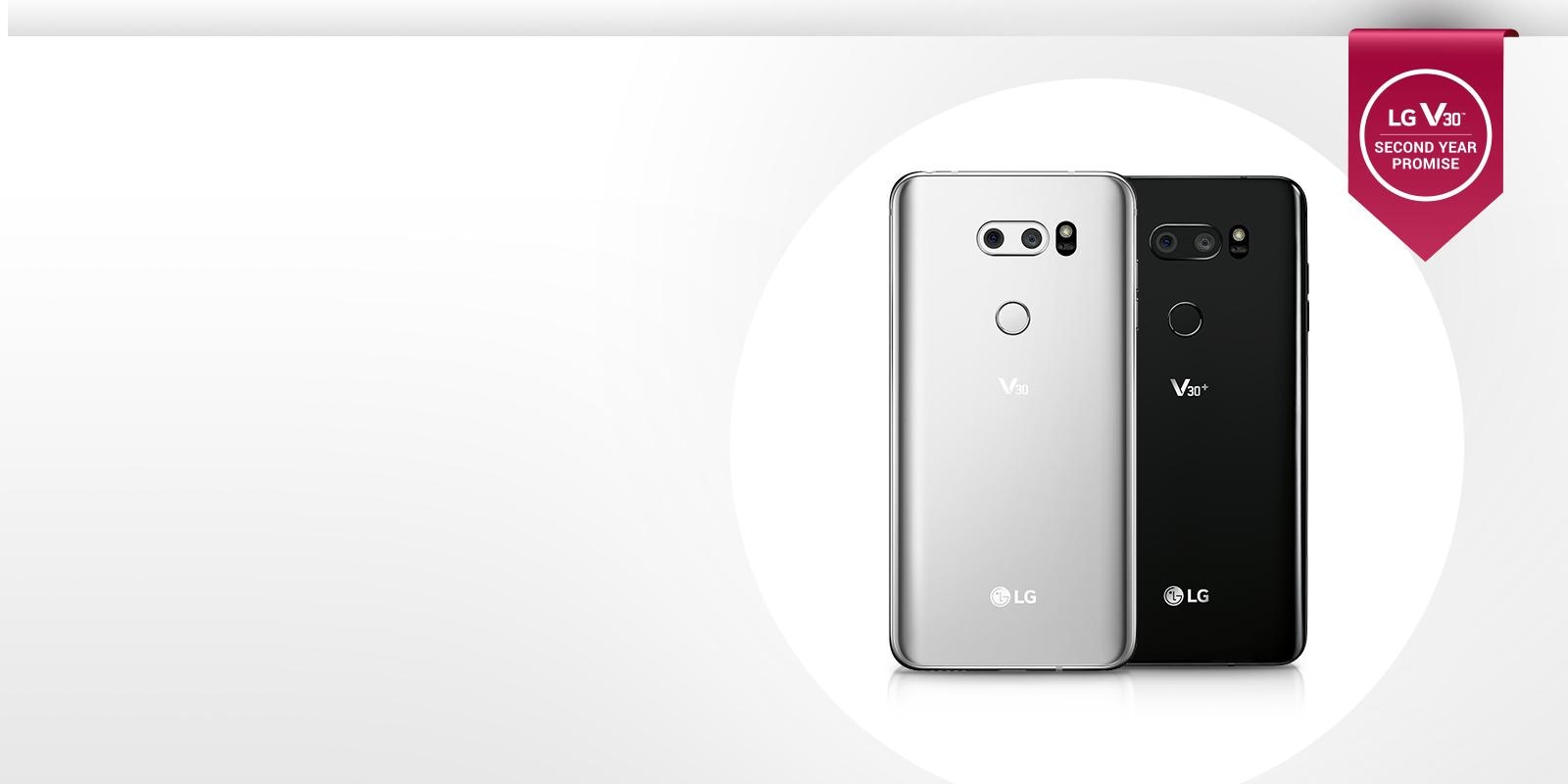 LG V30 | LG V30+
Free Second Year Limited Warranty w/ Registration
Free second year coverage upon registration, with no deductibles, no premiums, and no shipping charges.
That's LG's promise to you.
Selecting a checkbox will update the products displayed on screen.
Refine Your Search
10
Total Results
Sprint Phones
From Android phones packed with all the sweet features you want, to basic phones that let you take care of business while on the go, LG phones from Sprint have something for everyone.
WHAT CUSTOMERS ARE SAYING
Average Rating for Sprint Phones

Best phone ever owned

Love this phone. Is fast and the camera is awesome. Lots of ram and no lags at all. Love the display and quality of this phone. This is a must have phone.

I love this phone!

I could upgrade but I'm hooked on this phone. I love the camera, the easy access to apps and contacts and google apps. I just replaced it because the on button on the back stopped working but I still love it. It would be difficult for me to change phones, I suppose at sometime I will have to, but this phone is so user friendly I don't want to!

Sweepstakes entry received for review.

Could use improvements

I got this phone after my G4 got stuck in a boot-loop. I like the feel, it feels very comfortable in your pocket even with a bulky case, the only things I have to say is I think the camera cracks a bit too easily, and things start burning into the screen for a couple of seconds, after you close an app, it stays on the screen for like 4 seconds, that gets kinda annoying but I can live with it, other than that, good job LG.

Sweepstakes entry received for review.
Solid phone overall!!

I have been using my V20 for about 6 months and i am very happy i chose this device!! Big bright screen, good battery life and great camera are just some of the awsome features not to mention one of the best internal memory capacity for apps ! Also something that its hard to find now a days is the built in infra red that can be used for a remote control (which i use on the daily!!). Just overall a very solid phone that performs awsome and great features!

Sweepstakes entry received for review.

Love the double screen

I really enjoy the double screen, great for personalizing the phone! I also really enjoy the camera it works great. The screen looks amazing, my daughter loves to watch youtube videos on it because the screen is so big and bright. The phone has also been dropped several times with a case on it and it has incurred no damage. It is a great phone, coming from a Samsung phone, I think LG did a good job with this product and it is quite comparable in quality to Samsung.

Sweepstakes entry received for review.

Durable and easy to see and use.

Built well and easy to use. I didn't get a case or clip, just a screen protector. I carry it in my back pocket or jacket pocket and have parked my 8th of ton on it a lot. I thought I broke the screen right across the center but it was just the screen protector, the glass was fine. It's dropped on concrete (and everything else) often and the back has popped off plenty of times but surprisingly the battery stayed put and stayed on.

Sweepstakes entry received for review.
LG Product Service and Support
Get your questions answered about product setup, use and care, repair and maintenance issues. We can help.
Telephone
Call an LG Support Representative.
(800) 243-0000 Consumer (7am-midnight CST)
(888) 865-3026 Commercial (8am-6pm CST)