LG OLED TV, recognized by world-class experts!
Make your viewing
experience super

Bringing every color to life, the extended color range
and multiple HDR capabilities of LG SUPER UHD TV
portray images with more liveliness and brilliance.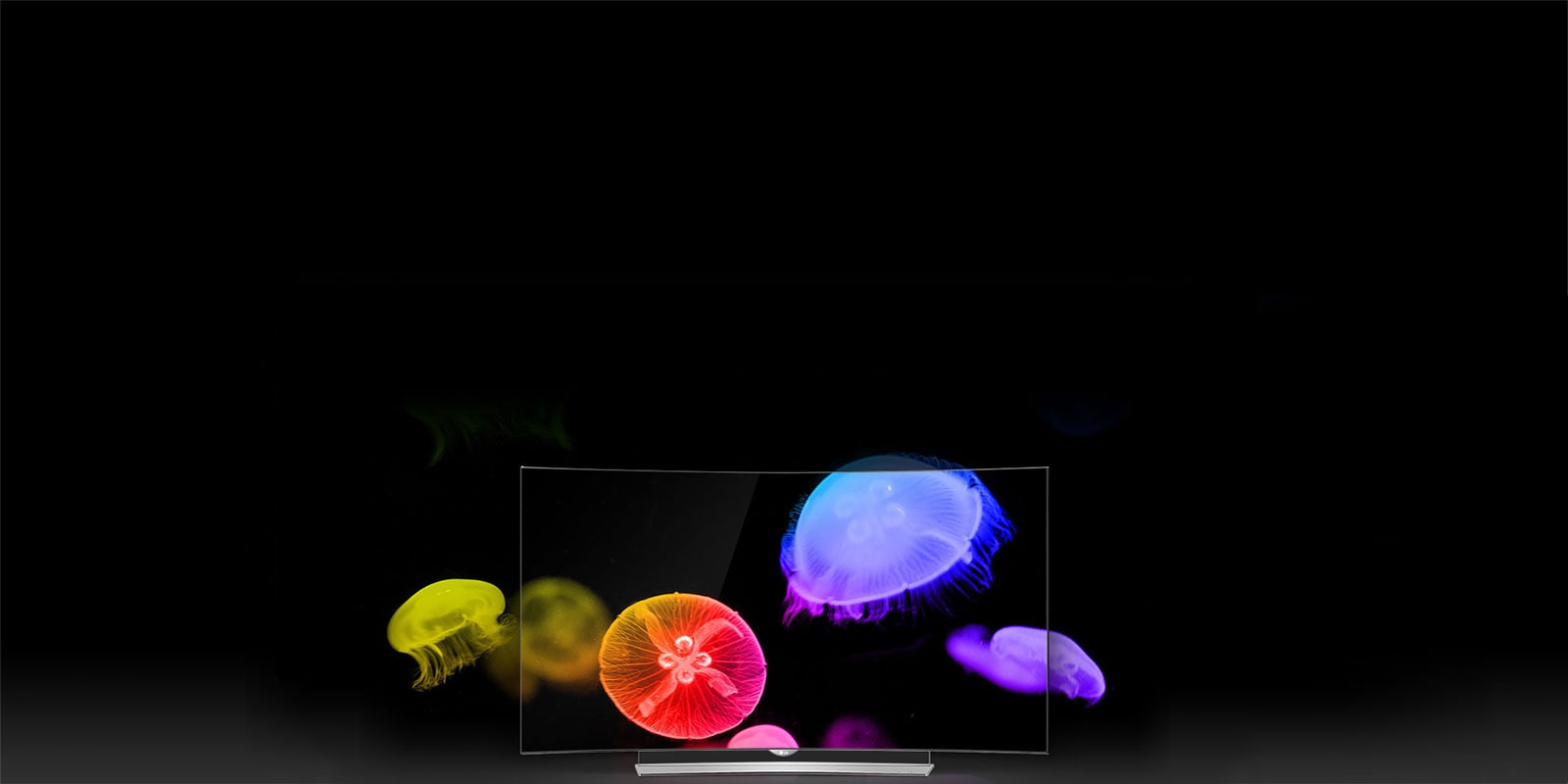 TVS
With their sleek, clean styling and design, LG TVs are the focal point of any room. Patented technologies and innovative features allow our LED, OLED televisions to deliver unbeatable detail, colour and contrast. Whilst our webOS 2.0 Smart TVs provide endless hours of entertainment for all the family to enjoy.
EXPLORE LG TVs
Which flat screen TV is right for you? OLED, LED or Smart TV? LG makes it easy to find the right LG Television that suits you and brings elegance to your home. Browse our TVs or search by preferences on the left.
LG SMART TV
Enjoy catch up TV from BBC iPlayer, movies from Amazon Instant and Netflix, TV shows, games and much more. LG Smart TV makes entertaining the family easier than ever directly through the big screen.
LG Product Service and Support
Get your questions answered about product setup, use and care, repair and maintenance issues. We can help.
Phone
Call an LG Support Representative on the toll free number
0800 545454
Monday to Friday: 07h00 ~ 17h00
Saturday: 08h00 ~ 17h00
Sunday: 08h00 ~ 13h00
Public Holidays: Closed