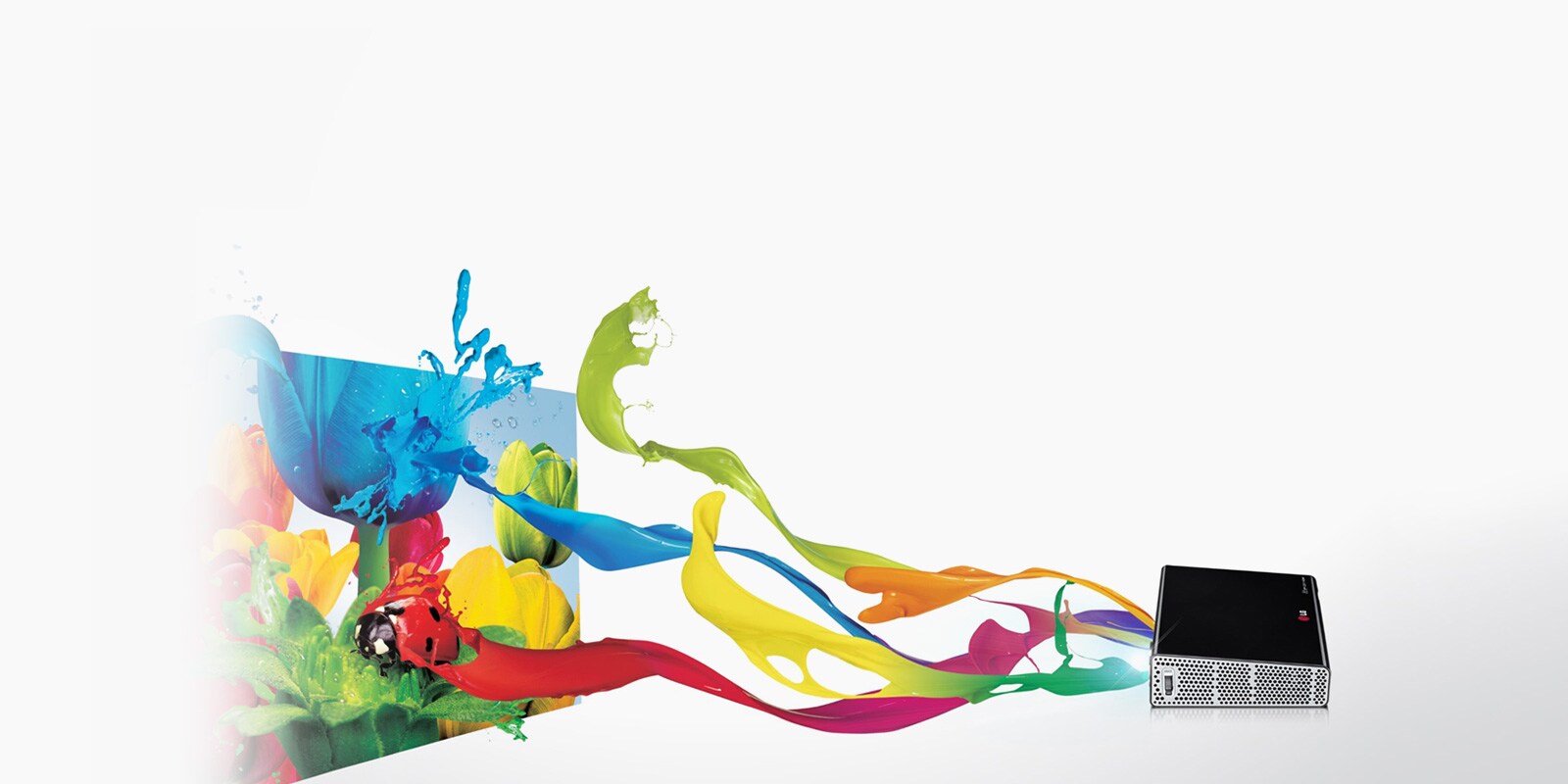 LCD Projectors
Boasting innovative features, streamlined designs, easy connections, deep blacks and rich colours; our LCD projectors can make everything you do even more engaging
Selecting a checkbox will update the products displayed on screen.
Refine Your Search
2
Total Results
LCD Projectors
Make brilliant presentations with an LG LCD projector. Boasting innovative features, streamlined designs, easy connections, deep blacks and rich colours; our LCD projectors can make everything you do even more engaging.
LG Product Service and Support
Get your questions answered about product setup, use and care, repair and maintenance issues. We can help.
Phone
Call an LG Support Representative on
Nigeria : 0800 9811 5454 (Toll Free)
Angola :+244 935 979 006
Benin : +229 21 37 74 09
Benin :+229 21 37 74 10
Cameroon : +237 671 385 050
Burkina Faso : +226 25 40 81 52
Cote D'Ivoire : +225 2032 6918
Cote D'Ivoire : +225 2031 9454
Cote D'Ivoire : +225 2033 1218
Cote D'Ivoire : +225 0782 8025
Cote D'Ivoire : +225 2540 8152
Cote D'Ivoire : +225 2124 5588
DR Congo : +243 999555999
DR Congo : +243 999977774
Gabon : +241 0172 1790
Gabon:+241 01 747 765
Gambia : +220 4375900
Gambia : +220 7955815
Gambia :+220 439 6669
Ghana : +233 550 780 779
Guinea Conakry : +224 664 199 999
Guinea Conakry : +224 64289354
Liberia : +231 880538538
Liberia : +231 770000391
Mali : +223 2029 0058
Mauritania : +222 45 24 24 24
Niger : +227 20 73 72 11
Niger : +227 97 72 11 88
RP Congo : +242 222 94 45 00
RP Congo : +242 666 255 55
RP Congo :+242 055 18 9728
RP Congo :+242 05 521 92 92
Senegal : +221 338 596 902
Senegal : +221 338 596 910
Sierra Leone : +232 77 000 200
Sierra Leone : +232 77 000 203
Sierra Leone : +232 77 000 202
Togo : +228 70 42 32 24
Monday to Friday : Open
Saturday - Sunday : Closed
Bank Holidays : Closed