Picture-on-Glass,
An ethereal work of art
Shining through the flawless design and perfect picture quality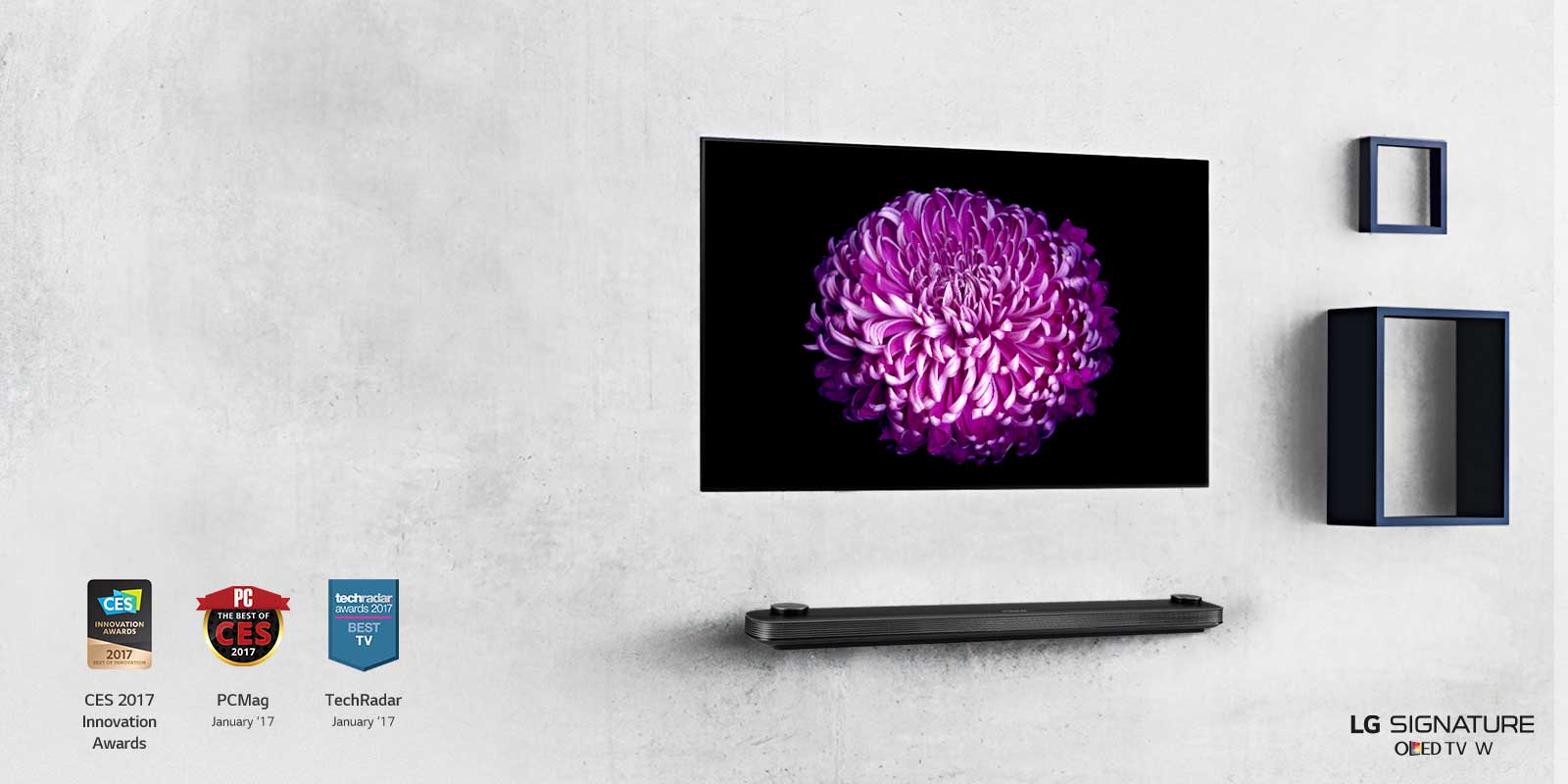 Best of the best at CES 2017
All eyes on LG SIGNATURE OLED TV W with its amazing technology and design.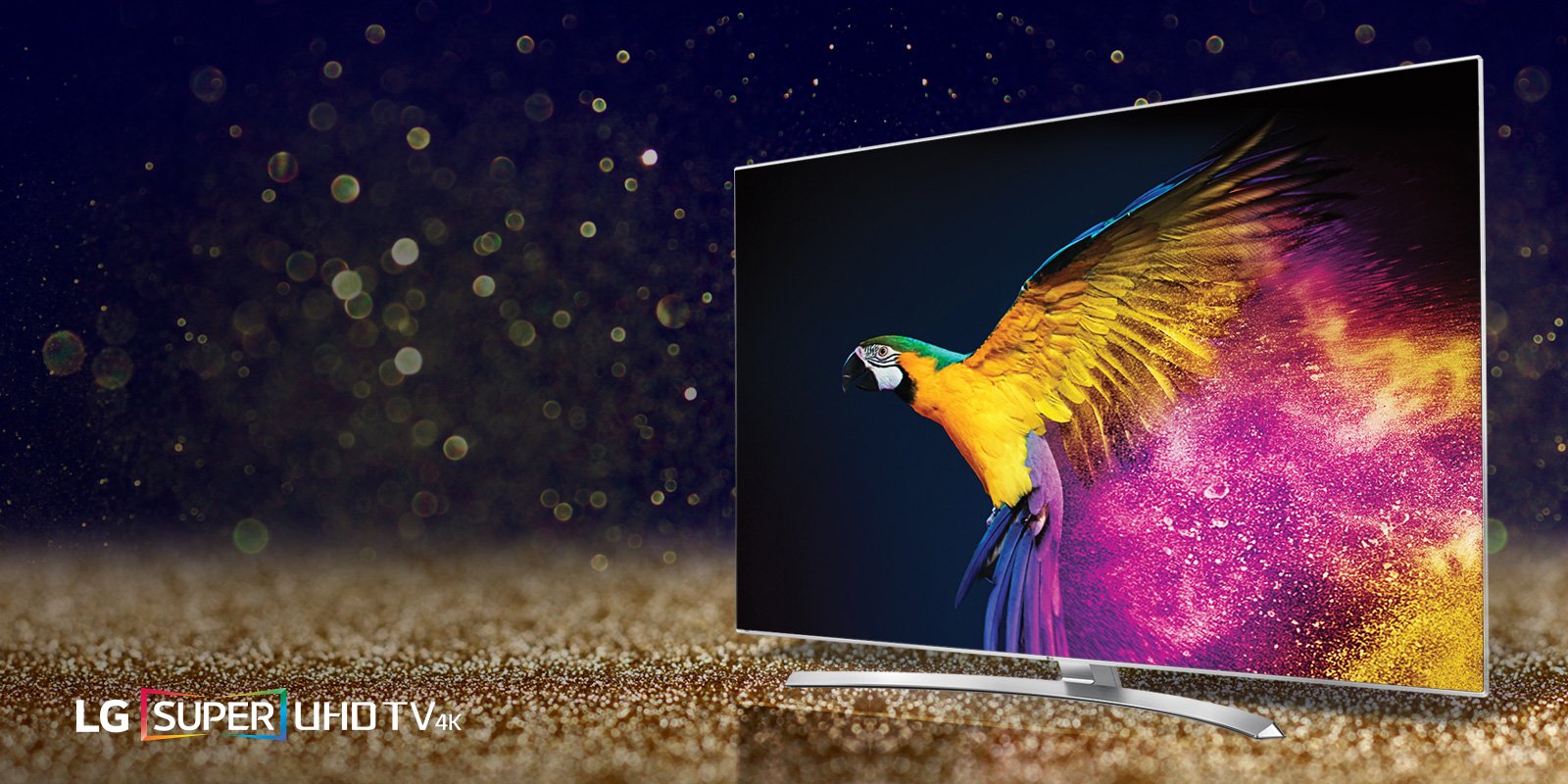 Make Your Viewing
Super with
LG SUPER UHD TV
Bringing every color to life, the extended
color range and multiple HDR capabilities
of the LG SUPER UHD TV Portrays images
with more liveliness and brilliance.
ULTRA HD 4K TVS
Bring the excitement of the stadium home with LG's
ULTRA HD TV that delivers 4 times definition of Full
HD. Get deeper into the game with LG ULTRA HD TV.
ULTRA HD comes alive in 4K 3D+.

Picture Perfect, It's All Possible
Selecting a checkbox will update the products displayed on screen.
Refine Your Search
171
Total Results
Discover LG's Wide Variety Of TVs
Which flat screen TV is right for you? OLED, LED or Smart TV? LG makes it easy to find your brand new LG Television that's right for you and that brings elegance to your home. Browse our TVs or search by preferences on the left.
LG Product Service and Support
Get your questions answered about product setup, use and care, repair and maintenance issues. We can help.
Telephone
Call an LG Support Representative at
Sat - Thu (Except National Holidays)

Iraq : 80011110 (8:00 am - 5:00 pm)
Syria : 01154954 (8:00 am - 5:00 pm)
08005454 (Landline)
Jordan : 065608530 (8:00 am - 6:00 pm)
080022154 (Land line)

Mon - Sat (Except National Holidays)
Lebanon : 1273 (8:00 am - 6:00 pm)
WhatsApp
Contact us via :
00962(77)6770000
Sat- Fri: 8:00 - 18:00