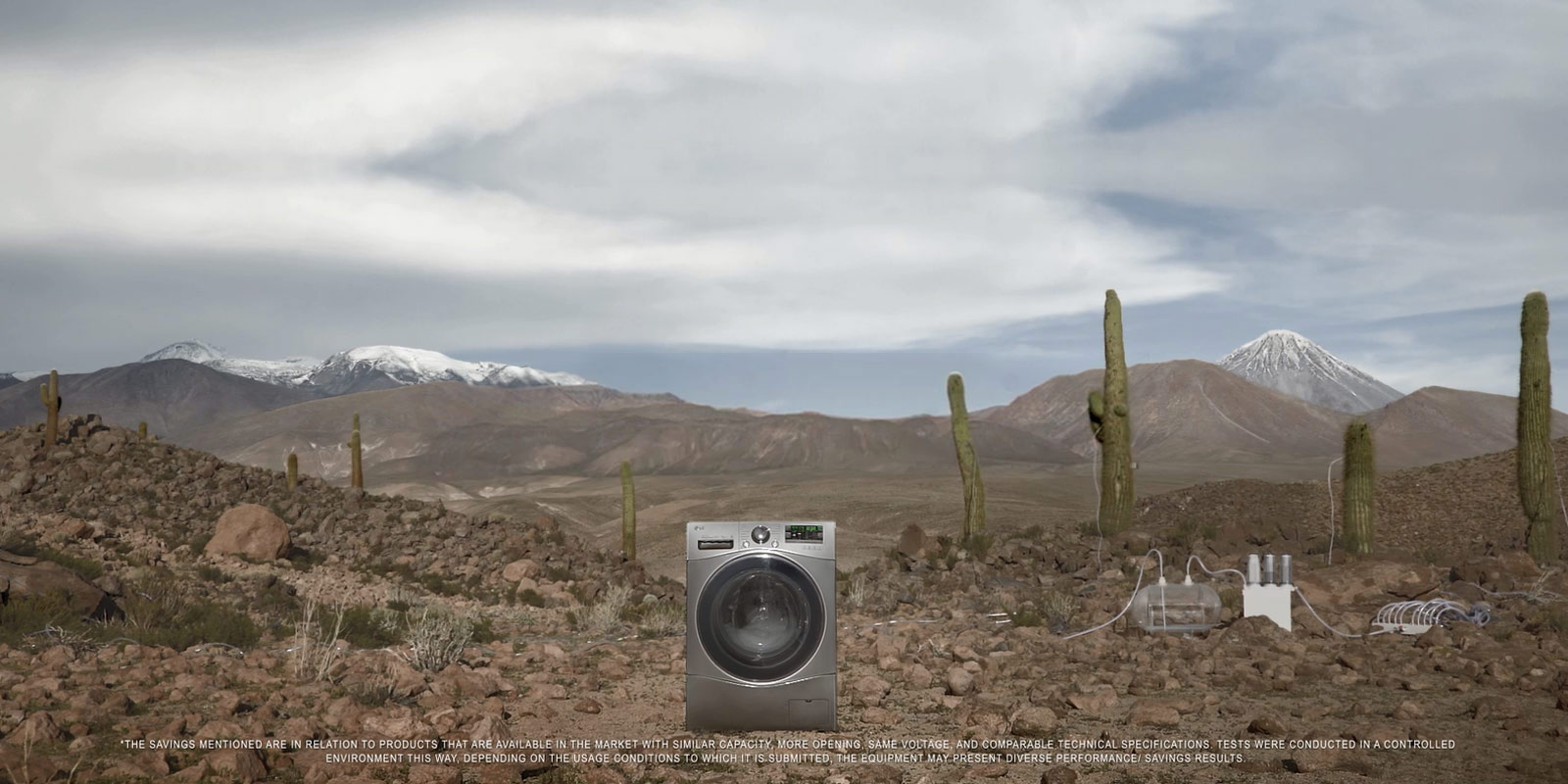 Up to 42% Water Saving Per Load
Discover the Power of Steam Cleaning
Improve your quality of life with a super-disinfecting steam that reduces 99.9% allergens while still being gentel on your clothes.
Selecting a checkbox will update the products displayed on screen.
Refine Your Search
107
Total Results
LG Washing Machine
With a selection of high-efficiency LG washing machine models that are designed to reduce energy costs and water consumption, you're sure to find plenty of options with the styles, colours and functions that fit your life.
LG Product Service and Support
Get your questions answered about product setup, use and care, repair and maintenance issues. We can help.
Telephone
Call an LG Support Representative at
Sat - Thu (Except National Holidays)

Iraq : 80011110 (8:00 am - 5:00 pm)
Syria : 01154954 (8:00 am - 5:00 pm)
08005454 (Landline)
Jordan : 065608530 (8:00 am - 6:00 pm)
080022154 (Land line)

Mon - Sat (Except National Holidays)
Lebanon : 1273 (8:00 am - 6:00 pm)
WhatsApp
Contact us via :
00962(77)6770000
Sat- Fri: 8:00 - 18:00