Perfect Black creates Perfect Color
LG OLED TV, a global leader in OLED - is now even more advanced. Be delighted by the ultimate picture quality, which uncovers hidden details of nature and brings out the richness in all colors.
Accurate and Rich Colors from Any Angle
With Nano Cell technology, LG SUPER UHD TV offers accurate and rich colors. As it also ensures the dramatic contrast, you can experience deeper black.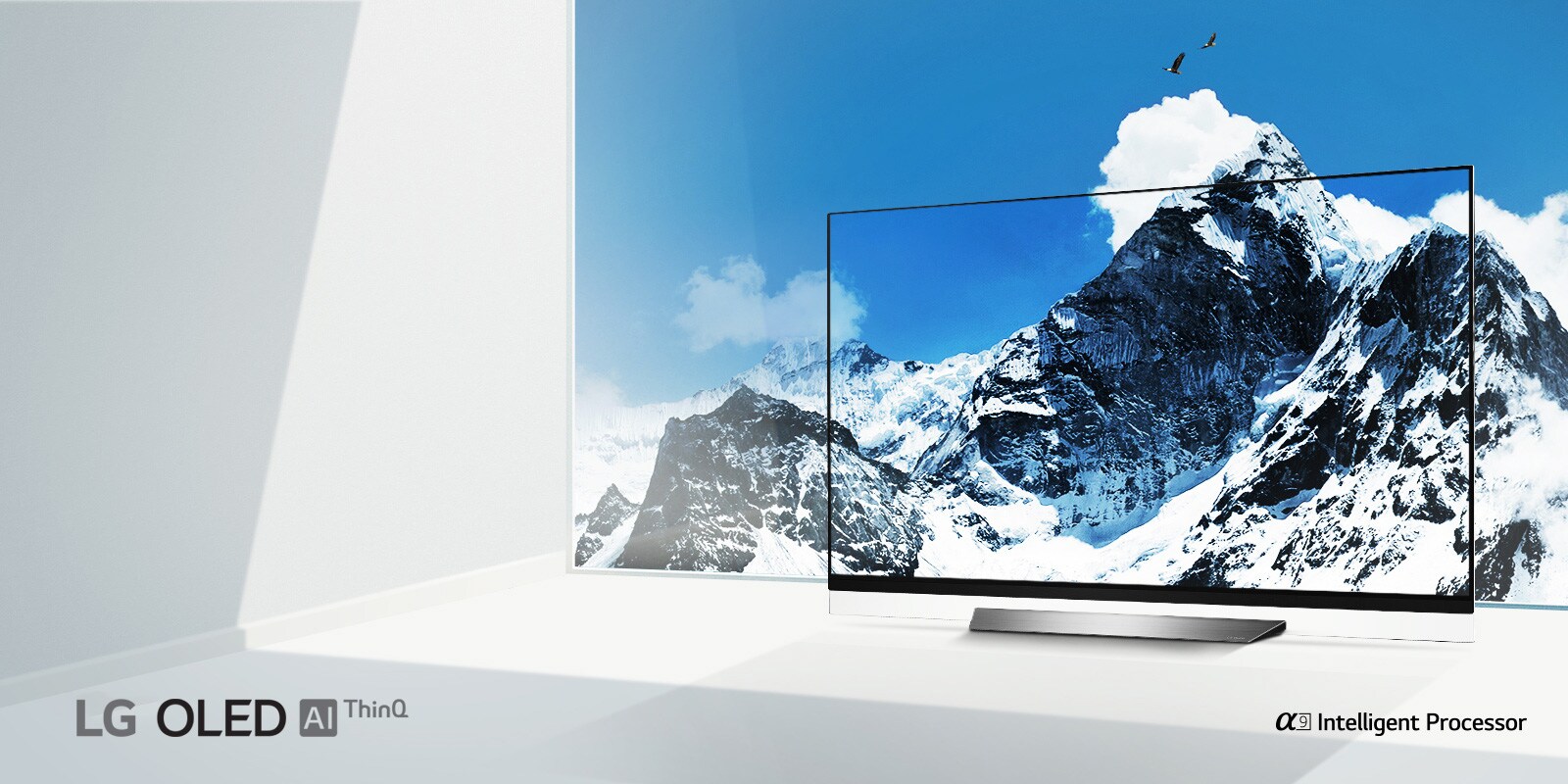 OLED TV leading the way with α9 Processor
Exquisite details, vibrant colors and further depth come through in every image. The new α9 Intelligent Processor display images as they were intended to be seen.
Selecting a checkbox will update the products displayed on screen.
Refine Your Search
16
Total Results
All TVs
LG 4K UHDTVs, OLEDs, 3D TVs are designed to elevate your home entertainment experience. Cutting-edge innovation and streamlined design come together with LG's Smart TV technology. Experience premium picture quality and sound with LG flat screens.
LG Product Service and Support
Get your questions answered about product setup, use and care, repair and maintenance issues. We can help.
Telephone
Call an LG Support Representative on
Domestic usage : +94 11 5999000
Corporate :+94 71 4020800(Marlon)
Monday to Saturday 8.30am to 6pm
Sunday & Public Holiday: Closed