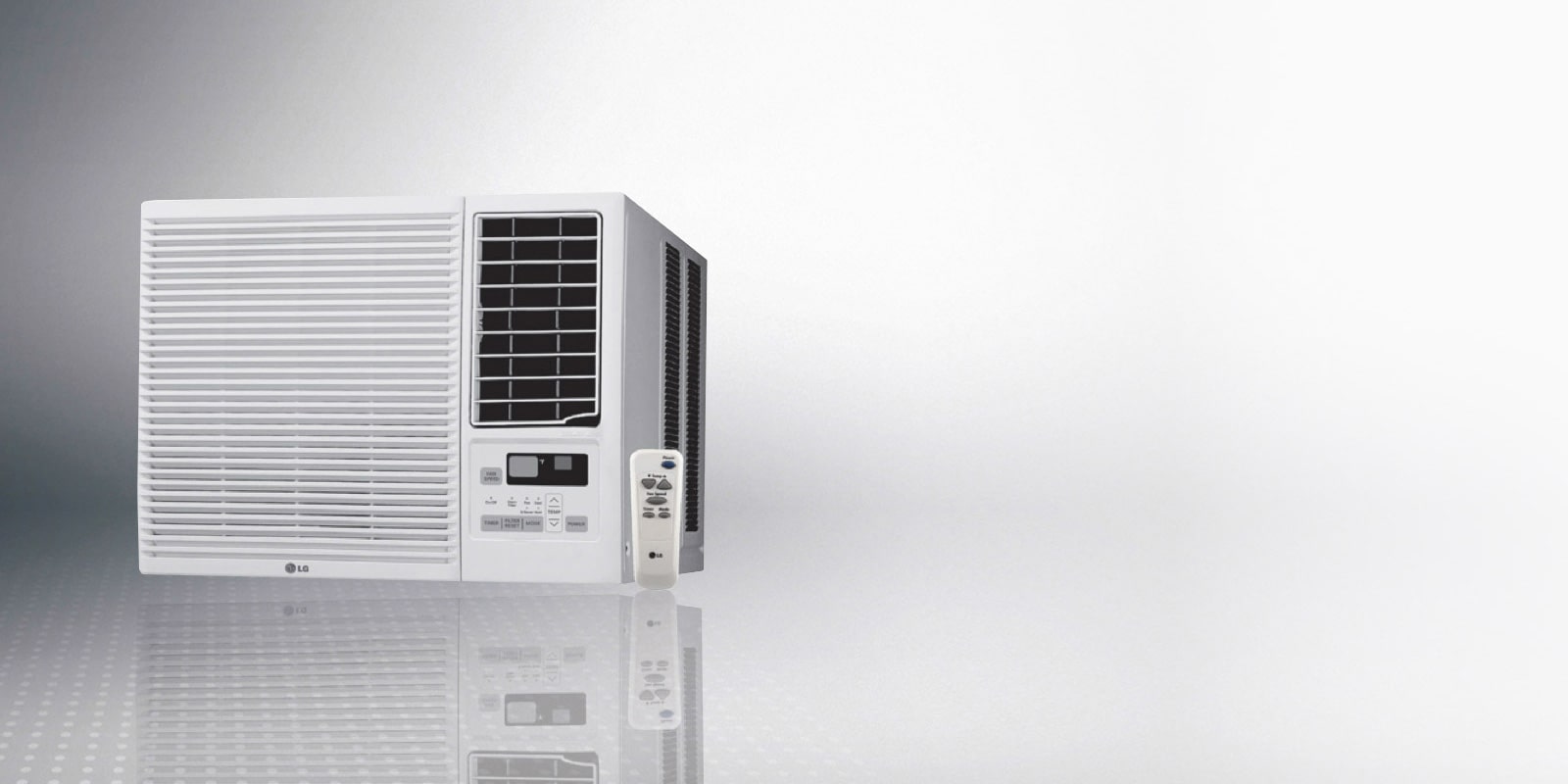 Comfort Looks As Good As It Feels
Convenient portable air conditioners from LG are designed with high style and innovative technology to be the perfect solution for hot summer months.
Selecting a checkbox will update the products displayed on screen.
Refine Your Search
3
Total Results
Window Air Conditioners
Stay cool and comfortable with an LG window unit air conditioner. Offering the ultimate convenience, our window air conditioners are easy to install and can quickly be removed when not in use.
LG Product Service and Support
Get your questions answered about product setup, use and care, repair and maintenance issues. We can help.
Telephone
Call an LG Support Representative at
6512 0555
Monday to Friday: 8.30am to 6.00pm
Saturday: 8.30am to 2.00pm
Sunday & Public Holiday: Closed