EXCLUSIVE BTS CONTENT AVAILABLE ONLY ON LG SMARTPHONES
Fans of international K-Pop megagroup BTS will welcome LG's announcement that BTS-themed content is available exclusively on LG smartphones. This content is the latest in LG's ongoing collaboration with BTS, the hottest K-Pop group today.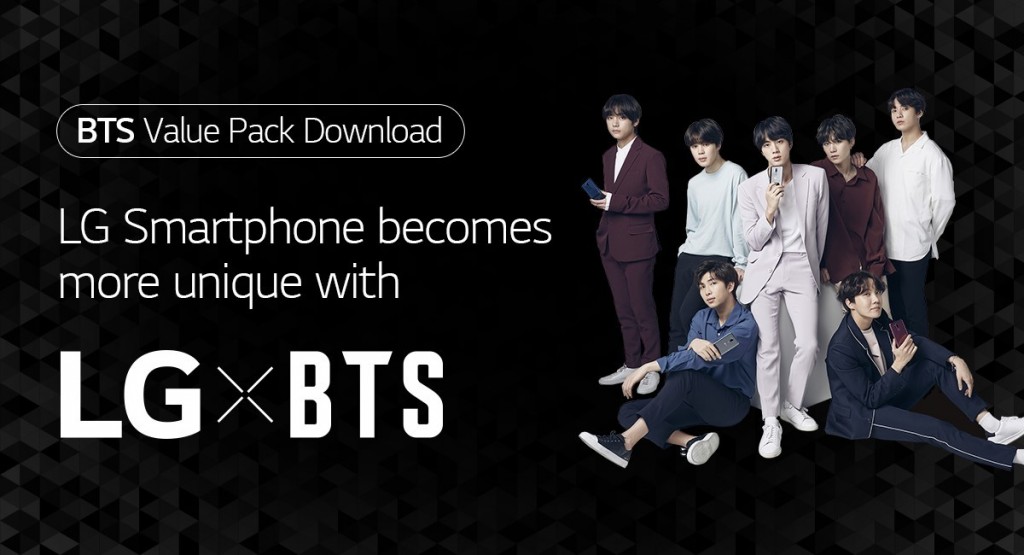 Owners of 2017 and 2018 LG smartphone models can download the BTS Value Pack via LG SmartWorld. Once downloaded, fans get access to seven themes, one for each member of BTS. Each theme completely transforms the UI including home screens, menus, dialing screens, among others.
The BTS Value Pack can be downloaded from the LG SmartWorld app, available on Google Play.