Exhibitions
Find out where you can see LG Solar products at Solar Energy events around the country.
Media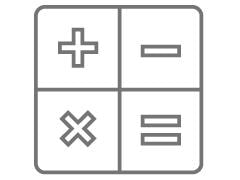 Use the LG Solar Calculator to learn how much you could save by installing solar panels.
Start Calculation
Download
Download up-to-date documentation for LG solar products, including data sheets and certification information.
FAQs
Get answers to basic questions about solar energy.
Glossary
Look up solar energy terms in this online glossary.