Exhibitions
Annual Solar Power International Exhibition
LG proved its competitiveness at SPI 2017
In September, a team from LG Solar USA traveled to Las Vegas to attend the biggest solar energy exhibition in North America: SPI 2017. LG unveiled a series of new residential solar modules - the highest efficiency residential solar modules produced by LG.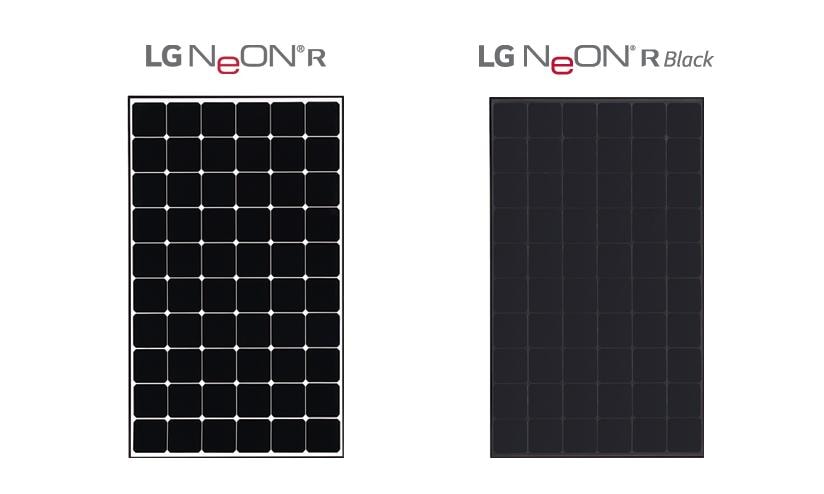 LG NeON® R / LG NeON® R Black
LG's NeON® R panels were introduced with much acclaim in May 2017 due to their high power, high efficiency of up to 365W, a 25-year extended product warranty and an enhanced performance warranty.
NeON® 2 ACe / NeON® 2 Black ACe
LG introduced its NeON® 2 ACe high-power AC module, which combines LG's best-selling DC module with Enphase's IQ6 + inverter. The result is a high-output solar panel with a DC output of 330W and an AC output of 290W, and the industry's highest DC / AC conversion efficiency (97 percent). It allows simple configurations, is easy to install and is a safer, low-voltage product that meets NEC 2017 regulations.



2016 LG Solar Power International