Do solar panels work on cloudy days?


On a clear day, your solar panels practically hum with energy and possibility. But on a partly-cloudy day, as we've depicted here, production can drop by around 10~20.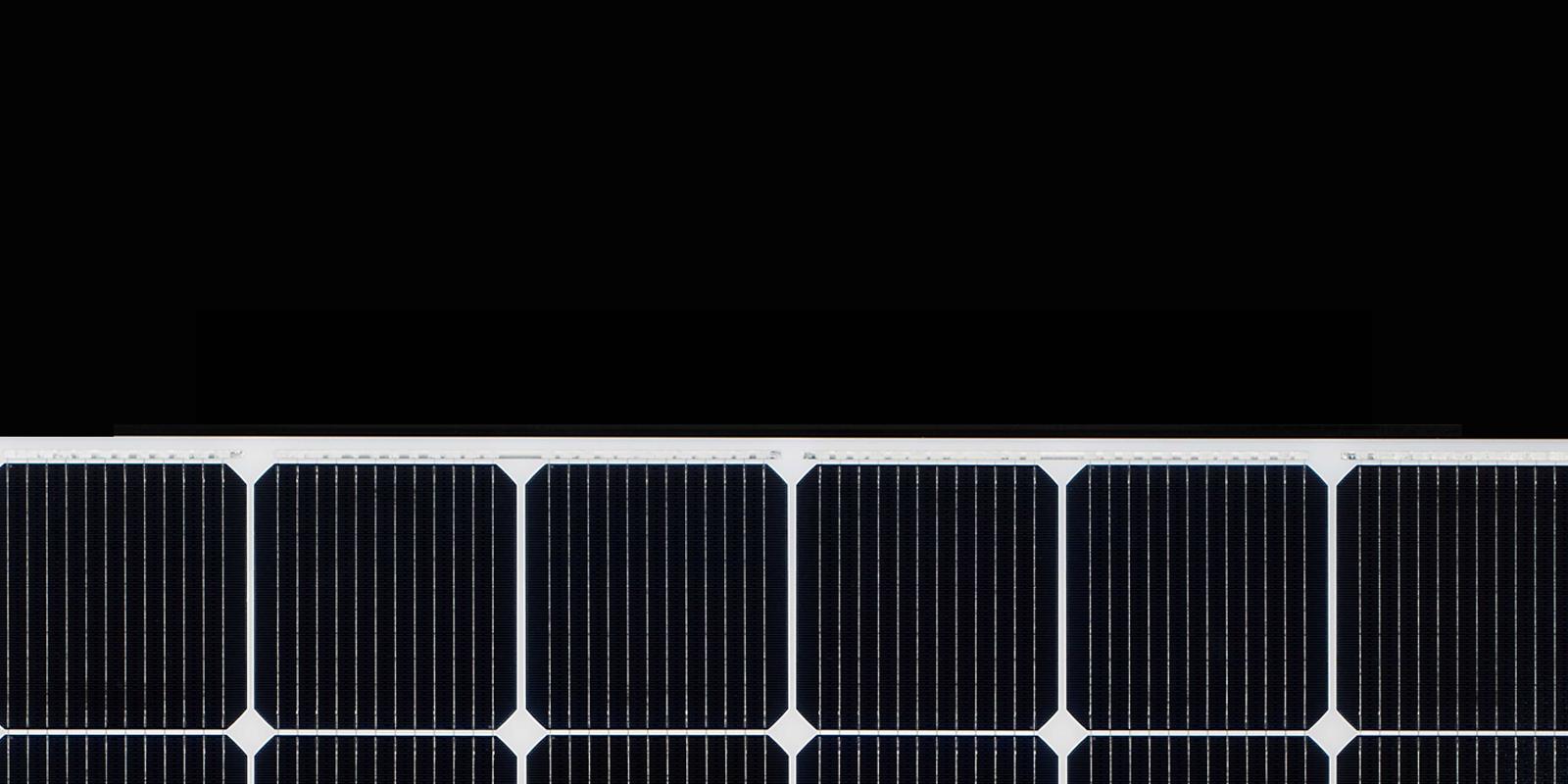 The Edge of Cloud Effect
When fluffy cumulus clouds pass over the sun, the wispy edge of the cloud can actually magnify a sunbeam, causing panel output to exceed the rated performance.
What about on a really cloudy day?
Even on days when the sun is blocked by clouds, solar panels keep making electricity! The sun is so powerful, you panels still absorb energy from diffuse and reflected light. And one cloudy day isn't as important as the amount of sunshine over a full year.

Every part of the lower 48 states gets enough sun to save hundreds of dollars per year.
Wanna supercharge your solar output? Check out micro-inverters.
How much money
will solar save you?