More Memory For All Your Memories
Get a 256GB SanDisk Ultra® microSDXC™ card with adapter when you purchase the LG V40 ThinQ™.
Thoughtful Intelligence, Inside and Out
Introducing the LG G7 ThinQ™: the phone that combines intuitive artificial intelligence with cutting-edge hardware.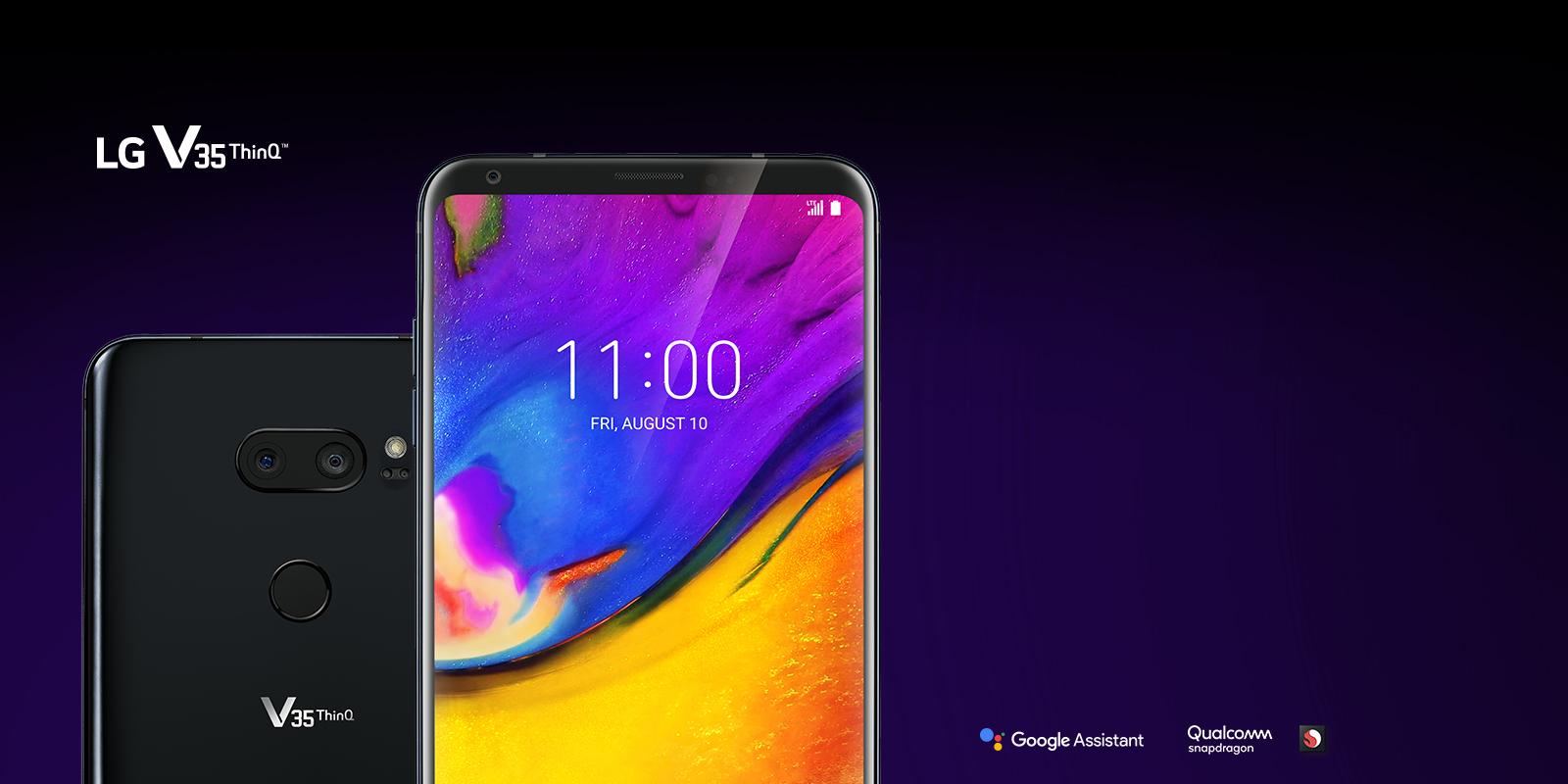 Very Intelligent
Meet the LG V35 ThinQ™ with superior hardware, striking design, and artificial intelligence built into its core.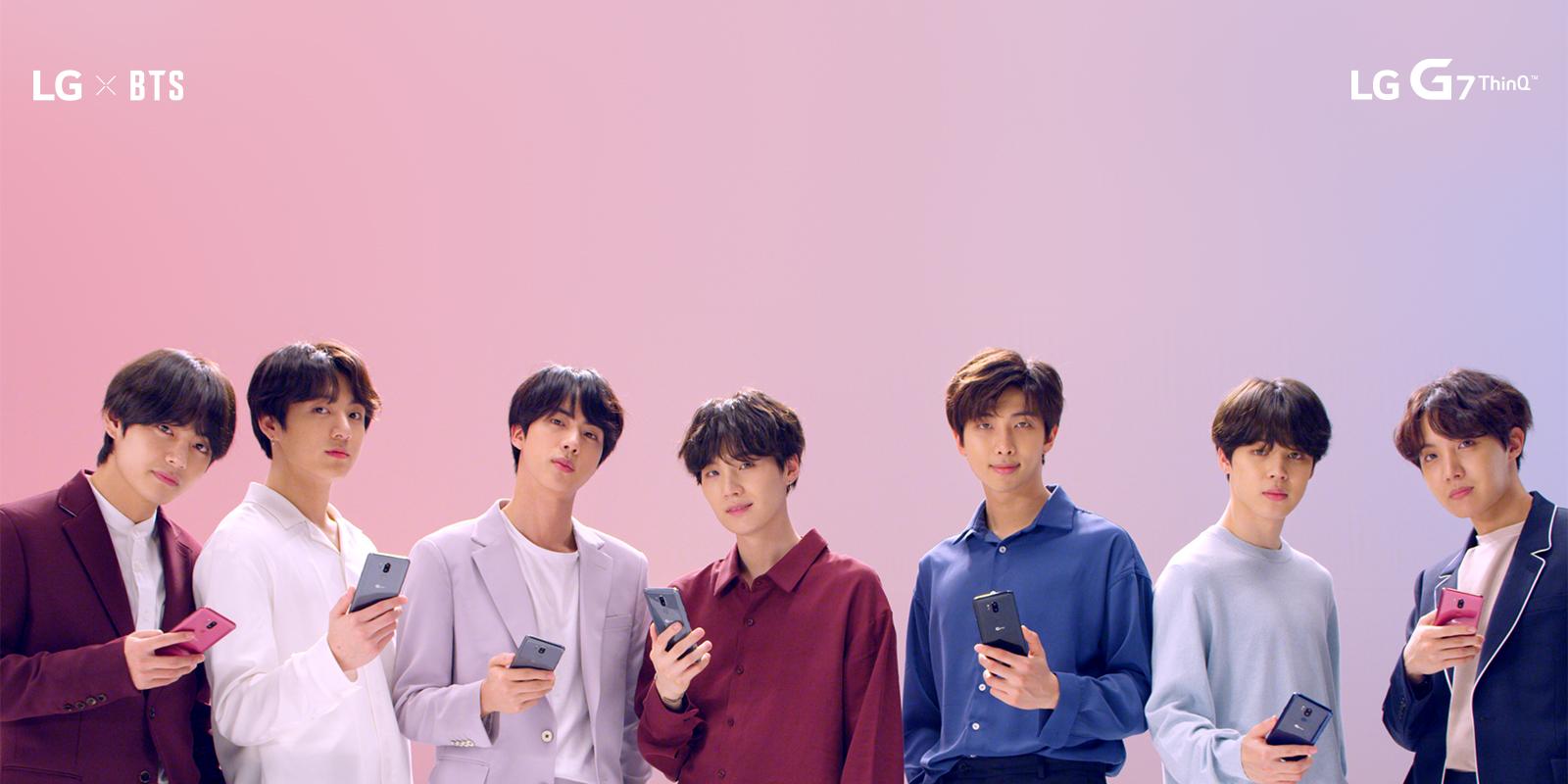 The Sound of Something New
See why supergroup BTS picks the LG G7 ThinQ™.
LG's Promise to You
Free Second Year Limited Warranty with Registration*
We stand behind the quality of our premium smartphones. That's why we offer free second-year limited warranty coverage on top of the manufacturer's first-year limited warranty.
Selecting a checkbox will update the products displayed on screen.
Refine Your Search
177
Total Results
Quad-core
Take it to the max with an LG quad-core phone and multitask to your heart's content. Access multiple apps quickly and efficiently and discover an innovative way to make simple the new smart.
LG Product Service and Support
Get your questions answered about product setup, use and care, repair and maintenance issues. We can help.
Telephone
Call an LG Support Representative.
(800) 243-0000 Consumer (7am-midnight CST)
(888) 865-3026 Commercial (8am-6pm CST)