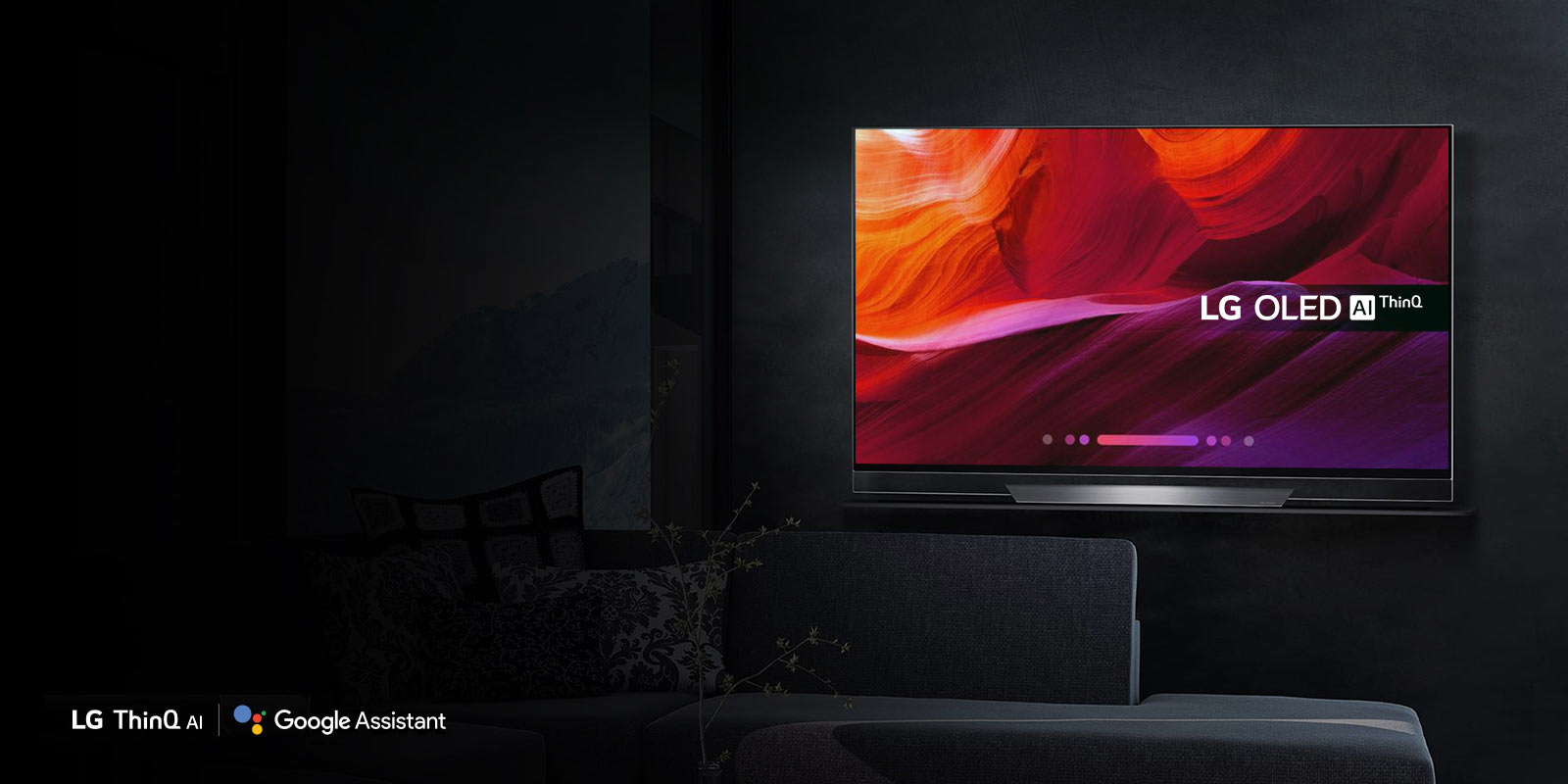 LG's award winning range of TVs
Now Meet Artificial Intelligence
LG TVs with AI ThinQ® have the Google Assistant built in, so you can control compatible smart home devices using just your voice. Create a center for your smart home and beyond. Plus it works with Amazon Alexa devices.
LG ThinQ™
For a Better Life with AI
Our LG ThinQ™ products are integrated with AI functions and services to bring real-world benefits that will enhance your daily life. Now you can spend less time on tedious chores and spend more time on what matters most to you.
Netflix Recommended TV Models
LG Smart TV brings you a great way to enjoy great entertainment.
Selecting a checkbox will update the products displayed on screen.
Refine Your Search
58
Total Results
All TVs
Which flat screen TV is right for you? LED, OLED or UHD? 3D or 2D? With a full range of LG flat screen TVs, finding the right one for your space is simple.
LG Product Service and Support
Get your questions answered about product setup, use and care, repair and maintenance issues. We can help.
Phone
Call an LG Support Representative on the toll free number
0800 545454
Monday to Friday: 07h00 ~ 17h00
Saturday: 08h00 ~ 17h00
Sunday: 08h00 ~ 13h00
Public Holidays: Closed