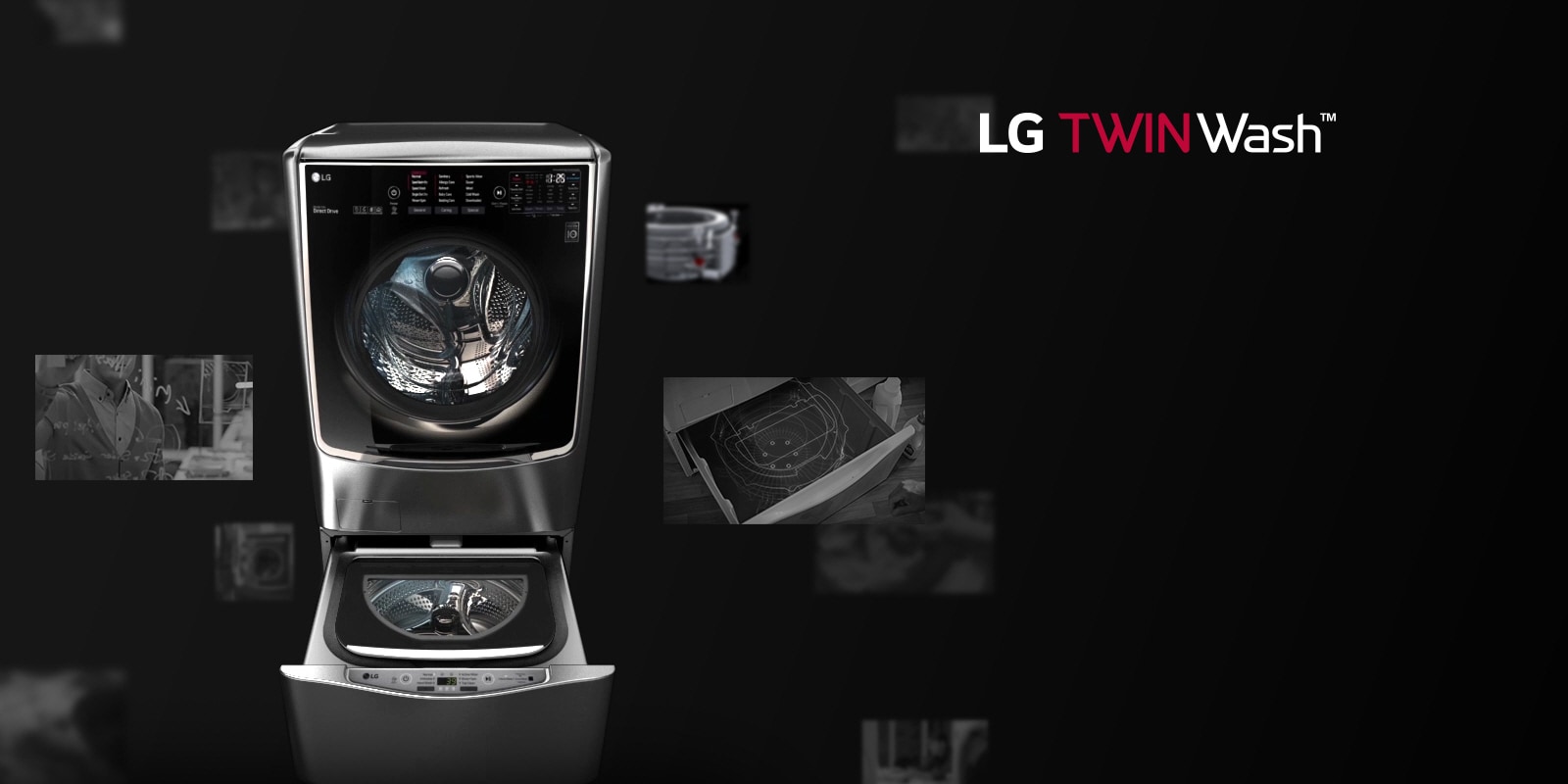 Two Washers In One

The user-focused innovation in the TWINWash® makes it possible for users worldwide to enjoy doing the laundary.

Knock Twice, See Inside

See inside your fridge just by knocking twice on LG InstaView Door-in-Door™ without opening the door to help keep food fresher and longer. Open less, enjoy more.

Wash two loads
at the same time.
Do two things at once just like #LGTWINWash
Fridges and Freezers
View all LG Refrigerators and choose from large and small, black or silver. Our frost free fridge

Design your taste
with Smart Inverter

LG NeoChef® is a Microwave oven with Smart Inverter technology.
Through powerful & precise control (Upto 1,100W*), it provides faster,
more even cooking performance. With precise temperature control,
you can cook a variety of dishes that are not possible with other
microwave ovens.