Simply Radiant
True versatility and intuitively simple controls combine to create an elegant cooktop for the kitchen of your dreams.
TIMELESS.
BOLD. YOU.
Make a statement with LG STUDIO appliances and enhance the look of your home with timeless appliances.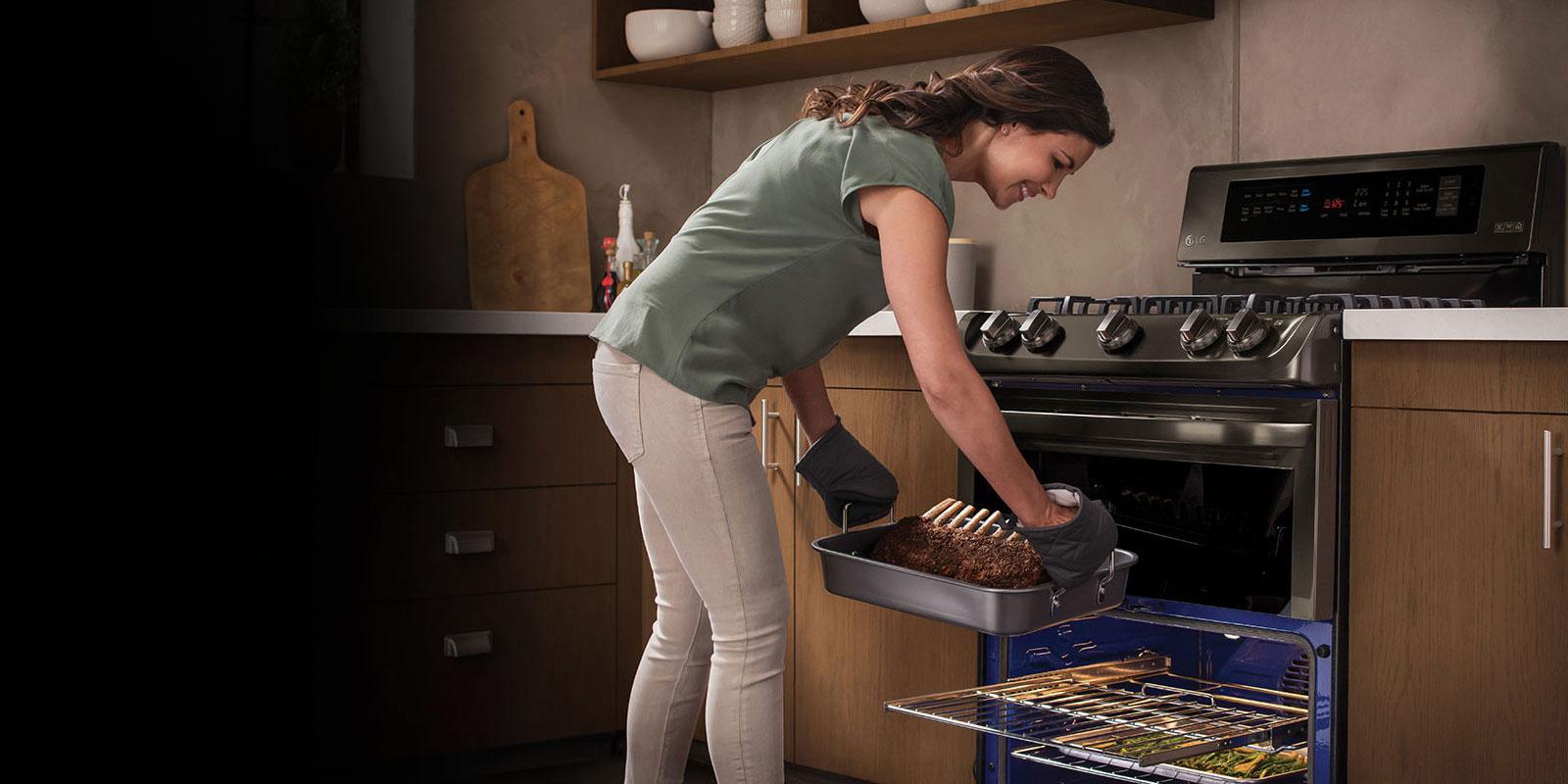 From Rare to Well Done, It's Always Done Well.
With innovations like ProBake Convection® and high-powered cooktops, LG cooking appliances will give you that perfect golden crust, savory roast or velvety smooth sauce every time.
Selecting a checkbox will update the products displayed on screen.
Refine Your Search
4
Total Results
Radiant (Electric) Cooktops
Sleek, stylish and powerful, electric cooktops make it easy to transform your kitchen and unleash the chef within. From delicate sauces to sautéed vegetables and hearty stews, with innovative technology right at your fingertips, you'll get incredible results.