A Brilliant Brain, α9, an Intelligent Processor
Optimized for OLED TV, LG's exclusive processor allows for clean and sharp images with accurate colour and even more detailed HDR images.
NanoCell TV
The Pure Colours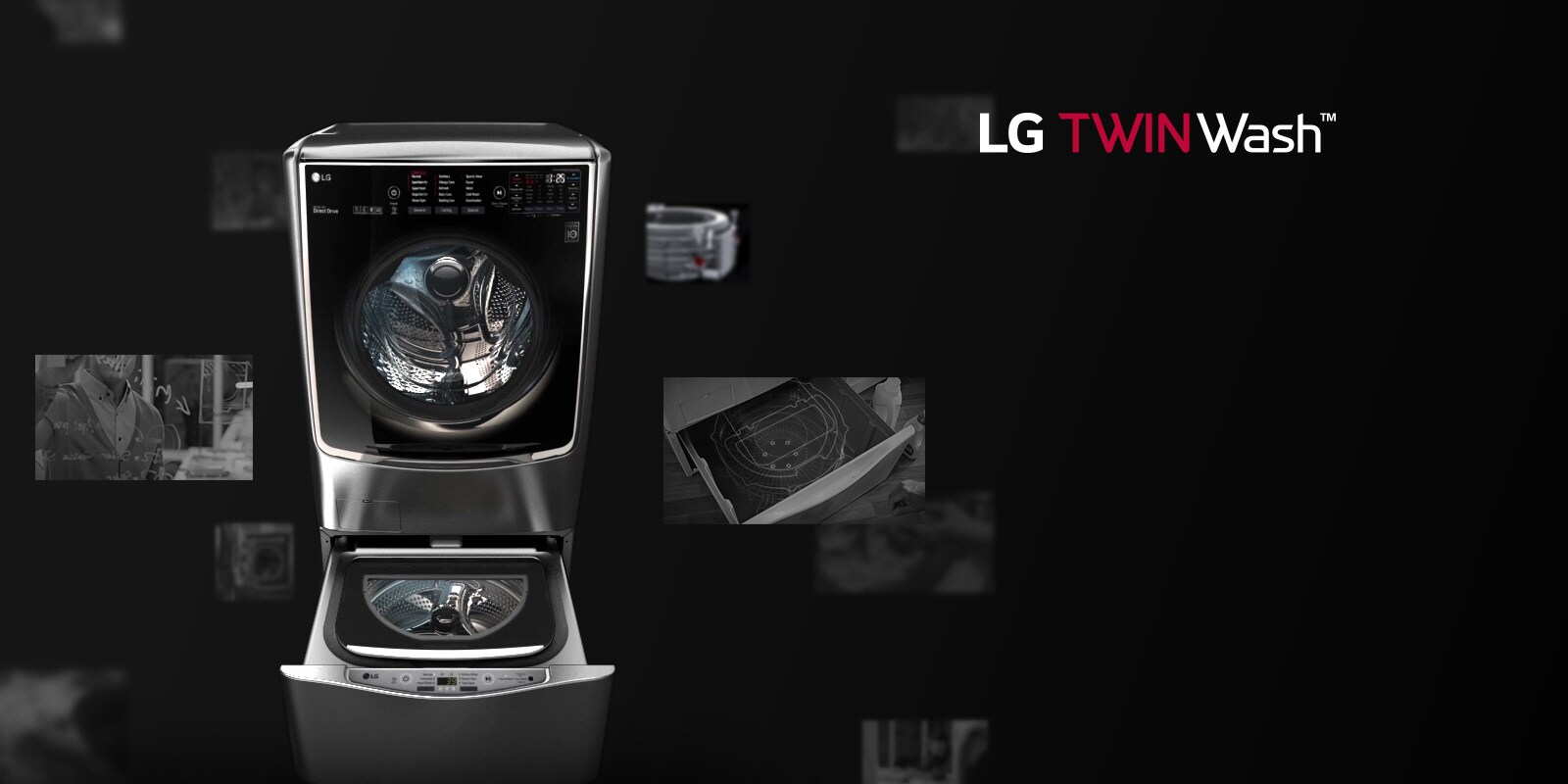 Two Washers In One

The user-focused innovation in the TWINWash™ makes it possible for users worldwide to enjoy doing the laundary.

Better Performance More Energy Savings

Discover how LG Inverter technology is changing history and making lives better by thinking more like a human.

Sound for Your Passion
Experience exceptional sound quality wherever you go through LG's partnership with Meridian Audio. LG XBOOM Go now lets you listen to your higher resolution music both in the home and on the go, so you never have to compromise.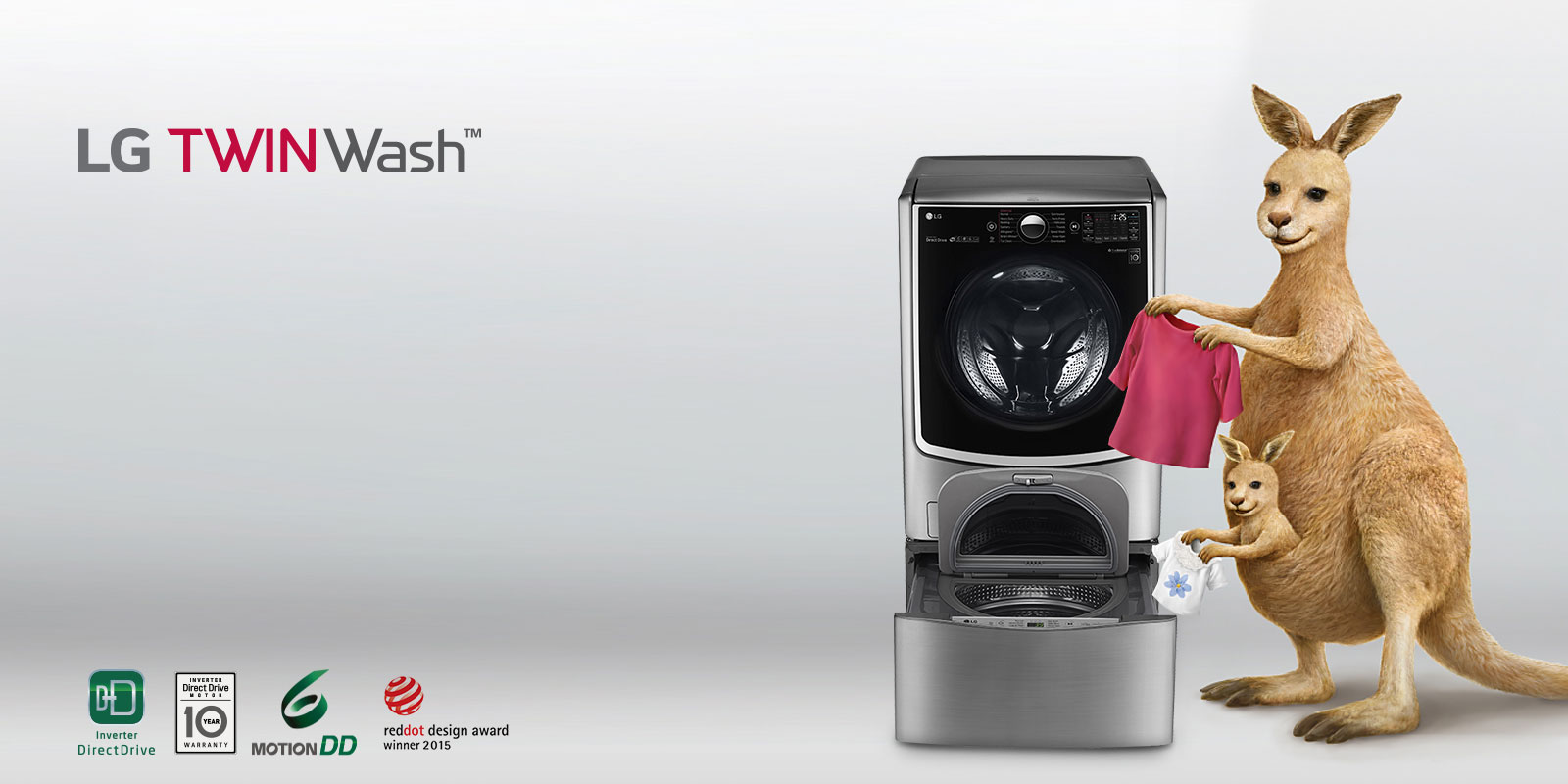 WASH TWO LOADS AT THE SAME TIME
LG TWIN Wash™ will change how you wash your clothes. It's the world's first washing machine that lets you wash your whites, colors and delicates at once, but separately. Now save time by doing two load at once.


Design your taste with Smart Inverter

LG Neo Chef™ is a Microwave oven with Smart Inverter technology. Through powerful & precise control (Up to 1,200W*), it provides faster, more even cooking performance. With precise temperature control, you can cook a variety of dishes that are not possible with other microwave ovens.

X- Boom PRO makes you Professional DJ
Enjoy your party time with X- Boom PRO.
Feel like you are in the club or football
stadium with DJ PRO sound effect.
LG Dual Door-in-Door
Imagine what you can do with more space
Fast & Clean Laundry with TurboWash™
LG's TurboWash™ technology uses a unique jet spray for excellent washing performance in less than an hour. You'll always be satisfied with a washing performance that saves you time and energy.







More Energy Saving & Faster Cooling


JOIN THE COVERSATION
Connect with us to be the first to hear the latest news including exclusive competitions and fabulous prizes from LG.
LG Product Service and Support
Get your questions answered about product setup, use and care, repair and maintenance issues. We can help.
Phone
Call an LG Support Representative on
Nigeria : 0800 9811 5454 (Toll Free)
Angola :+244 935 979 006
Benin : +229 21 37 74 09
Benin :+229 21 37 74 10
Cameroon : +237 671 385 050
Burkina Faso : +226 25 40 81 52
Cote D'Ivoire : +225 7933 4251
DR Congo : +243 999555999
DR Congo : +243 999977774
Gabon : +241 0172 1790
Gabon:+241 01 747 765
Gambia : +220 4375900
Gambia : +220 7955815
Gambia :+220 439 6669
Ghana : +233 550 780 779
Guinea Conakry : +224 664 199 999
Guinea Conakry : +224 64289354
Liberia : +231 880538538
Liberia : +231 770000391
Mali : +223 2029 0058
Mauritania : +222 45 24 24 24
Niger : +227 20 73 72 11
Niger : +227 97 72 11 88
RP Congo : +242 222 94 45 00
RP Congo : +242 666 255 55
RP Congo :+242 055 18 9728
RP Congo :+242 05 521 92 92
Senegal : +221 77800 3189
Sierra Leone : +232 77 000 200
Sierra Leone : +232 77 000 203
Sierra Leone : +232 77 000 202
Togo : +228 70 42 32 24
Monday to Friday : Open
Saturday - Sunday : Closed
Bank Holidays : Closed