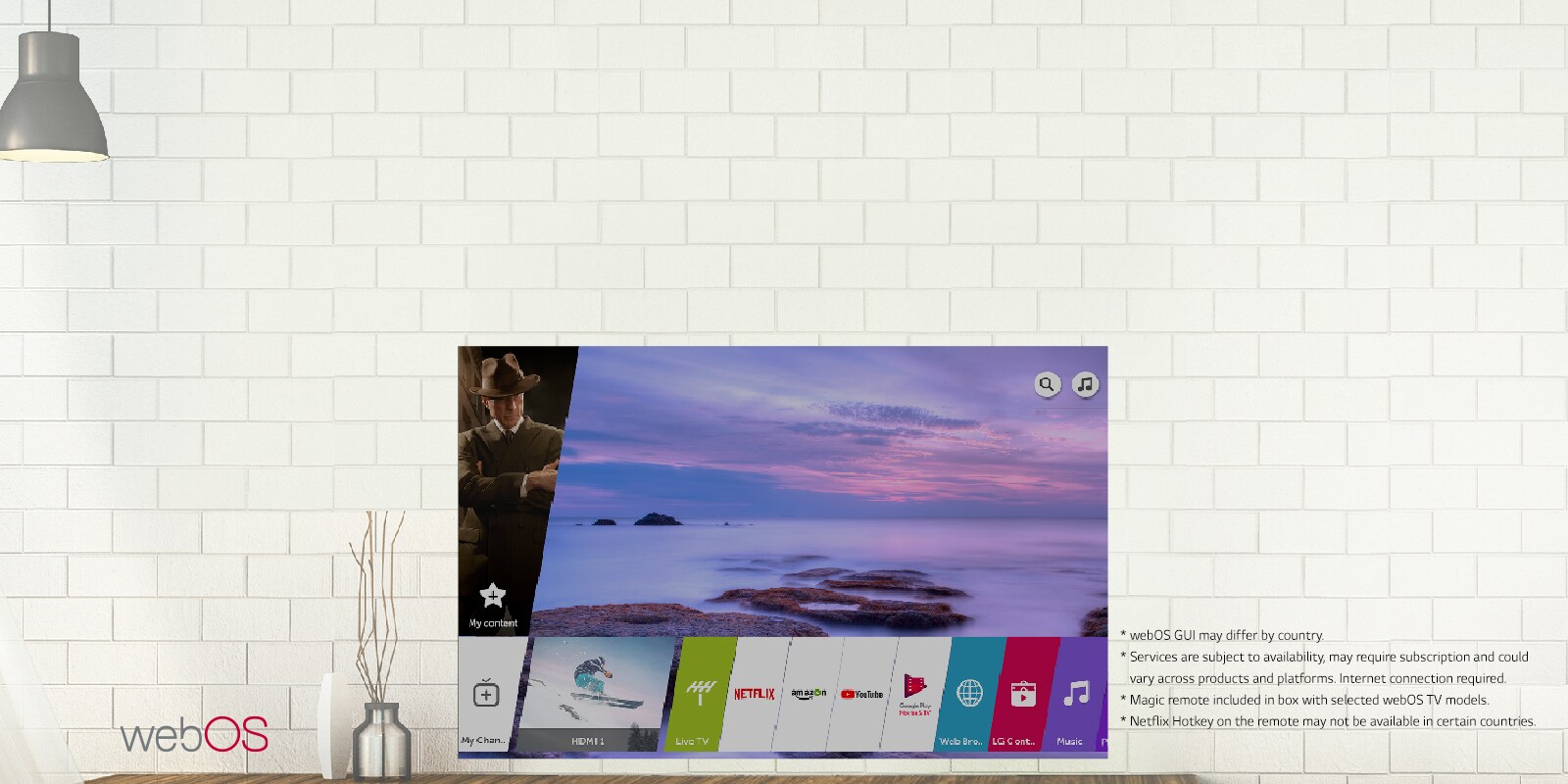 Simple ways for your convenience
Discover a variety of features of smart TV with LG webOS. Go beyond basic control and search to open and navigate select apps and other premium services even using just your voice.
Sophisticated inside and out
The stylish frames make the design even more dazzling with its modern taste.
Selecting a checkbox will update the products displayed on screen.
Refine Your Search
5
Total Results
Full HD Smart TVs
Enjoy a spectacular viewing experience with LG's selection of Full HD Smart TVs. Check out the full range below.