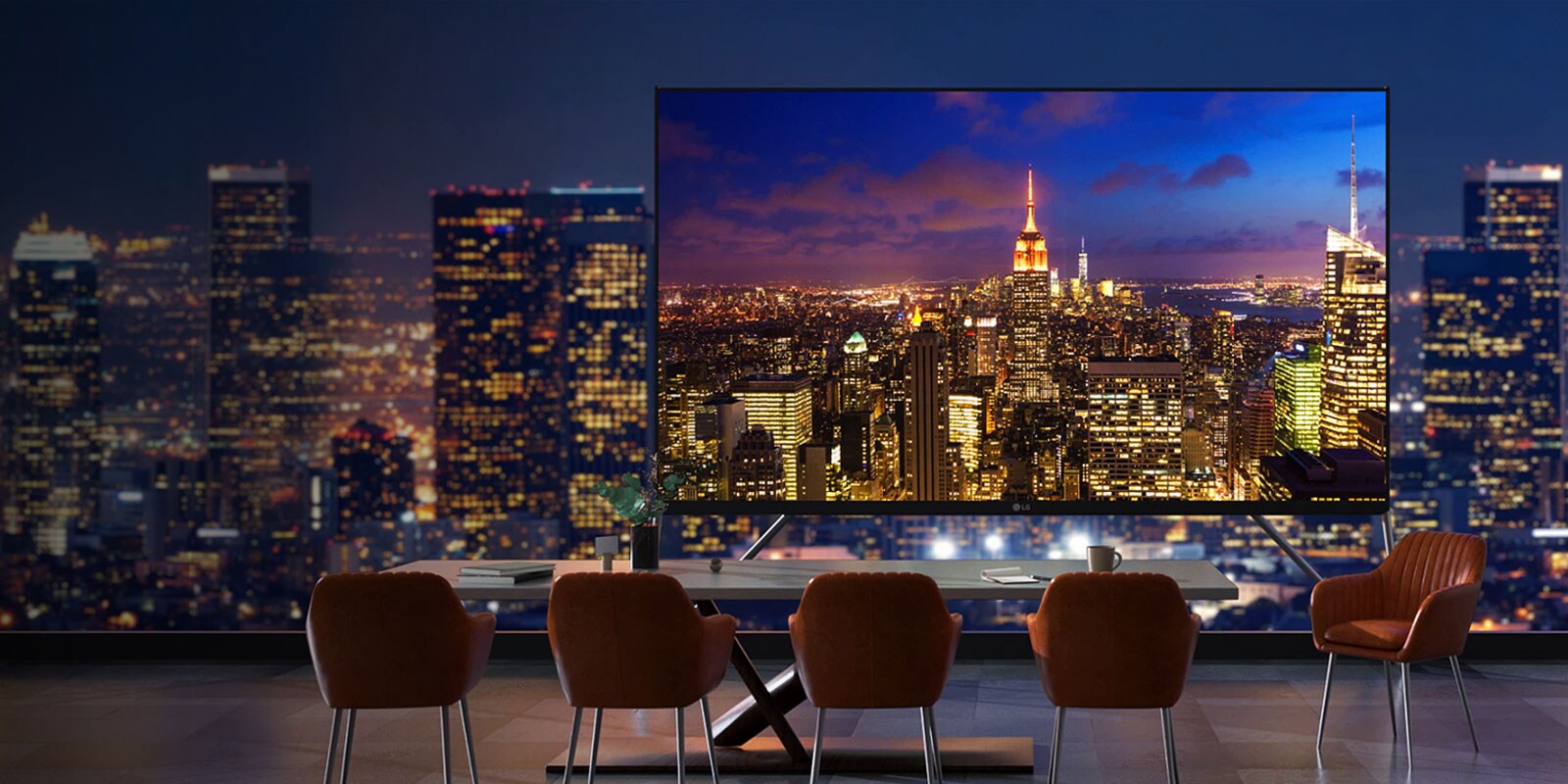 Digital Experience 2020

Dive into LG's Digital Experience 2020 now

Information Display
Innovation
for a Better Life
The digital signage and commercial TVs you choose has the power to move your hearts and minds.
Digital Signage
Experience LG Digital Signage and increase your sales.
Find unexpected benefits to your business with LG Digital Signage.
Commercial TV
With LG Pro: Centric Hotel TV and Signage solution, managers can create customized guest caring content in a simple and easier way.
OLED Signage
Dual-View OLED Commercial Displays available in flat and curved tiling configurations
LED Signage
Compact LED displays of Smart LED Indoor Signage will make indoors brilliant and a Smart LED Outdoor Signage LBS Series will become a landmark digital viewer for your business.