System Air Conditioner
Beyond HVAC Solutions, Committed to Excellence
LG industrial air conditioning products are the most energy efficient and reliable HVAC solutions. From single units, perfect for small-medium-sized space to Multi V, with LG's core VRF technology – you'll find products that go beyond your standard.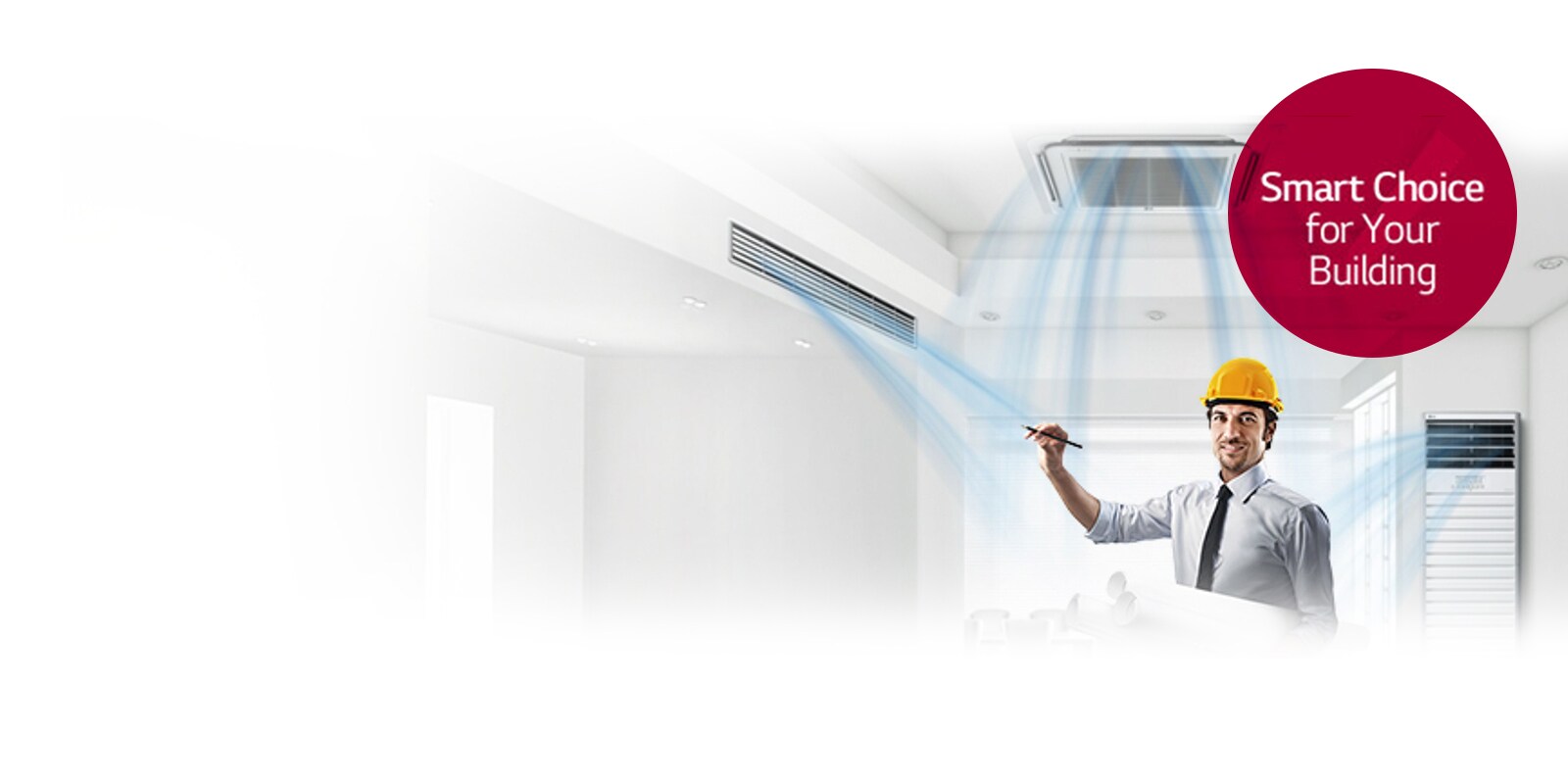 LG Commercial Air Conditioner
LG's air conditioning solutions provide significant energy savings, powerful cooling and true comfort.With LG, It's All Possible.
Awards
Come and see what LG System Air Conditioner has been recognized for.
Total HVAC and Energy Solution Provider
LG is a total heating, ventilation & air conditioning (HVAC) and energy solution company, providing a full line-up of products to suit your needs.
Industries
Many business have chosen LG system air conditioners. Meet some of them.
About LG Air Conditioning Systems
LG HVAC and energy solutions are implemented in various locations around the world.
News
Access our most recent press releases announcing new products, events, and more.