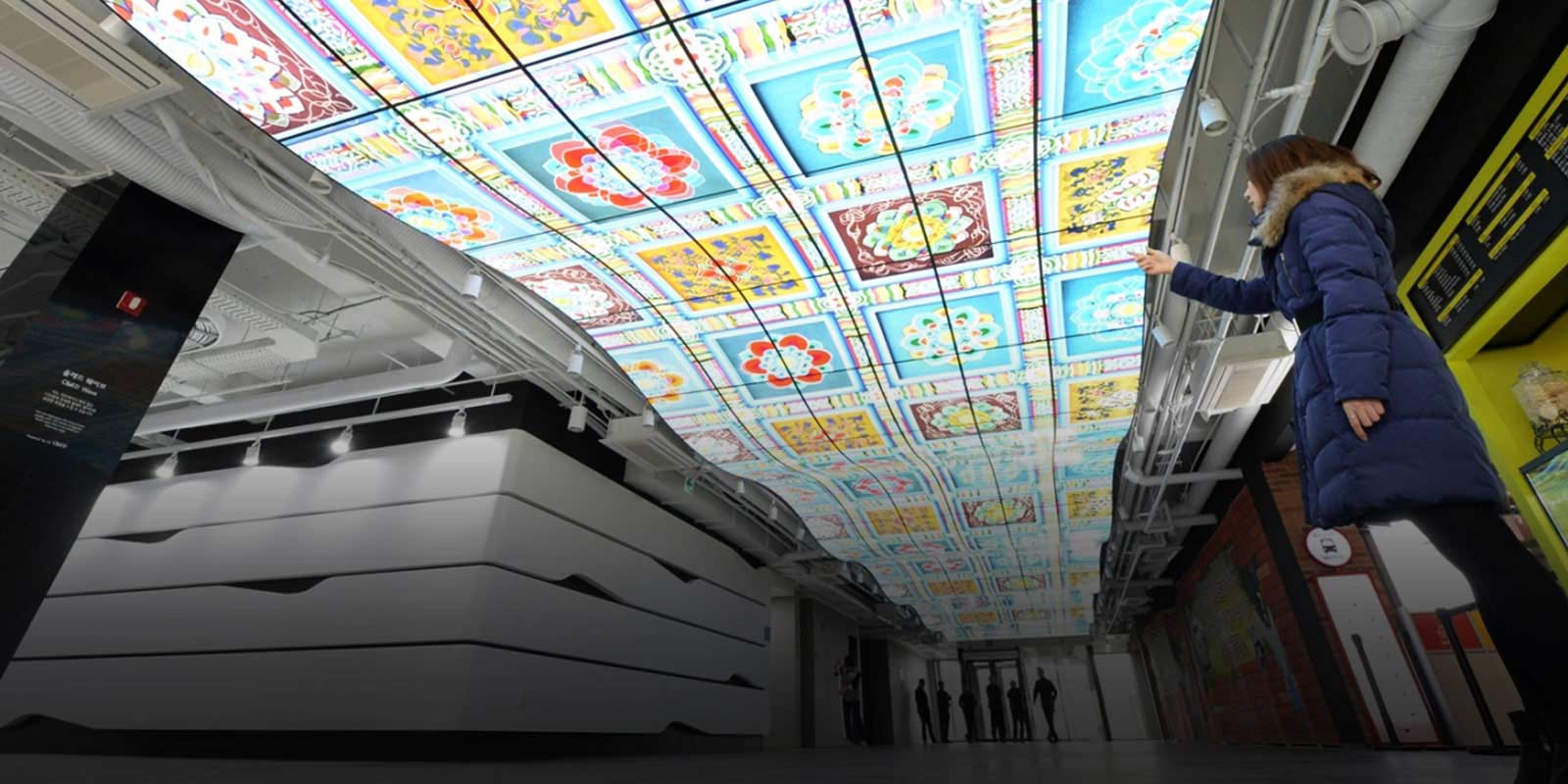 Digital Signage
Experience LG Digital Signage and increase your sales.
Find unexpected benefits to your business with LG Digital Signage.
Standard
With LG Standard Signages, maximize your business opportunities.
Video Wall

LG's near-seamless video wall solutions make various formats of display possible. It can be extended easily, allowing you to generate effective attraction.
Special
Experience effective and entertaining LG Special Signages, designed to the particular requirements of commercial environment.
Accessories

Optimize your space with attractive accessories.
LG C-Display Customer App

Download and check latest product information along with reference,
video wall configurator, manual and contact information.
LG Product Service and Support
Get your questions answered about product setup, use and care, repair and maintenance issues. We can help.
Phone
Call an LG Support Representative on
Djibouti :21341880
Ethiopia:8454(Toll Free)
Kenya:0800545454(Toll Free)
Mayotte:06568424309
Rwanda:0788381772
Seychelles:2725580
Somalia :4000
846666(Toll Free)
0633826767
Sudan:5454(Toll Free)
South Sudan:0925706604
Tanzania:0800785454(Toll Free)
Uganda:0800205454(Toll Free)
Zambia:8787(Toll Free)
Monday to Friday (Sudan:Sunday to Thursday)
8:00 - 18:00
Saturday
8:00 - 18:00
Except national holidays
Chat Service
Add "+254 700 545454"
to your phone contact & connect to
LG Customer Service via WhatsApp
Check our new WhatsApp service.