Two Washers In One
The user-focused innovation in the TWINWash™ makes it possible for users worldwide to enjoy doing the laundary.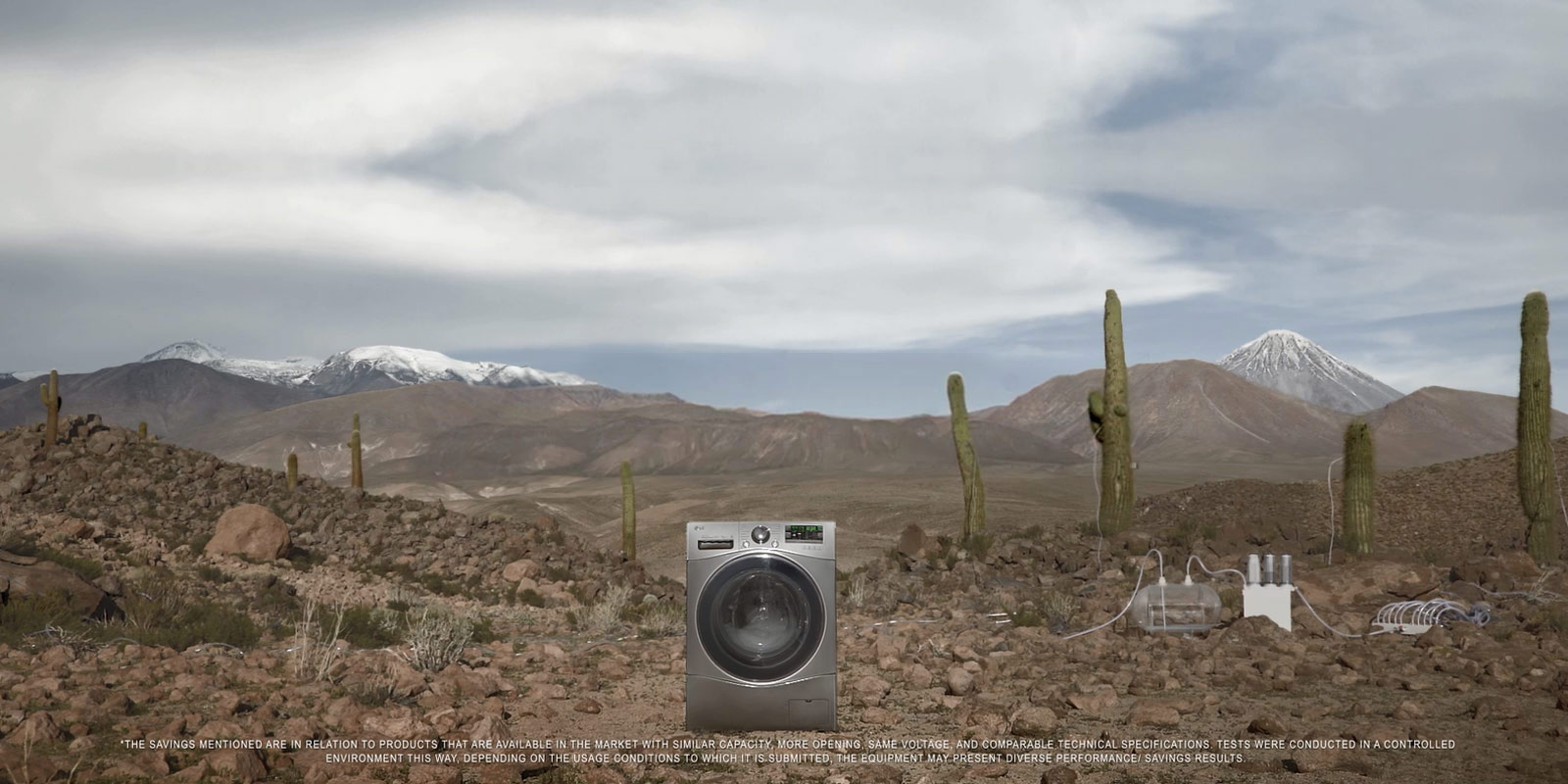 Up to 42% Water Saving Per Load
Two Loads in the Same Time
Turbo Washing Machine
Faster Washing,Faster Drying, Better Care
MOST VIEWED Washing Machines
LG Product Service and Support
Get your questions answered about product setup, use and care, repair and maintenance issues. We can help.
Telephone
Call an LG Support Representative at
Sat - Thu (Except National Holidays)

Iraq : 80011110 (8:00 am - 5:00 pm)
Syria : 01154954 (8:00 am - 5:00 pm)
08005454 (Landline)
Jordan : 065608530 (8:00 am - 6:00 pm)
080022154 (Land line)

Mon - Sat (Except National Holidays)
Lebanon : 1273 (8:00 am - 6:00 pm)
WhatsApp
Contact us via :
00962(77)6770000
Sat- Fri: 8:00 - 18:00