Two Washers In One
The user-focused innovation in the TWINWash™ makes it possible for users worldwide to enjoy doing the laundary.
Knock Twice, See Inside

Why bother to open the refrigerator door every time to see what's inside? Now you can see inside your fridge just by knocking twice on LG InstaView Door-in-Door™ without opening the door to help keep food fresher and longer.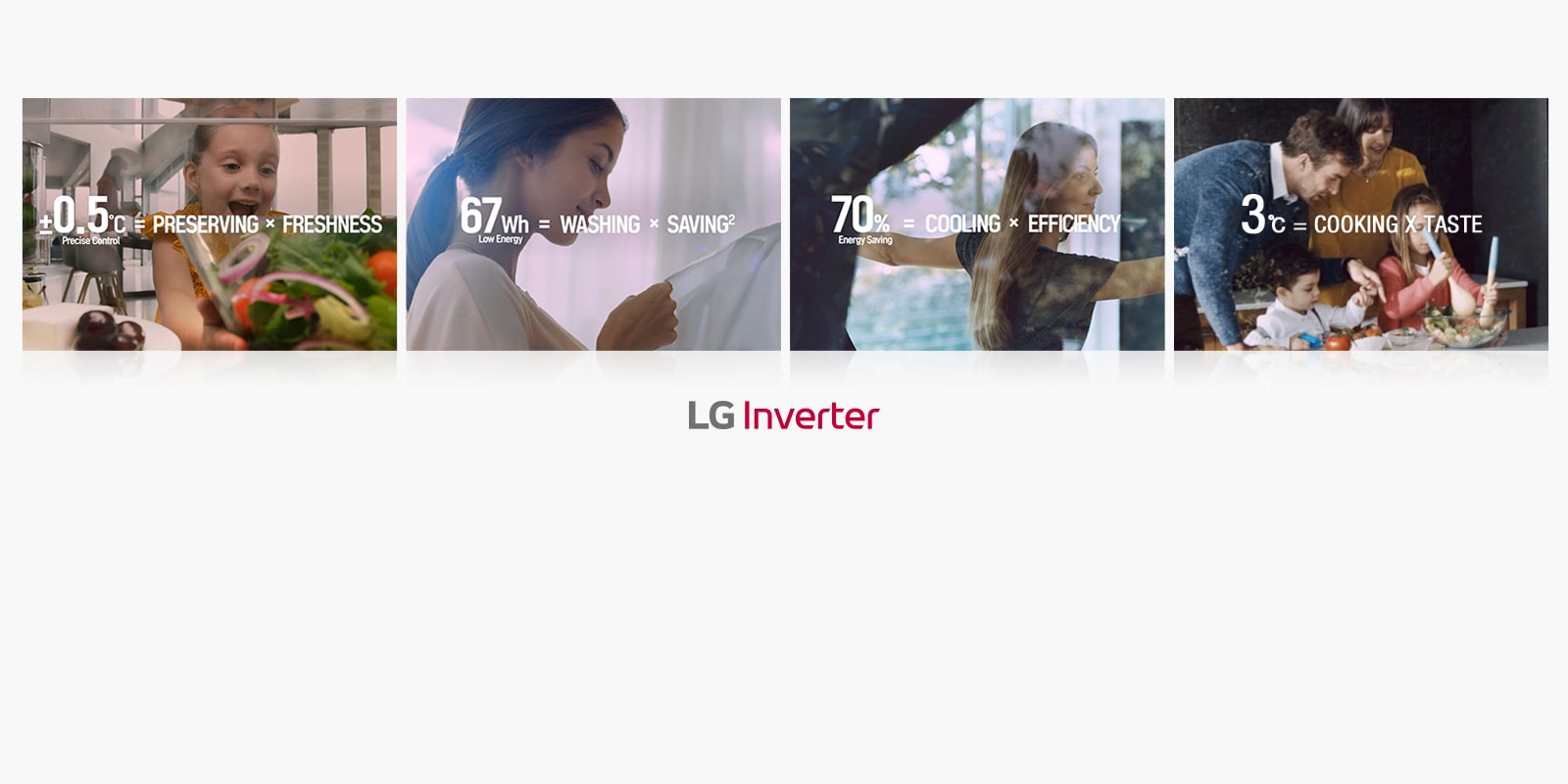 Better Performance
More Energy Savings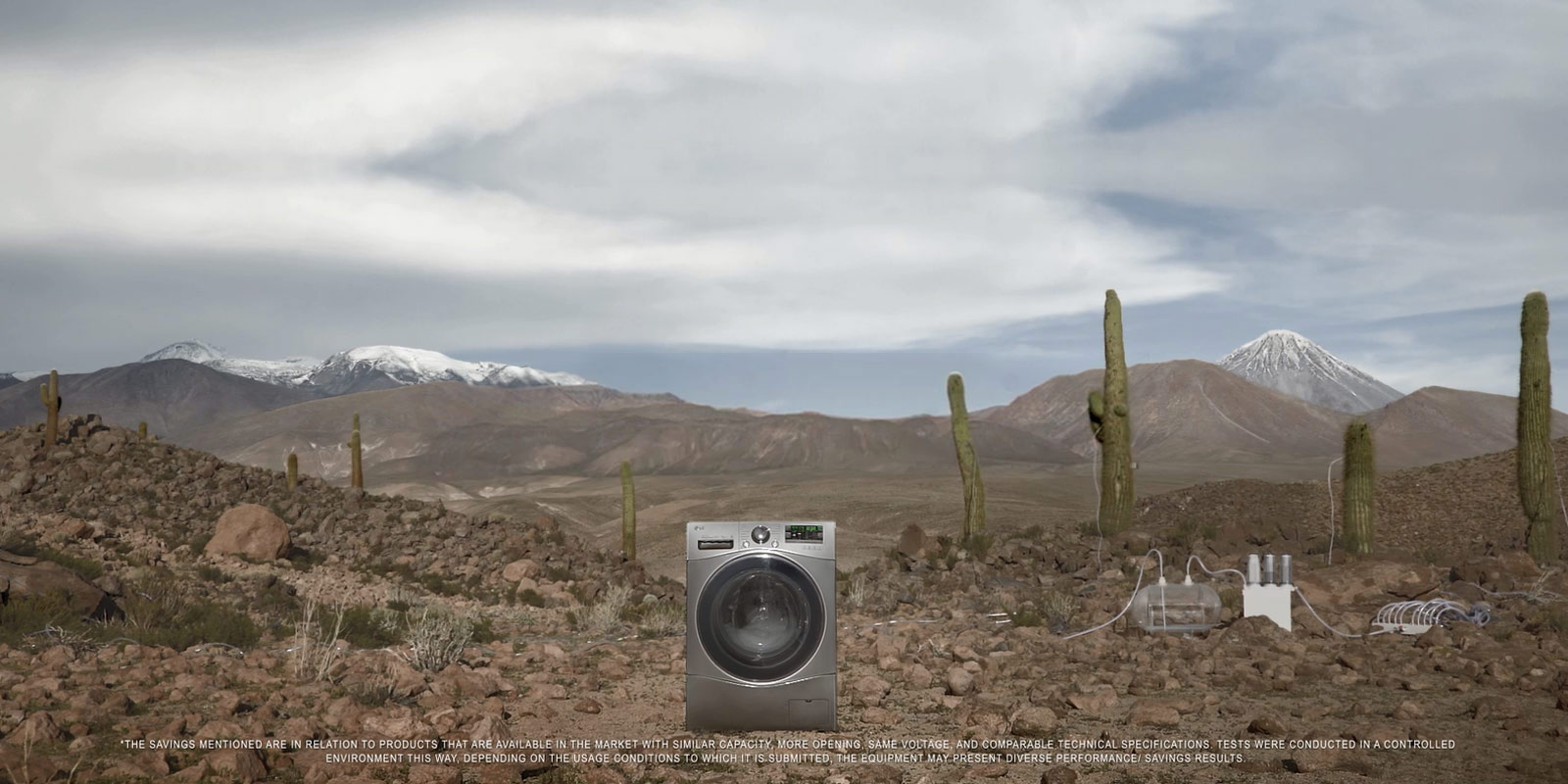 Up to 42% Water Saving Per Load
Two Loads in the Same Time
Excellent style
for your kitchen
Make your life more convenient and
enjoyable with LG 4 Doors refrigerator!
Gas Cookers
Create restaurant-quality dishes every night of the week.
LG Product Service and Support
Get your questions answered about product setup, use and care, repair and maintenance issues. We can help.
Telephone
Call an LG Support Representative at
Sat - Thu (Except National Holidays)

Iraq : 80011110 (8:00 am - 5:00 pm)
Syria : 01154954 (8:00 am - 5:00 pm)
08005454 (Landline)
Jordan : 065608530 (8:00 am - 6:00 pm)
080022154 (Land line)

Mon - Sat (Except National Holidays)
Lebanon : 1273 (8:00 am - 6:00 pm)
WhatsApp
Contact us via :
00962(77)6770000
Sat- Fri: 8:00 - 18:00