Save Energy and Enjoy the Cool Air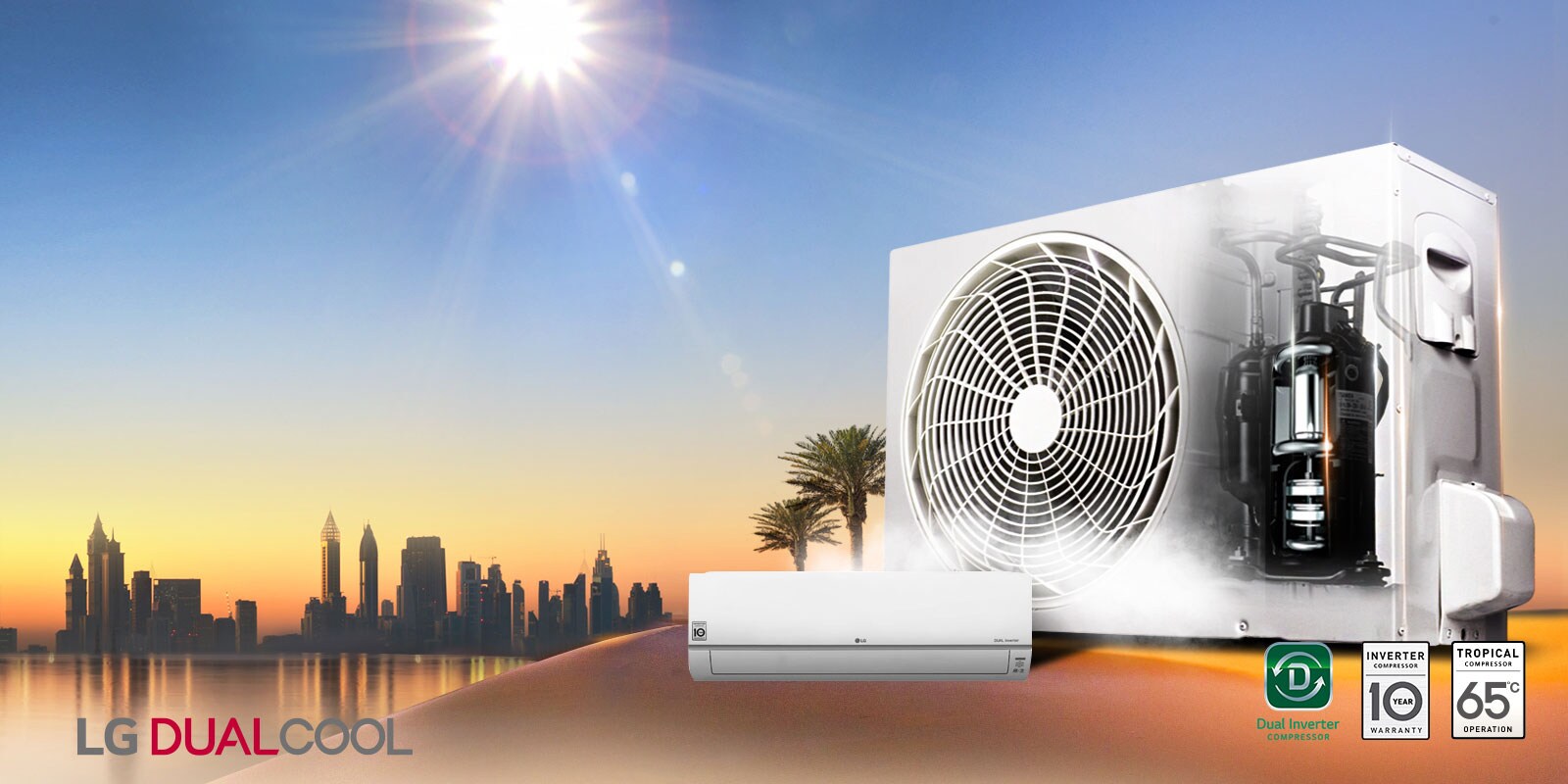 Maximized Performance Even in Extreme Environment
LG DUALCOOL air conditioner yields stable and durable performance even at 65℃ with Dual Inverter Compressor™.

Essence of Premium & Stylish Life

LG ARTCOOL air conditioner is designed for your premium and stylish life. Its minimal and basic appearance would well be harmonized with all kinds of your home interior designs.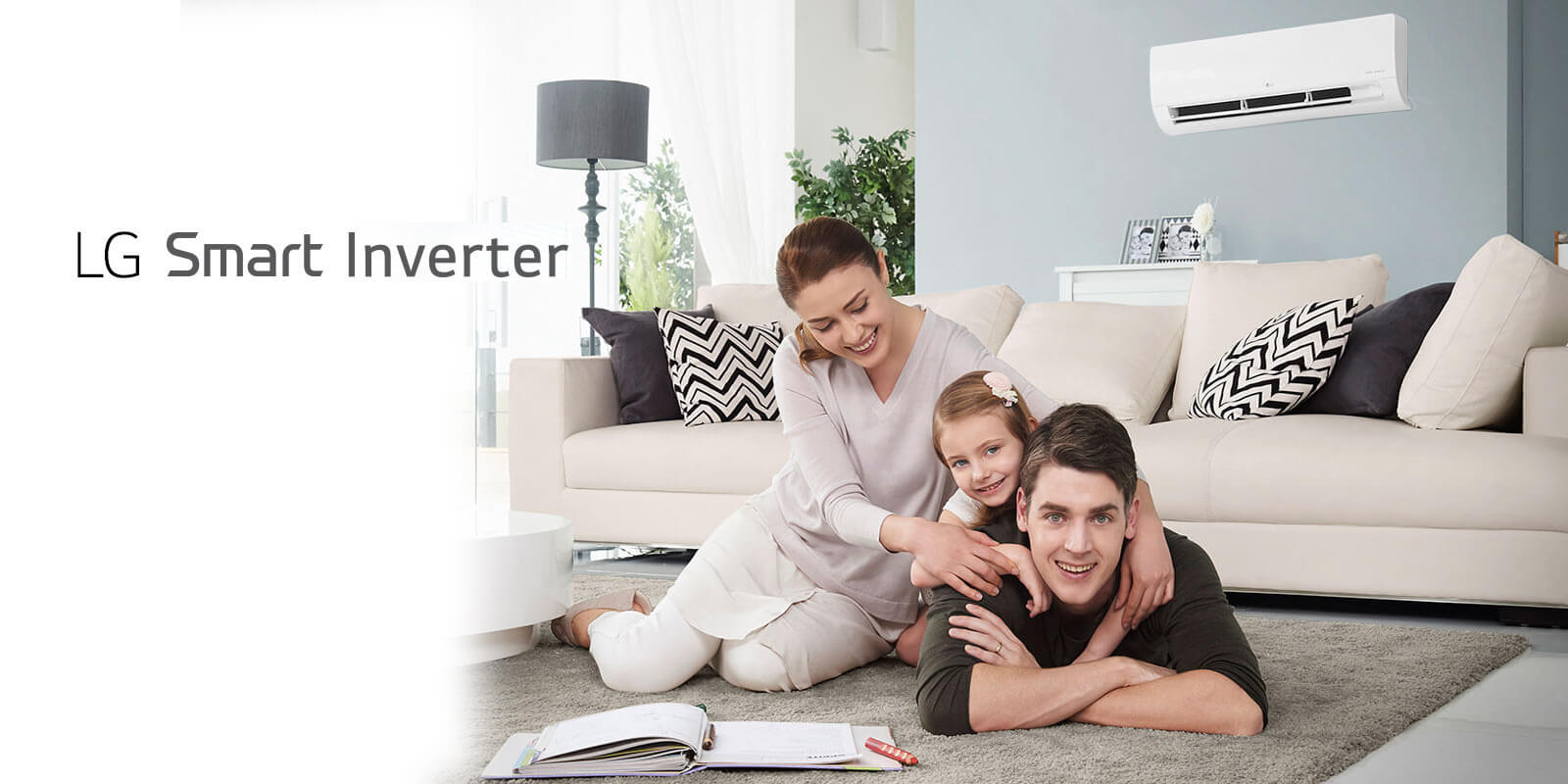 The leading technology air
solutions provider.
From scintillating design to
powerful performance.
Selecting a checkbox will update the products displayed on screen.
Refine Your Search
30
Total Results
Discover The Wide Range of LG Air Conditioning Units
Style and technology come together in our residential air conditioning units. Featuring changeable ARTCOOL panels and innovative features, like allergy reduction filters, LG's air conditioning systems offer a sophisticated way to cool your space.
MOST VIEWED Air Conditioning Units
LG Product Service and Support
Get your questions answered about product setup, use and care, repair and maintenance issues. We can help.
Telephone
Call an LG Support Representative at
Sat - Thu (Except National Holidays)

Iraq : 80011110 (8:00 am - 5:00 pm)
Syria : 01154954 (8:00 am - 5:00 pm)
08005454 (Landline)
Jordan : 065608530 (8:00 am - 6:00 pm)
080022154 (Land line)

Mon - Sat (Except National Holidays)
Lebanon : 1273 (8:00 am - 6:00 pm)
WhatsApp
Contact us via :
00962(77)6770000
Sat- Fri: 8:00 - 18:00