Hygiene Filter
Tempered Glass
External High Luminance Micom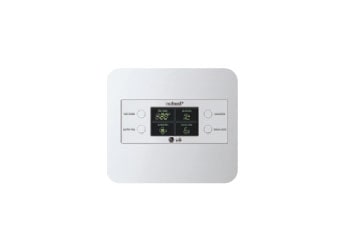 Bio-Shield
The door seals of the refrigerator are treated with anti-microbial agent to prevent the growth of mould which can distort the seal of your refrigerator.
The doors can then be tightly closed at all times with no cold air seeping out to maintain coldness, thus it can save energy.
Convertible Vegetable Box
Design, features and specifications subject to change without notice. Screen images simulated and/or dramatized. Some features in videos may not be available on all models. Please refer to the TECHNICAL SPECIFICATIONS tab for a complete list of features by model.