Lightness Beyond Imagination
Thanks to its long-lasting 60Wh battery life, you don't have to worry about how much charge is remaining or finding somewhere to plug in an adaptor when you're working outside. Finally, you can work freely with livelong day battery life and leave the adaptor at home.
The 21:9 Curved UltraWide 
The 34UC87C's provides an immersive Curved IPS display and the 34-inch UltraWide upscale screen for enjoying, creating and sharing your own contents.
21:9 Curved UltraWide Monitor
Introduce 34UC97 for Creative Professional.
It's all Possible.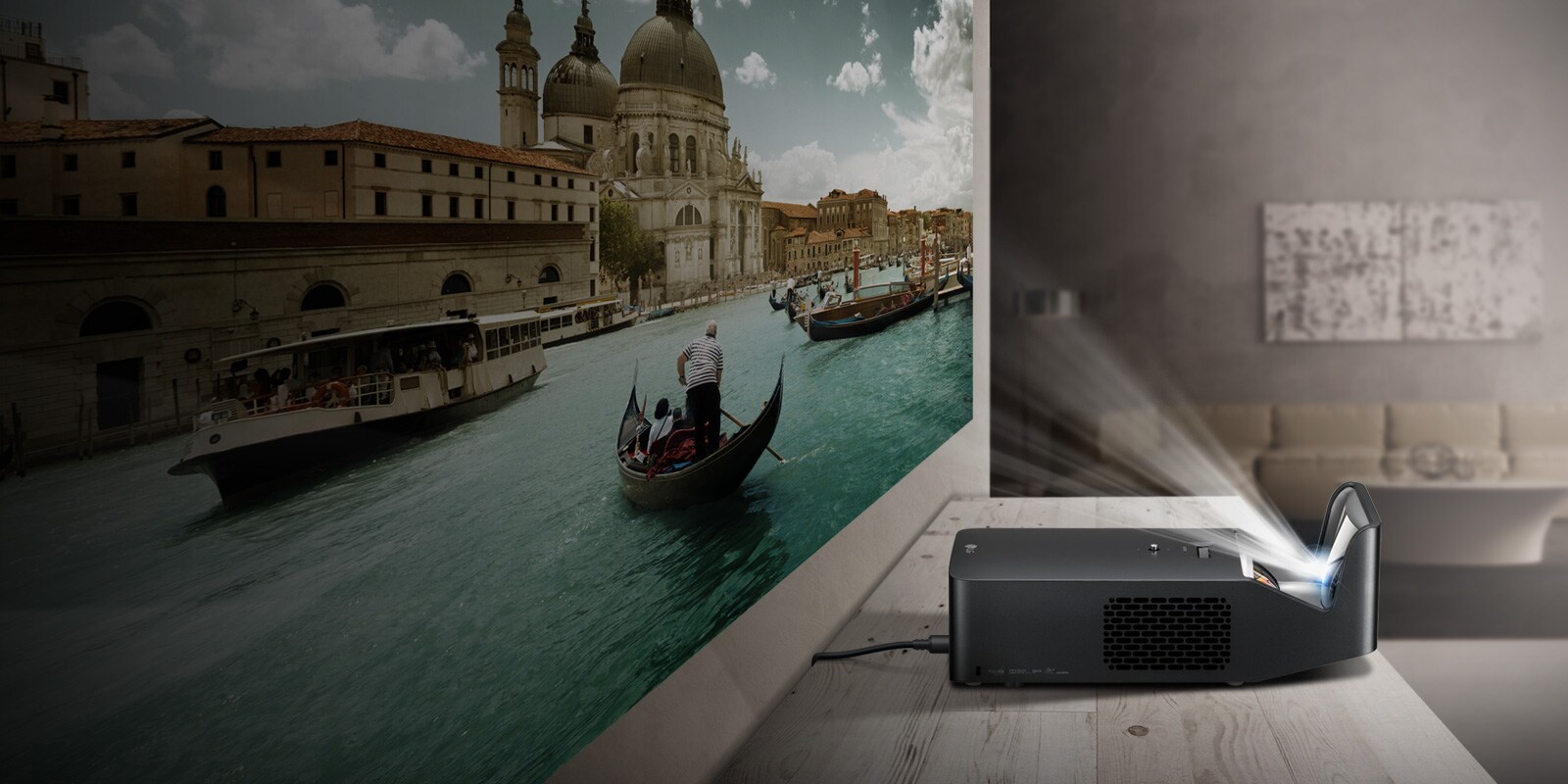 LG Minibeam PF1000U
Just put, and get 100 inch!      
Minibeam
Wireless projector with jelly skin guard, PW800
Immerse
Yourself in
Work & Play
Experience immersive viewing from every angle with LG 21:9 UltraWide monitors. View more on a single screen than ever before – in crystal-clear Full HD 1080p.
Bright Ideas. Powerful Portability.
Watch movies outdoors, show a photo montage on your living room wall or gather your friends for the big game and project it on a screen that everyone can see.
LG Product Service and Support
Get your questions answered about product setup, use and care, repair and maintenance issues. We can help.
Telephone
Call an LG Support Representative at
Armenia :060 700 333
Azerbaijan :(+99412) 465 5454
Bahrain :8000 1919
Georgia :032 2 000 333
Kuwait :2431 0054
Oman :800 75545
Pakistan :0800 15454
Qatar :800 0054
UAE :800 54
Yemen :800 54 54