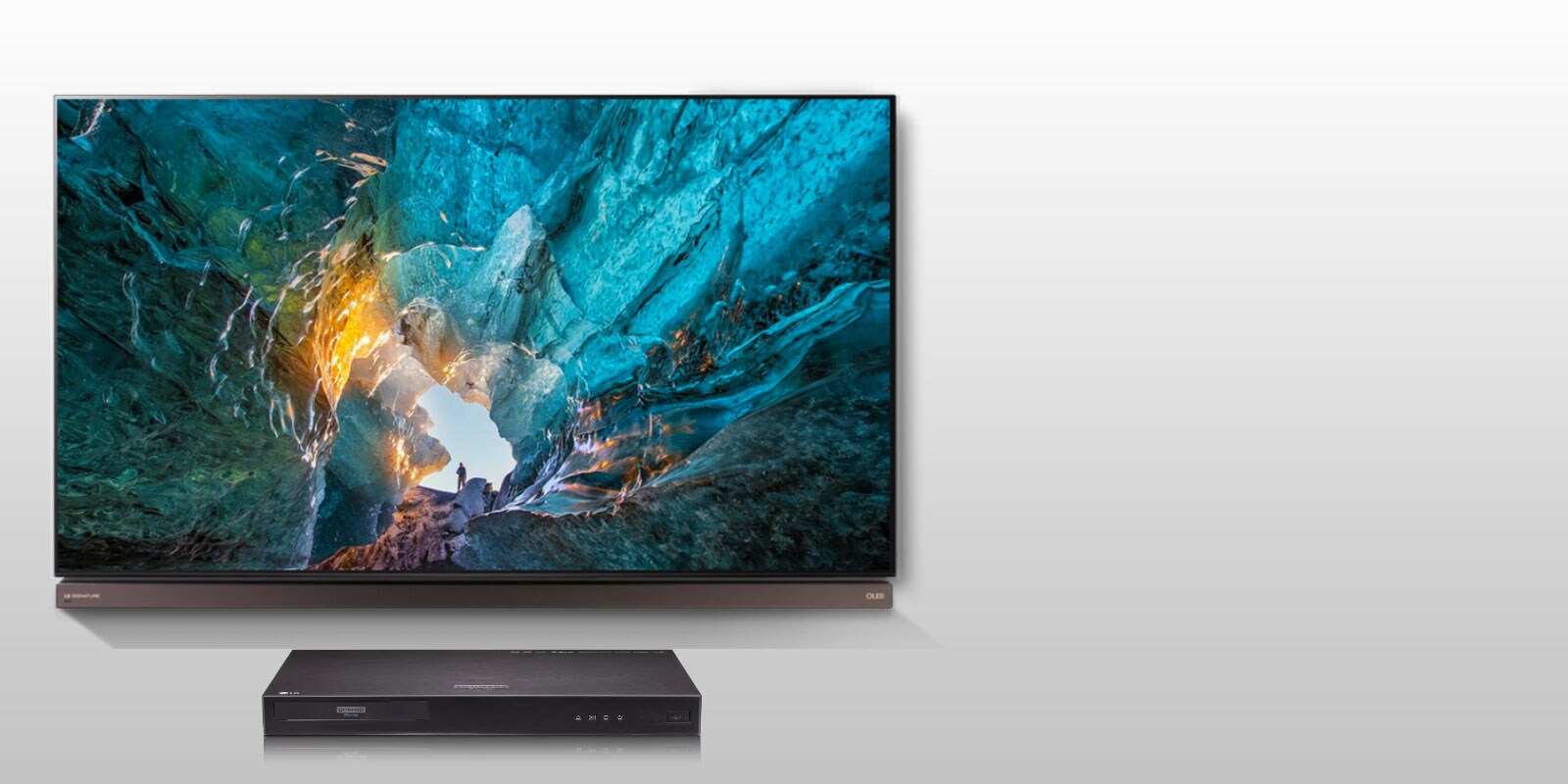 The ultimate LG 4K Movie Player
4K Ultra HD Blu-ray disc provides the ultimate in audio/video quality with a stunning 4K picture and state-of-the-art audio and no internet connection required.
Blu-ray & DVD Players
Experience your favorite movies, TV shows, and documentaries in a whole new way. LG DVD and Blu-ray players deliver innovative technology in a sleek design that fits your space perfectly.
Selecting a checkbox will update the products displayed on screen.
Refine Your Search
4
Total Results
Blu-ray & DVD Players
Delivering the best in-home HD video quality and unlimited entertainment access, LG Blu-Ray & DVD Video Players bring movies and home entertainment to life.