Knock Twice, See Inside

See inside your fridge just by knocking twice on LG InstaView Door-in-Door™ without opening the door to help keep food fresher and longer. Open less, enjoy more.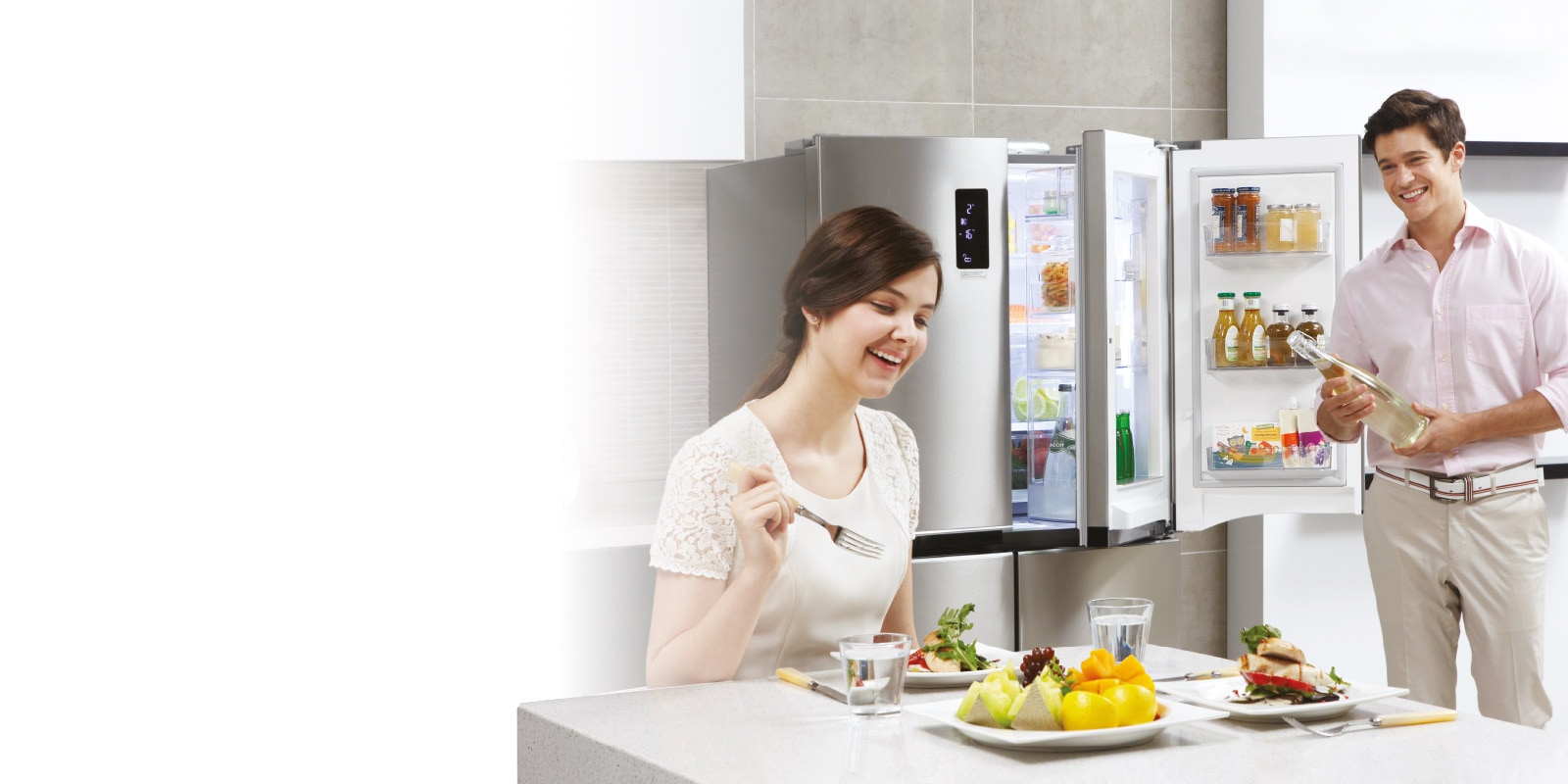 LG Top Freezer
with door in door
Easily accessible even for your kid, LG's new Door-in -Door design refrigerator in adds convenience to your life, with a Smart Choice, it's all possible
Selecting a checkbox will update the products displayed on screen.
Refine Your Search
6
Total Results
InstaView™ Door-in-Door®
The LG InstaView™ Door-in-Door® refrigerator has a sleek glass panel that lets you see inside your fridge without affecting the internal temperature. Check out our range below.