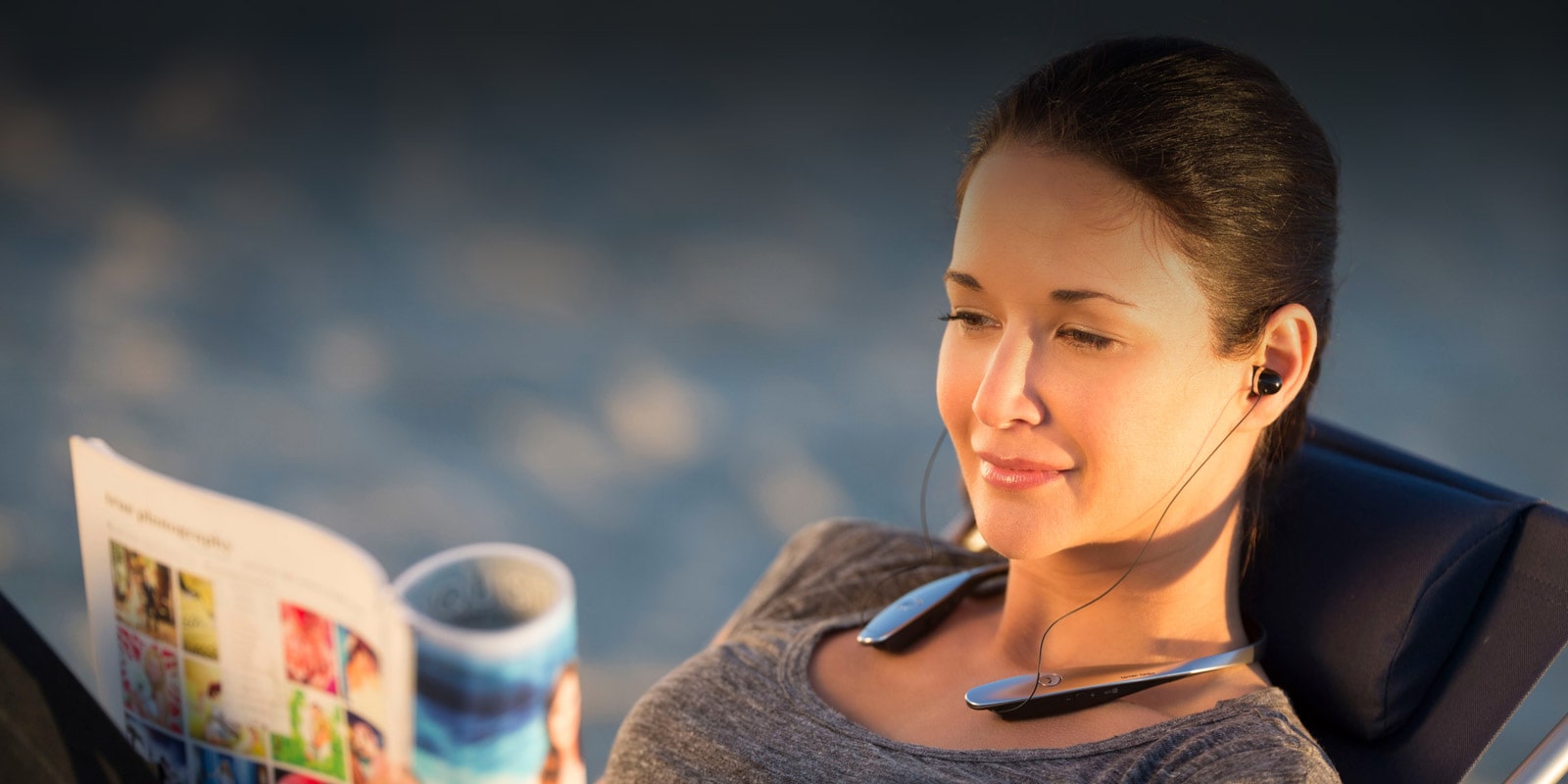 LG Bluetooth® Headsets
Upgrade your mobile experience with the convenience of hands-free, premium audio from an LG Bluetooth headset.
Selecting a checkbox will update the products displayed on screen.
Refine Your Search
9
Total Results
Bluetooth Headsets & Headphones
Experience the ultimate in wireless Bluetooth technology with a headset from LG. Talk hands-free but with the clarity and superior audio and performance you need to stay seamlessly connected anytime, anywhere.