Best Gaming Monitors for 2022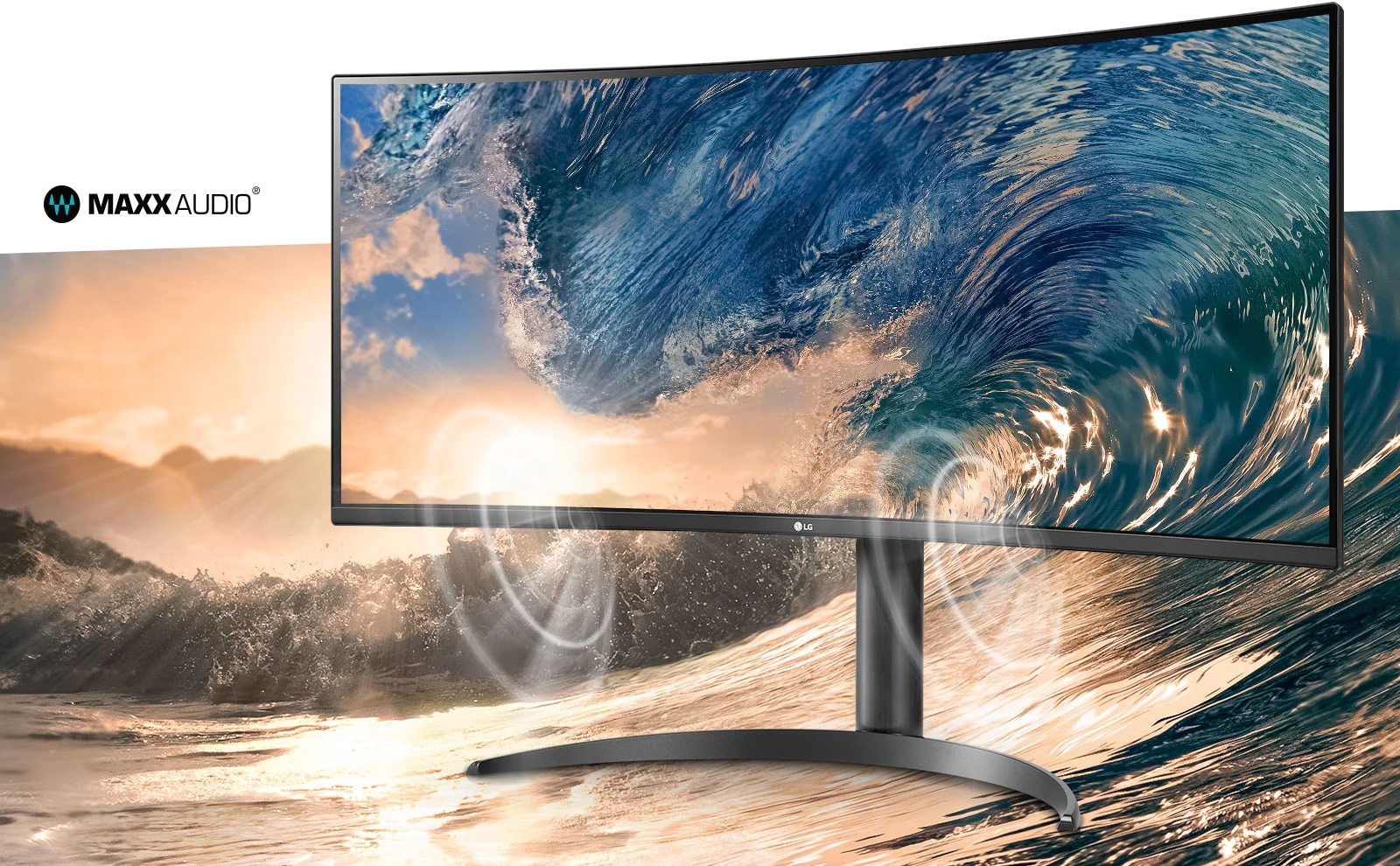 Gaming is probably one of your most favorite pastimes if you are reading this, why else would you be looking for the best gaming monitors? Having the best gaming monitor is definitely crucial to your gaming experience as the best monitor will serve you the best colors, motions, picture sharpness, and much more. So, if you are still new to gaming, and you need a great gaming monitor, or if you have been gaming ever since you could remember, and it is time to upgrade your gaming equipment, LG has the best gaming monitors for you in 2022. Read on to find out the best options.
Best Gaming Monitors from LG
The following monitors are some of the best gaming monitors that will make gaming much more enjoyable than it already is:
1. 24'' UltraGear FHD IPS 1ms 144Hz HDR Monitor with FreeSync
This UltraGear gaming monitor from LG is one of the most innovative gaming monitors out there, that will surely deliver to you the best performance and the most dynamic experience for your gaming immersion and enjoyment, all thanks to its beyond innovative features:
Incredible Speed: The monitor's incredible speed provides you with minimized afterimage and fast response time, which grants you a dynamic and engaging gaming experience that certainly feels very real.
Fluid Gaming Motion: This UltraGear gaming monitor from LG is one of the best 144Hz gaming monitors.
Meaning that, with the 144Hz refresh rate you will be able to respond rapidly to opponents, and aim at your target easily as the monitor's ultra-fast speed will make images appear smoothly for you to see the next frame quickly.
Lively and Vibrant Visuals: Gaming is not just a hobby, it is an experience to be lived to the fullest, and that is why LG's UltraGear gaming monitor is designed with the HDR10 technology.
HDR10 is the digital HDR standard based on the sRGB 99% color gamut, which makes the monitor's colors and brightness comfortably lively and vibrant.
Stylish Design: The screen's design is bezel-less and virtually borderless on three sides, so you stay immersed in every moment of your game.
Black Stabilizer: This feature will enable you to see all details in the darkest scenes so your gaming isn't affected but rather enhanced.
This 144Hz gaming monitor from LG will elevate your gaming experience, and make each game you play totally unforgettable with the following features:
2. 34'' Curved UltraWide QHD HDR FreeSync™ Premium Monitor with 160Hz Refresh Rate
23.6-inch Display: The 23.6-inch display allows you to explore the battlefield of your game and all game UIs at a glance, and eventually - win.
Radeon FreeSync: The Radeon FreeSync tech makes your gaming experience smooth in motion with no stuttering and no tearing, making your gaming time more fun, immersive and dynamic.
Customized Game Mode: With this LG gaming monitor, you can customize the gaming conditions to help you win. So, you can choose between two first-person shooter modes and the RTS pre-set mode to have the customized game you want.
Dynamic Action Sync: This feature is designed to minimize input lag so the gameplay in RTS and FPS games is more responsive and dynamic.
Black Stabilizer: With the black stabilizer feature you can spot your enemy even in the most deep-dark scenes. Dark scenes won't stop you from acing the game.
Which Monitor to Choose in 2022?
No matter what monitor you end up purchasing, your gaming experience will be elevated thanks to the best gaming monitors from LG.
More To Read

Players elevate their gaming environment through LG's UltraGear Monitors
Learn more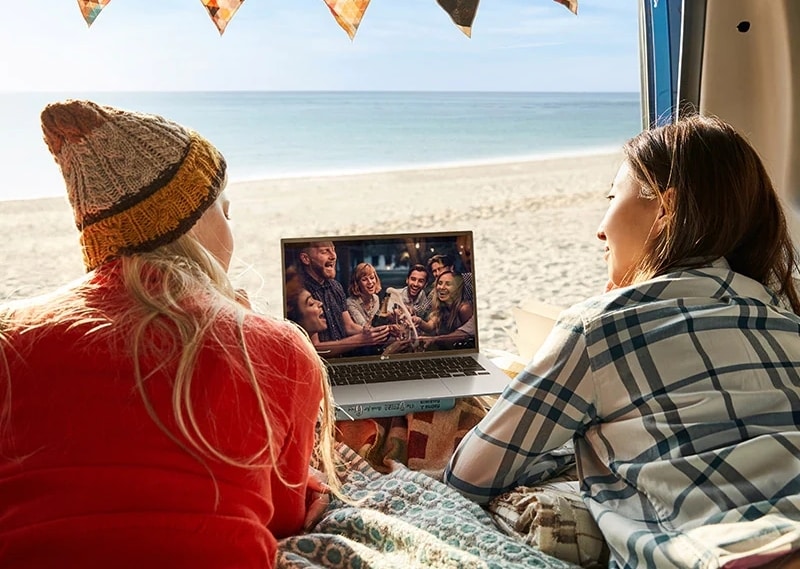 An Ultra-Lightweight Slim Laptop, with Sleek Design and a Powerful Performance
Learn more