How can I use NFC on my phone?
What is NFC?
Tag your phone when NFC is on to transmit data or pay for transportation.
How to use


1. Turn on NFC.

From Quick menu, tap the NFC icon or go to Settings ▶ Network ▶ Share & Connect ▶
NFC ON.
2. Tagging or P2P transmission : Can read and write on your NFC tags and transmit data
between devices
3. Android Beam : Place two phone close back to back to transmit content such as images
or music files.
4. Tap & Pay : You can select a default payment method with an app. Tab Menu at the upper
right corner of the screen to set up.
How to connect Android Beam


Turn on Android Beam and hold two phones close together to share apps or files.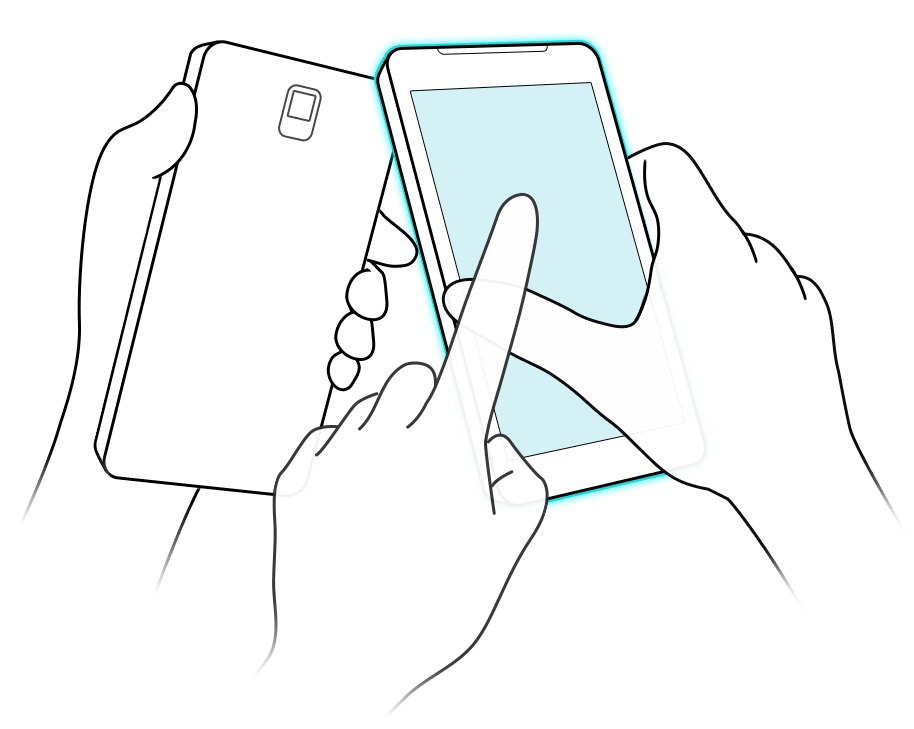 1. Make sure your devices support NFC and Bluetooth.
2. Turn on Android Beam on both devices.
3.
Select a file that you want to share on your device (For example, select an image from Gallery).
4.
Hold the phones close back to back.
5.
When the screen becomes smaller, touch the screen to send the file (Content that can be
shared may differ by app).
6.
You can also share Web browser pages, YouTube videos, contacts, images in Gallery,