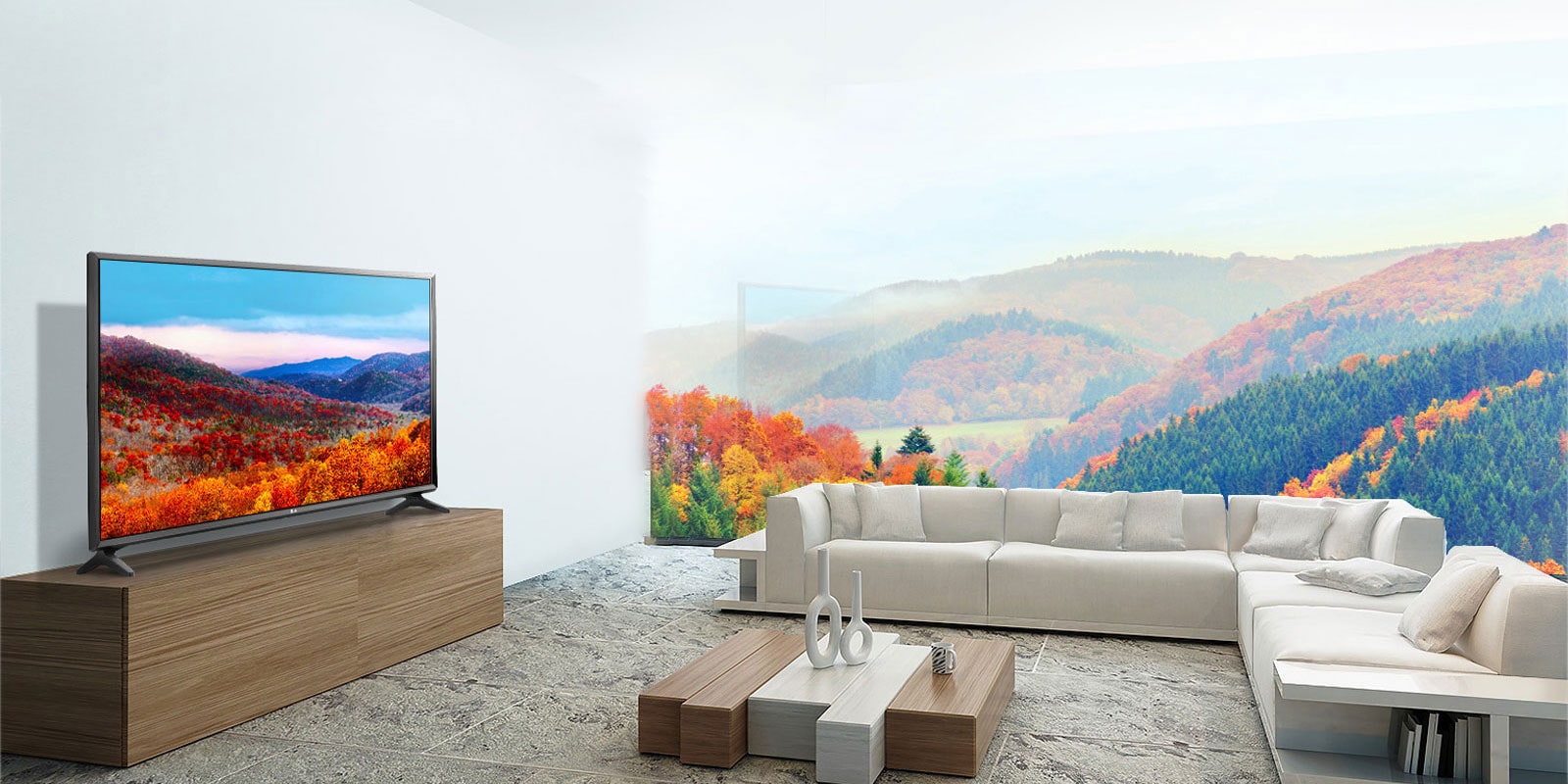 Sophisticated inside and out

The stylish frames make the design even more dazzling with its modern taste.
Selecting a checkbox will update the products displayed on screen.
Refine Your Search
16
Total Results
FULL HD TV
Enhance your home viewing with high resolution that doubles the picture definition of HD TVs. FULL HD is here to revolutionize image clarity and color.