Gallery Mode for immersing in the vacation mood
Travel the world without leaving home with the scenery of famous places, updated for every season by TripAdvisor.

Floating Illusion. LG OLED TV E8
LG OLED TV`s Picturesque Reality. Unities with the Aesthetics of Glass.
The World's Best Selling OLED Brand
LG's most advanced panel technology, OLED,delivers incredible TV image quality for your home.
Now with the Alpha 9 processor, our most advanced and powerful brain ever as good as LG TV gets.

Vivid 4K Viewing. From All Angles.
From the pixels to the pedestal LG SUPER UHD TV is the pinnacle of LG LCD television.
With Nano Cell technology for accurate and rich colours and A Smart Brain α7 Intelligent Processor

A Brilliant Brain, α9, an Intelligent Processor
Optimized for OLED TV, LG's exclusive processor allows for clean and sharp images with accurate colour and even more detailed HDR images.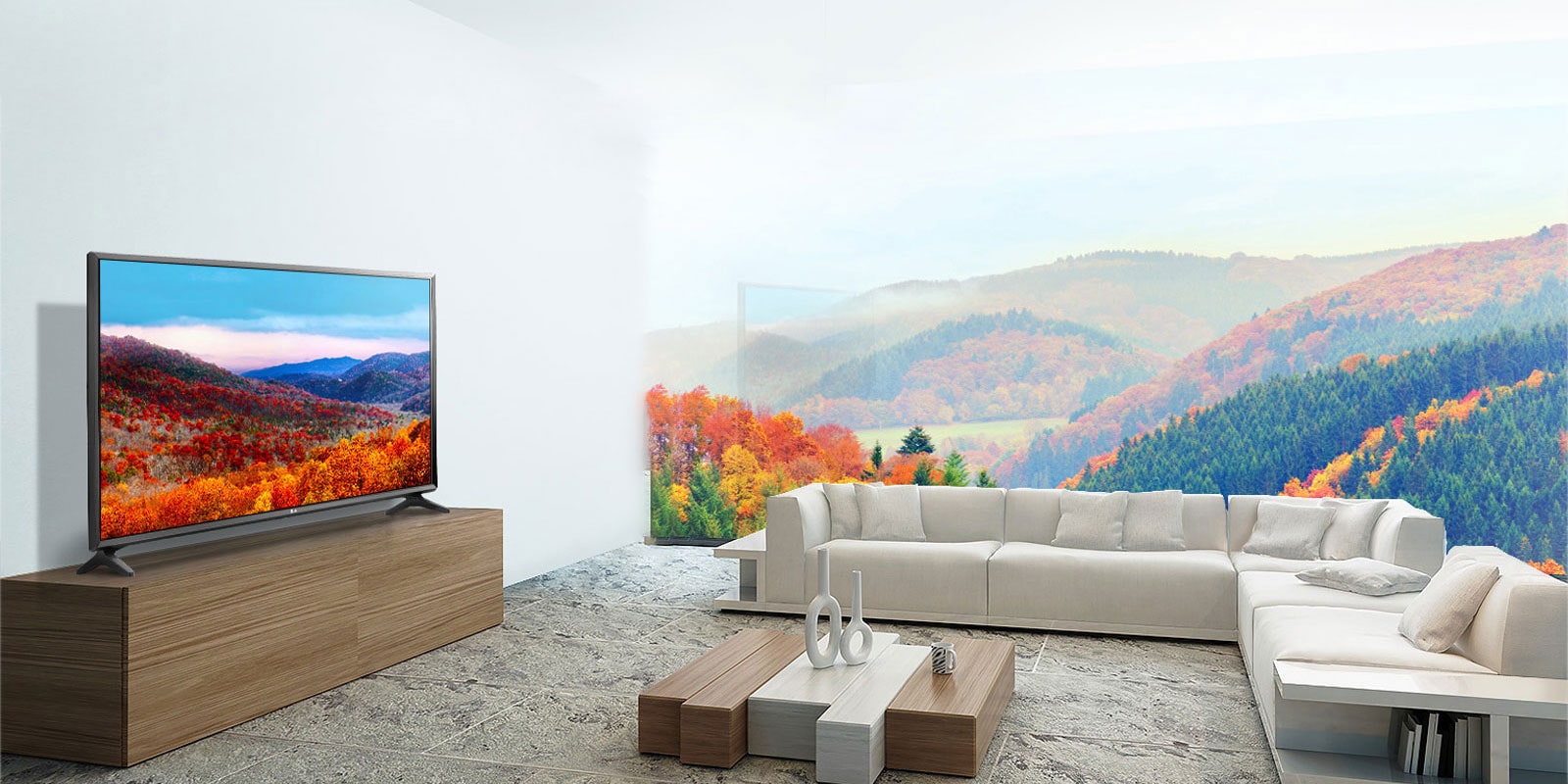 Sophisticated inside and out

The stylish frames make the design even more dazzling with its modern taste.
LG Product Service and Support
Get your questions answered about product setup, use and care, repair and maintenance issues. We can help.
Phone
Call an LG Support Representative on
Kenya :0800-545454
Uganda :0800-205454
Tanzania :0800-785454
Monday to Friday : 8AM to 5PM
Saturday : 8AM to 1PM
Except national holidays
Call us Toll-free