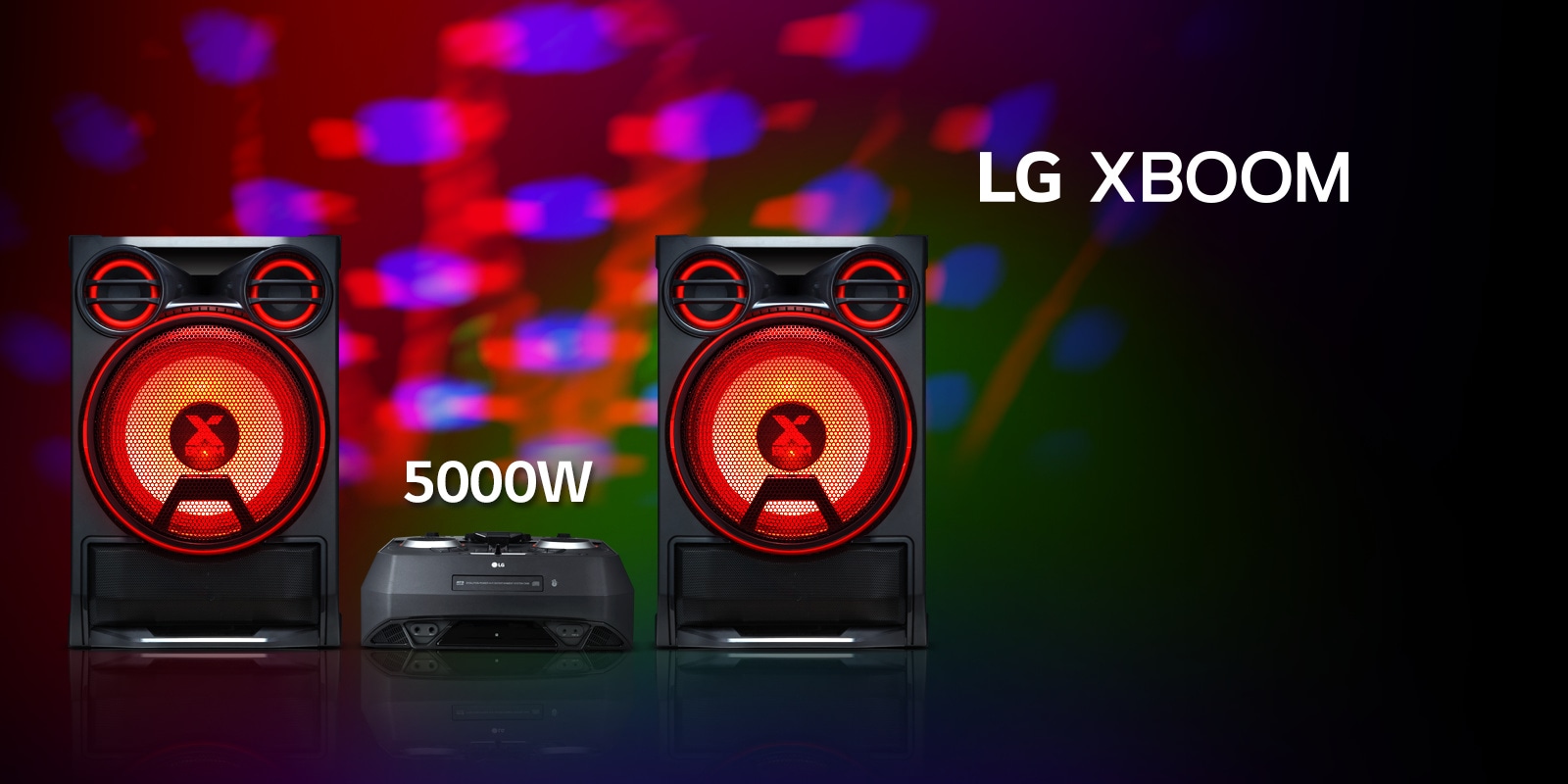 Sound for Your Passion
Throw your own party anywhere with LG XBOOM CK99's extravagant lighting and bold sound.
Sound for Your Passion
Light, music, party! Get it all
Selecting a checkbox will update the products displayed on screen.
Refine Your Search
16
Total Results
Hi-Fi Systems
With a Hi-Fi system from LG, you can enjoy powerful audio and advanced features in a stylish package. Take your music to the next level.