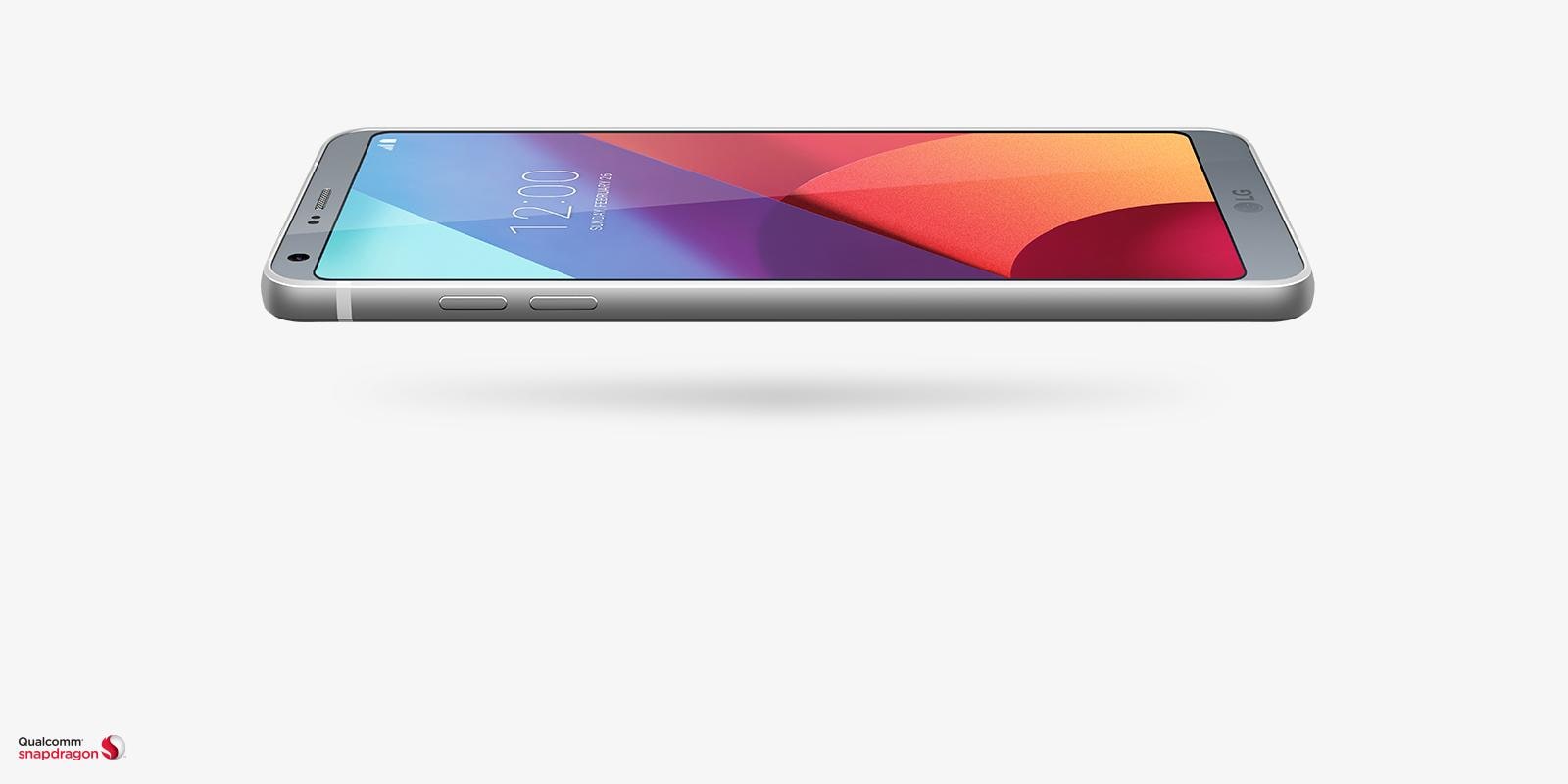 The Big Screen That Fits in Your Hand
The LG G6 packs a 5.7-inch QHD+ display in an attractive, sleek
phone that comfortably fits in one hand.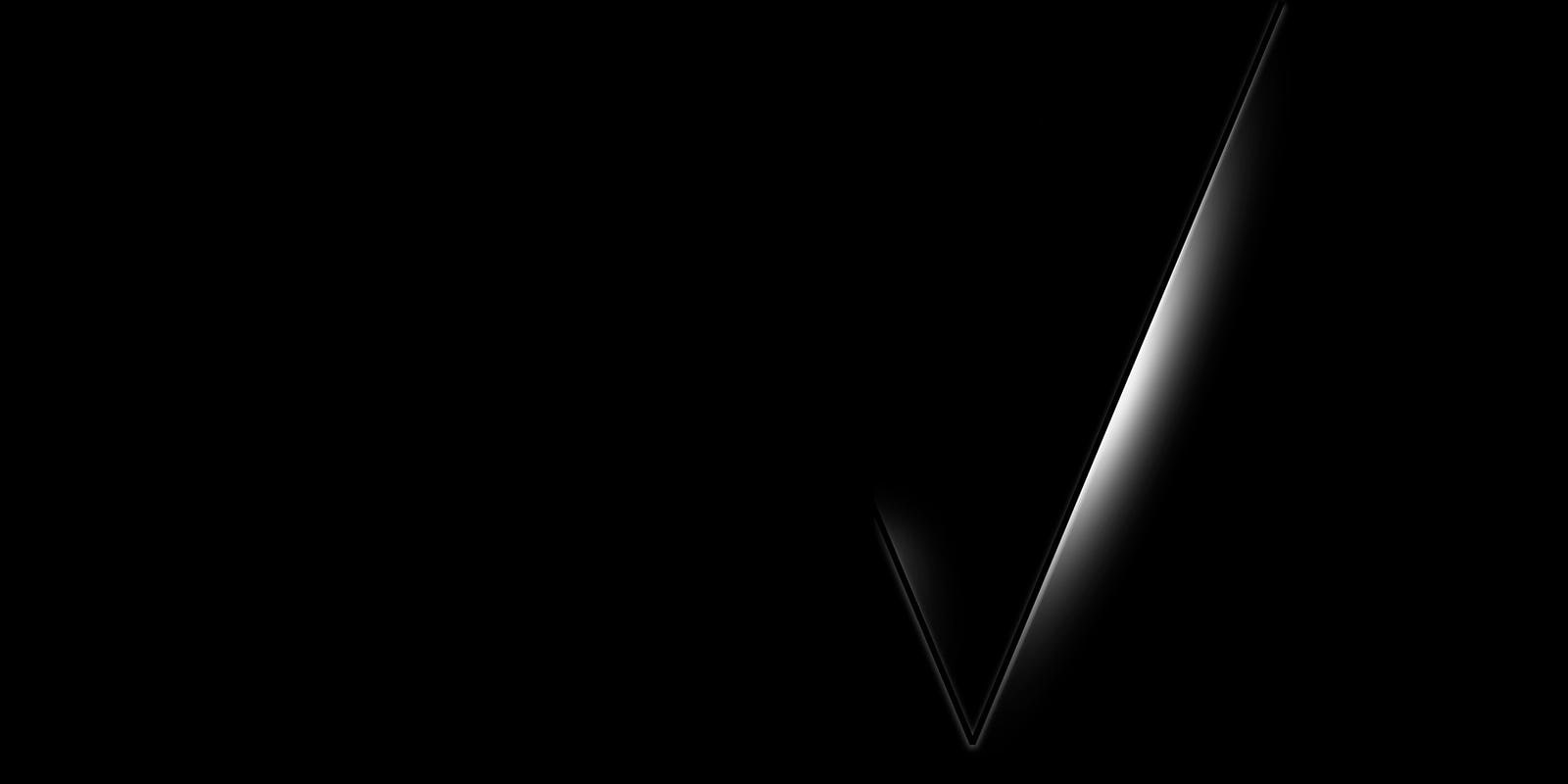 LG V Series
The LG V30 is Almost Here
Join our email list and you'll get all of the latest news on the LG V30 before anyone else.

Selecting a checkbox will update the products displayed on screen.
Refine Your Search
100
Total Results
4G LTE Phones
From the exceptional visual experiences, to groundbreaking displays and cutting-edge designs, LG 4G LTE phones put it all in the palm of your hand. Browse all of our state-of-the-art 4G LTE phones.