LG V30/V30+ bought between
11/16 – 12/2
Get up to $400 with another LG product purchase.
If you bought the LG V30 or V30+ between 11/16 and 12/2, buy another LG product within 45 days and redeem for a prepaid Visa® card. Restrictions apply. See site for details.

LG V30™ | LG V30+™
This is real.
Meet the all-new V30 & V30+ – LG's greatest video performance yet.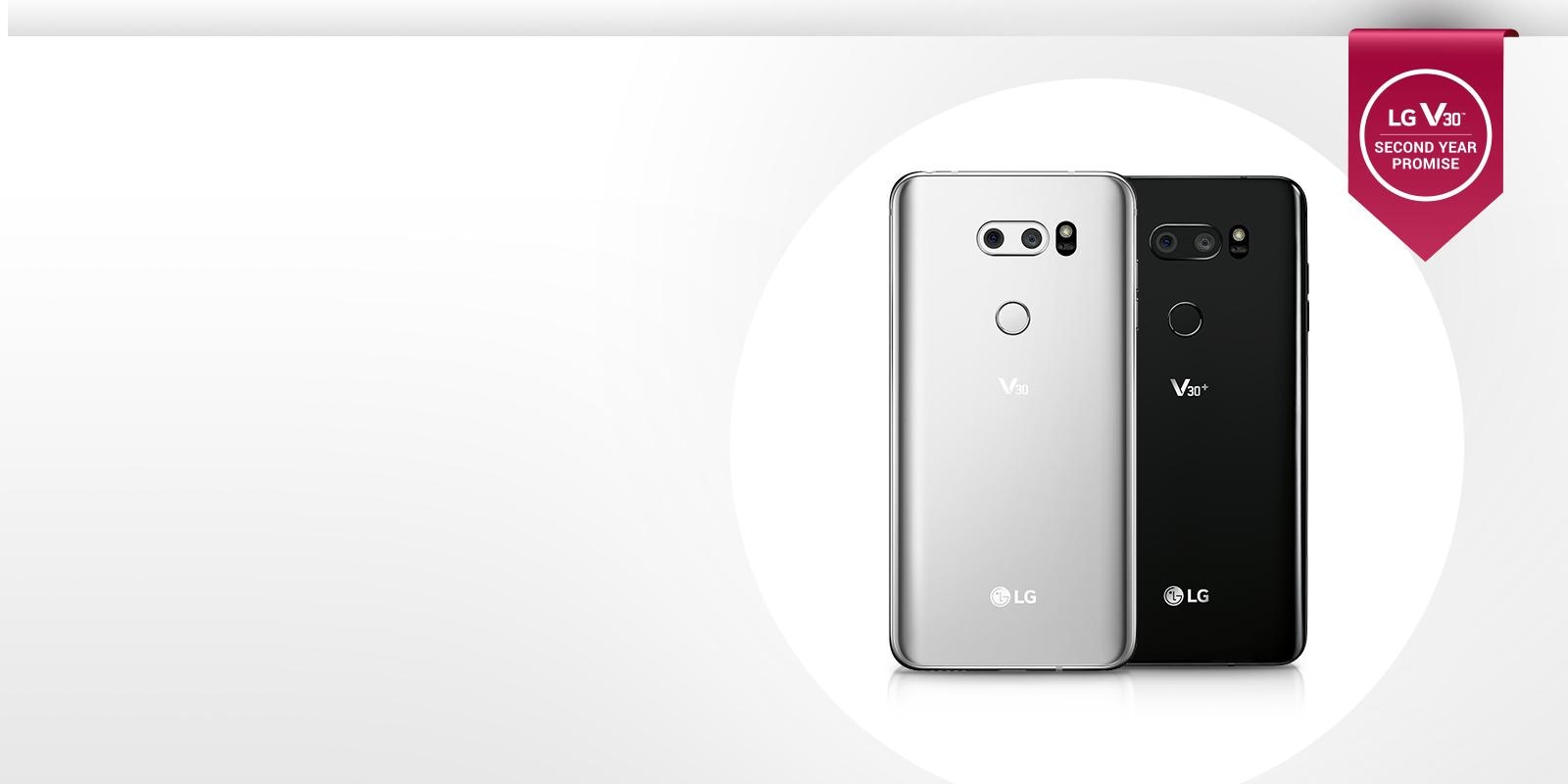 LG V30 | LG V30+
Free Second Year Limited Warranty w/ Registration
Free second year coverage upon registration, with no deductibles, no premiums, and no shipping charges.
That's LG's promise to you.
Selecting a checkbox will update the products displayed on screen.
Refine Your Search
14
Total Results
AT&T Phones
From sophisticated and powerful, to simple yet innovative, discover all of the choices in LG AT&T phones and stay connected anytime, anywhere with the next evolution of technology and performance.