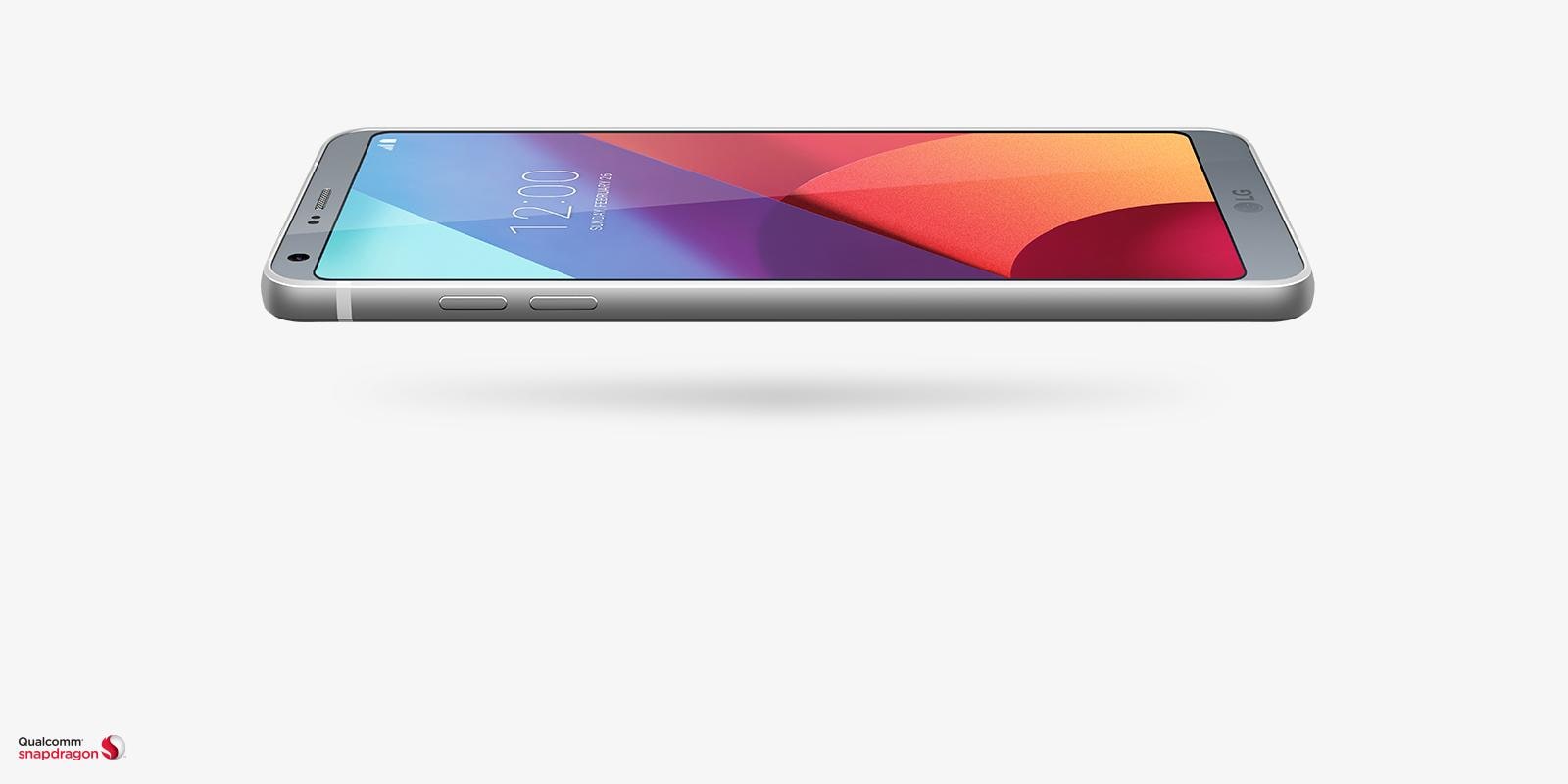 The Big Screen That Fits in Your Hand
The LG G6 packs a 5.7-inch QHD+ display in an attractive, sleek
phone that comfortably fits in one hand.
SHOP BY CELL PHONE CARRIER
Life's Good When You Play More with the LG V20
Experience the LG V20 with amazing video recording with Steady Record 2.0, next-level Quad DAC audio and Android 7.0 Nougat Operating System.

Get the Latest LG Mobile News
Click below to sign up and be the first to know about new products, specials offers, and more!
LG Mobile
Promotions

Check out the latest offers on all
LG Smartphones.
Set the Tone
Upgrade your mobile experience with the convenience of an around the neck design with a LG TONE Bluetooth® headset.
Mobile Accessories
Enhance your mobile experience with LG's innovative mobile accessories.

LG Product Service and Support
Get your questions answered about product setup, use and care, repair and maintenance issues. We can help.
Telephone
Call an LG Support Representative.
(800) 243-0000 Consumer (7am-midnight CST)
(888) 865-3026 Commercial (8am-6pm CST)