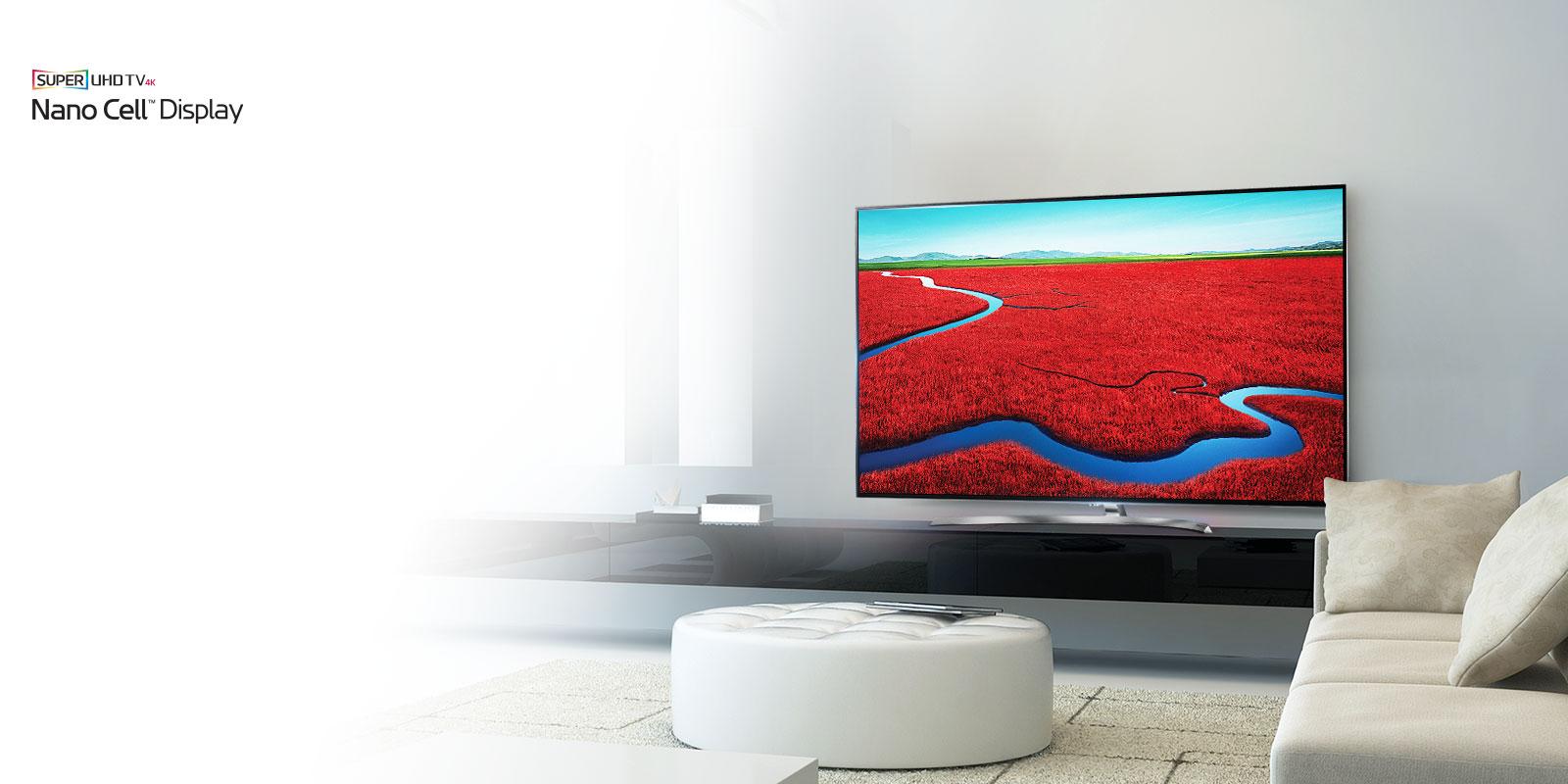 LG SUPER UHD TV
Color like you've never seen
Discover more detail, more explosive colors, more everything with Nano Cell™ Display televisions. Exclusive to LG, these SUPER UHD TVs represent a breakthrough in LED technology.
Advanced Technology, Strikingly Natural
Watch your favorite shows and movies in incredibly vibrant colors and precise detail, thanks to LG LED technology.
LG Product Service and Support
Get your questions answered about product setup, use and care, repair and maintenance issues. We can help.
Telephone
Call an LG Support Representative.
(800) 243-0000 Consumer (7am-midnight CST)
(888) 865-3026 Commercial (8am-6pm CST)