LG V30/V30+ bought between
11/16 – 12/2
Get up to $400 with another LG product purchase.
If you bought the LG V30 or V30+ between 11/16 and 12/2, buy another LG product within 45 days and redeem for a prepaid Visa® card. Restrictions apply. See site for details.

LG V30™ | LG V30+™
This is real.
Meet the all-new V30 & V30+ – LG's greatest video performance yet.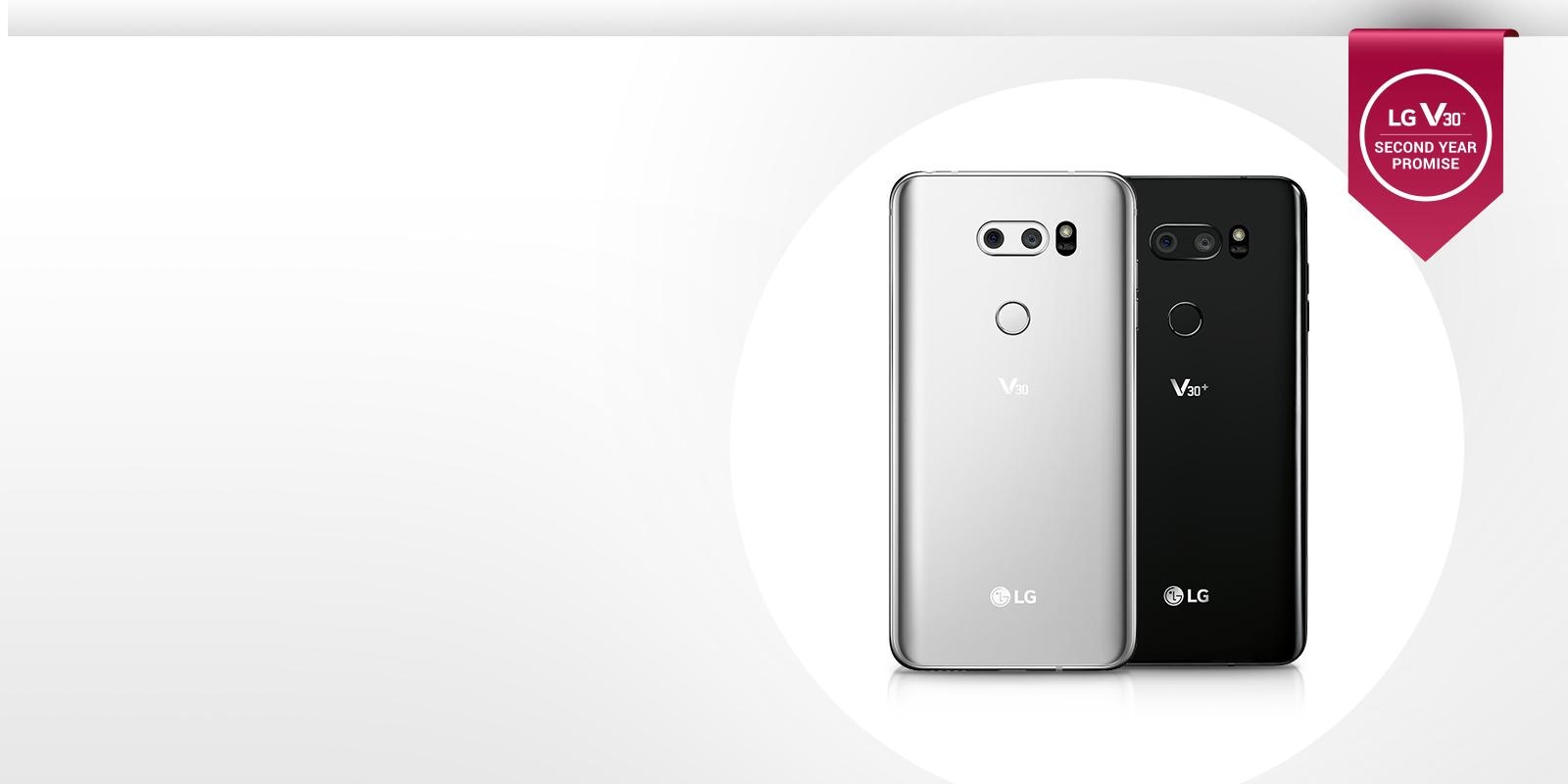 LG V30 | LG V30+
Free Second Year Limited Warranty w/ Registration
Free second year coverage upon registration, with no deductibles, no premiums, and no shipping charges.
That's LG's promise to you.
The Big Screen That Fits in Your Hand
The LG G6 packs a 5.7-inch QHD+ display in an attractive, sleek
phone that comfortably fits in one hand.
Free Second Year Coverage with Registration
A free second year of warranty coverage, with no deductibles, no premiums, and no shipping charges. That's LG's promise to you.
SHOP BY CELL PHONE CARRIER
Set Your
Watch Forward
Get more out of your watch with the all-new LG Watch Style and LG Watch Sport – now with Android Wear 2.0, iOS compatibility and full circle P-OLED displays.
Light. But Not Lightweight
With powerful processors, intuitive controls, and stunning HD screens, LG tablets offer the ultimate all-in-one solution.
Get the Latest LG Mobile News
Click below to sign up and be the first to know about new products, specials offers, and more!
Set the Tone
Upgrade your mobile experience with the convenience of an around the neck design with a LG TONE Bluetooth® headset.
Downloads &
LG Support
Find important updates and downloads to help keep your LG Mobile product working optimally. Plus, contact our LG Mobile Support department for assistance.
Mobile Accessories
Enhance your mobile experience with LG's innovative mobile accessories.

LG Product Service and Support
Get your questions answered about product setup, use and care, repair and maintenance issues. We can help.
Telephone
Call an LG Support Representative.
(800) 243-0000 Consumer (7am-midnight CST)
(888) 865-3026 Commercial (8am-6pm CST)