Our best LED TV, Now at a better price
Watch your favorite shows and movies on an LG television at a special price.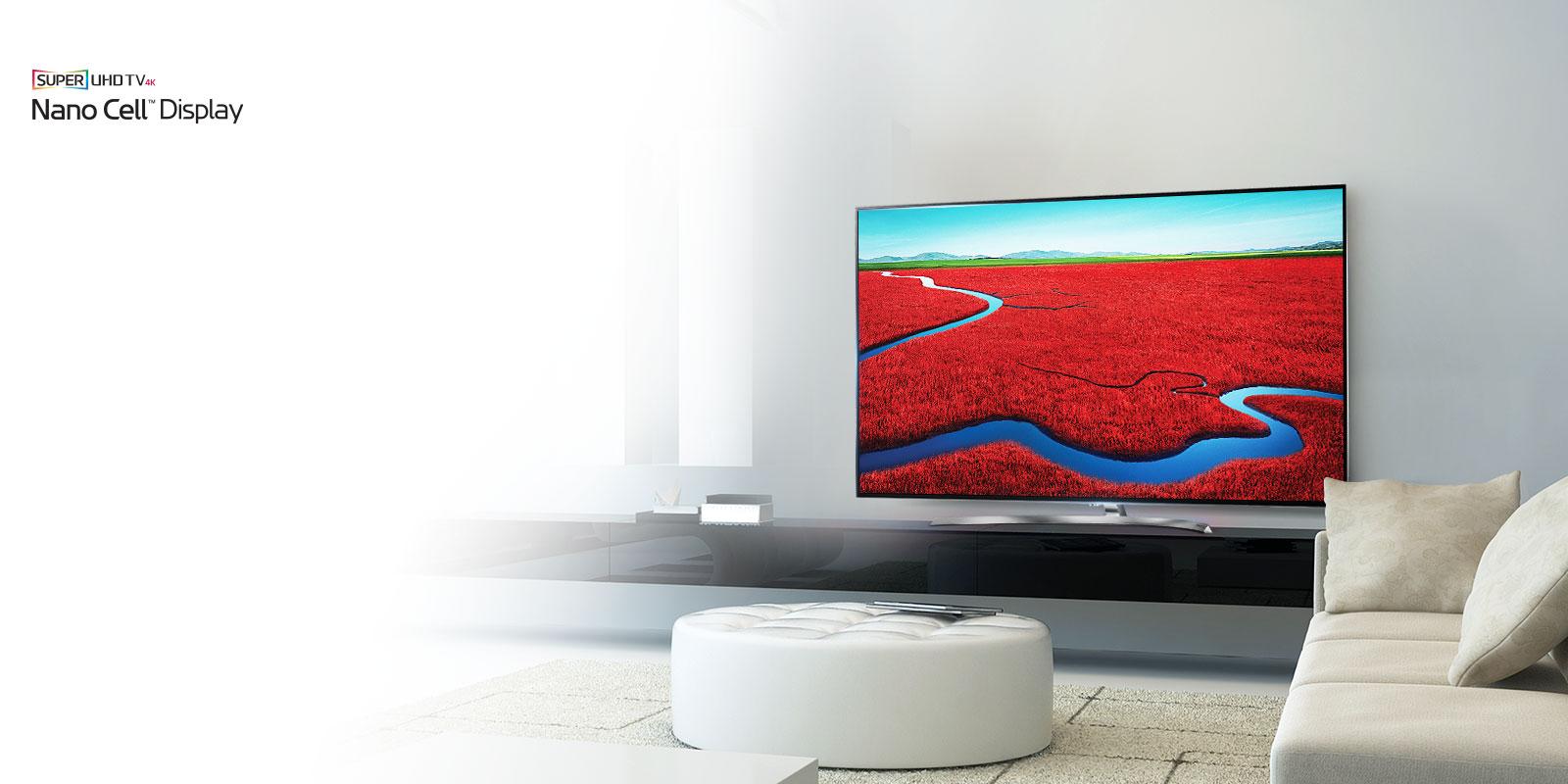 LG SUPER UHD TV
Color like you've never seen
Discover more detail, more explosive colors, more everything with Nano Cell™ Display televisions. Exclusive to LG, these SUPER UHD TVs represent a breakthrough in LED technology. No matter which seat in the TV room one chooses—straight on or at an angle—colors look truer and black levels look deeper.
Supports Dolby Vision™
Enjoy The Most HDR Content

From brilliant brights to deepest darks, LG SUPER UHD TV offers the ultimate expression of high dynamic range.
So Much More Than TV
Get free IP channels including Sports Illustrated, TIME, People and more integrated right into the television. Discover premium new entertainment, sports and lifestyle programming or enjoy old favorites any time.