Color shines on perfect black.
Every scary shadow. Every dark dimension. Every Detail Matters.
Our Summer Savings Lineup
Bring the entertainment home this season with a special offer.

Simplicity. Perfection.
Bring home the ultimate expression of cinema-quality experience that was awarded Best of the Best at CES 2017.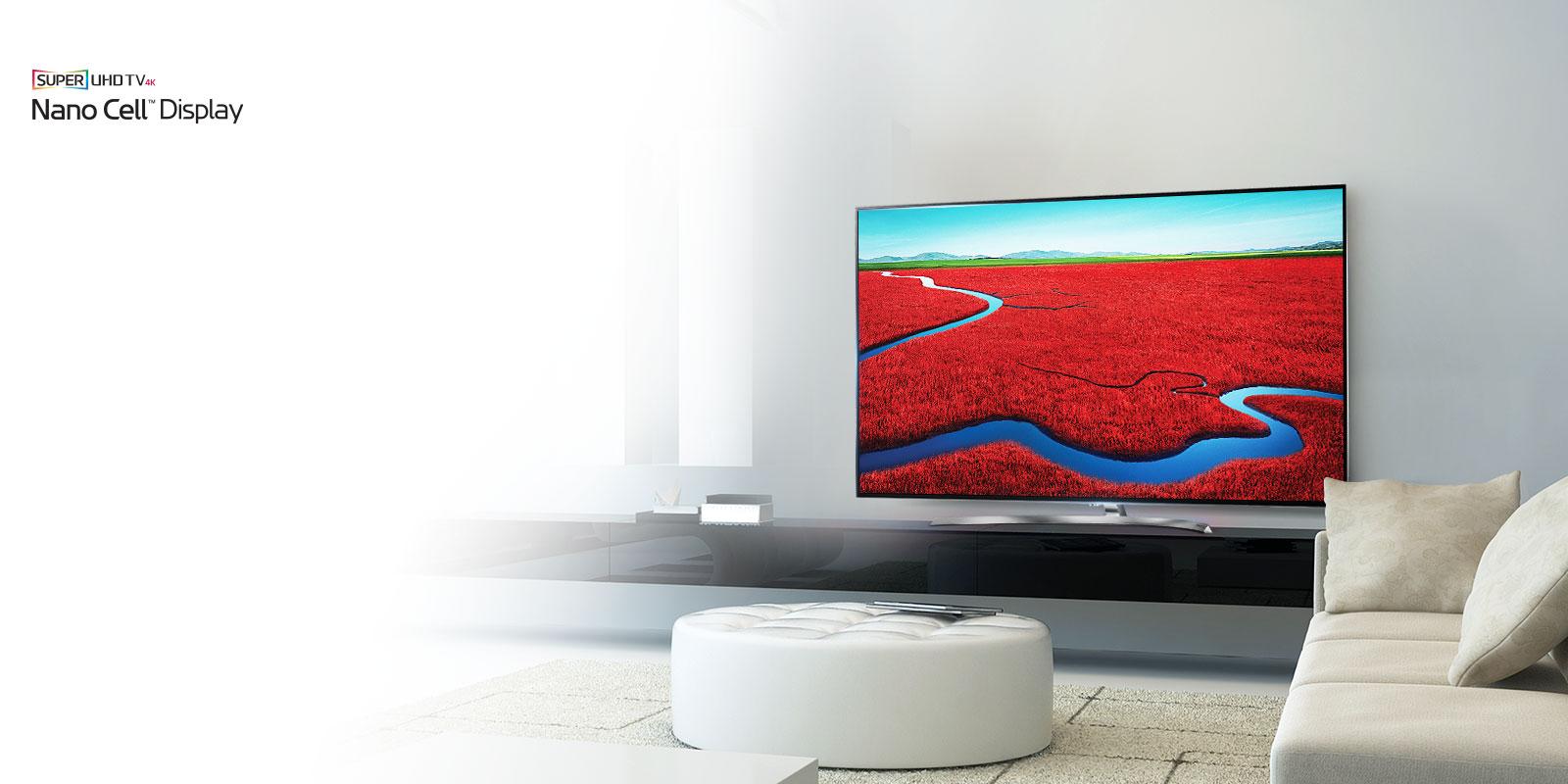 LG SUPER UHD TV
Color like you've never seen
Discover more detail, more explosive colors, more everything with Nano Cell™ Display televisions. Exclusive to LG, these SUPER UHD TVs represent a breakthrough in LED technology.
Channel the Internet
Get free IP channels including Got Talent Global, Outside TV Shorts, Just for Laughs and more integrated right into the television. Discover premium new entertainment, sports and lifestyle programming or enjoy old favorites any time.

Right Products. Right Price.
With these special offers, there's never been a better time to bring LG home entertainment to your home.
LG Product Service and Support
Get your questions answered about product setup, use and care, repair and maintenance issues. We can help.
Telephone
Call an LG Support Representative.
(800) 243-0000 Consumer (7am-midnight CST)
(888) 865-3026 Commercial (8am-6pm CST)