DigitalTrends.com
"One of LG's most impressive smartphones ever"
Make your story your way with the LG V30®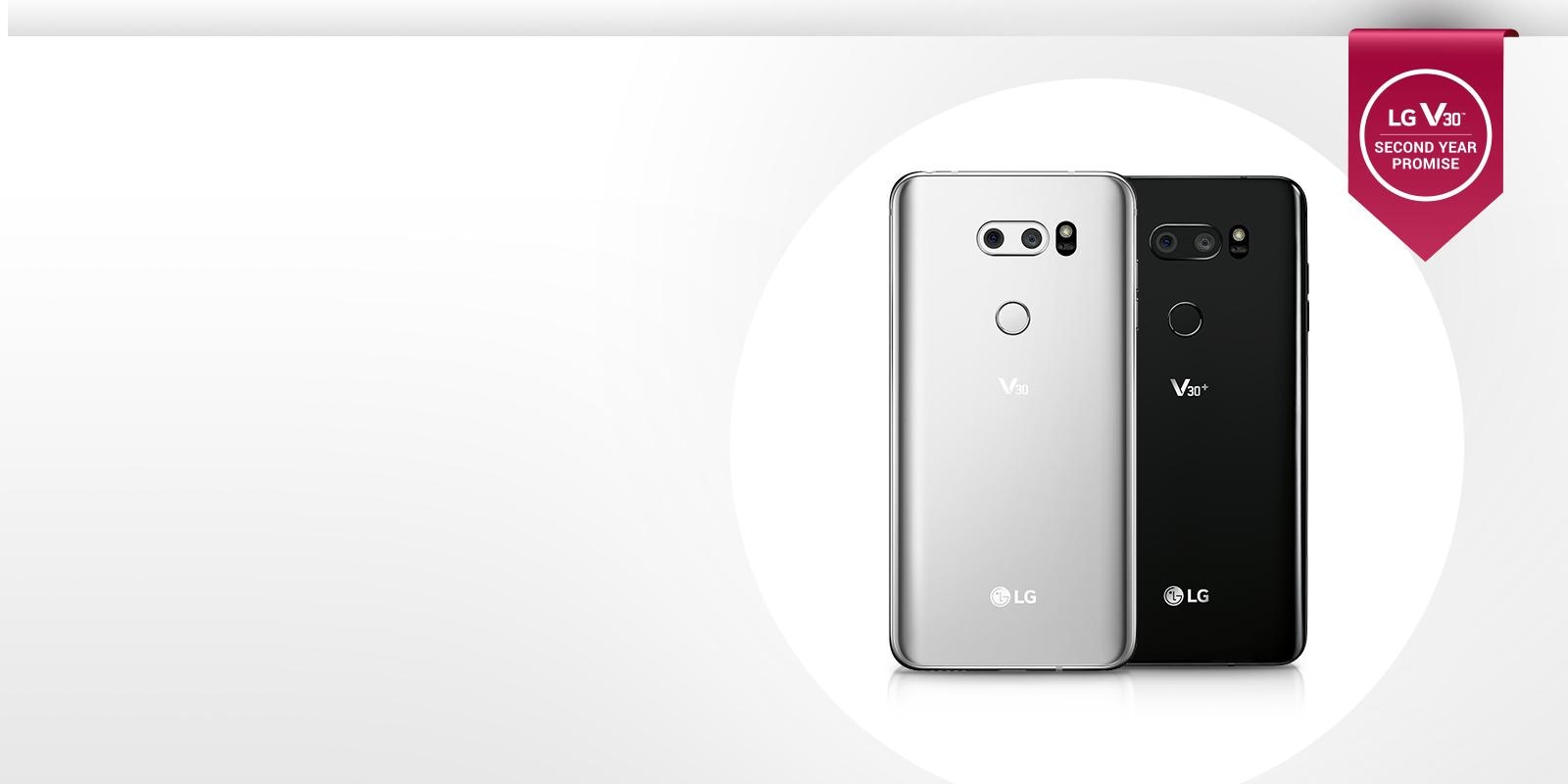 LG V30 | LG V30+
Free Second Year Limited Warranty w/ Registration
Free second year coverage upon registration, with no deductibles, no premiums, and no shipping charges.
That's LG's promise to you.
Verizon phones by category
Selecting a checkbox will update the products displayed on screen.
Refine Your Search
16
Total Results
Verizon Phones
You want it all -- a great camera, sleek design, not to mention all the features that make for seamless connectivity anytime, anywhere. You'll find it with our collection of Verizon LG phones.
WHAT CUSTOMERS ARE SAYING
Average Rating for Verizon Phones

4 stars

at first i loved this phone, after using it for half a year i still think its a nice phone but it does have flaws. GPS stopped working, the wide angle mode camera works, the regular mode is blurry. The phone body developed some cracks. I am writing this review so LG knows the flaws and works on them. I just bought an LG G6, i hope it does not develop the same issues.

Sweepstakes entry received for review.

***Excellent***

I bought myself and my wife the same LG G5's about a month ago. We both like the camera, speed, and how they come with a theme store so she dont have to download another system lol. I had a galaxy s5 since they first came out and it was a easy switch !!! To anyone thinking about getting the G5 do it you will not be disappointed I promise that ! simply a MUST HAVE FOR THE FAMILY !!!!

Sweepstakes entry received for review.

excellent product awesome camera

i really love lg phones i been using g series since g2, but this one is great, my g4 sudendly die and this is the perfect replacement for that one

Sweepstakes entry received for review.
Extremely Satisfied!

I had been hooked on the LG Stylo's since they came out, and had used 1,2 and 3 for the past 3 years. I found the LG V30 and was impressed with specs and decided to try it. It is as awesome as I thought it would be in so many areas. Audio and Camera are top notch, plus so many other features equally impressive. I would recommend this phone to anyone. It's great for music, games, pics and videos...especially editing your own videos and adding music to them, etc..

Sweepstakes entry received for review.

Absolutely great phone!

Great improvement from the V10. I really enjoy this phone. Battery is stellar and so is the processing speed. I wish more phones would use a second screen on a big display. It is in no way a gimmick. I recommend this and V10 just because it was the first and the look of it is very sleek and cool looking.

Sweepstakes entry received for review.

Four stars for a three star phone

Why? Because there are some of us who are not interested in taking their phone into a swimming pool, but care a great deal about being forced into a new product purchase because we've evidently arrived at the point where the utility of most smart phones bizarrely comes down to the remaining capacity of the sealed-in battery. Once it became clear that this phone was probably one of the last to feature a replaceable battery (the follow-up V30 model follows the popular trend, for example), the

...

read more

purchase became a no-brainer. The three star rating is due in large part to the mono speaker, which is rather inadequate for a flagship model. The additional star is in recognition of the possibility that this may have been a design constraint imposed by the replaceable battery.
LG Product Service and Support
Get your questions answered about product setup, use and care, repair and maintenance issues. We can help.
Telephone
Call an LG Support Representative.
(800) 243-0000 Consumer (7am-midnight CST)
(888) 865-3026 Commercial (8am-6pm CST)