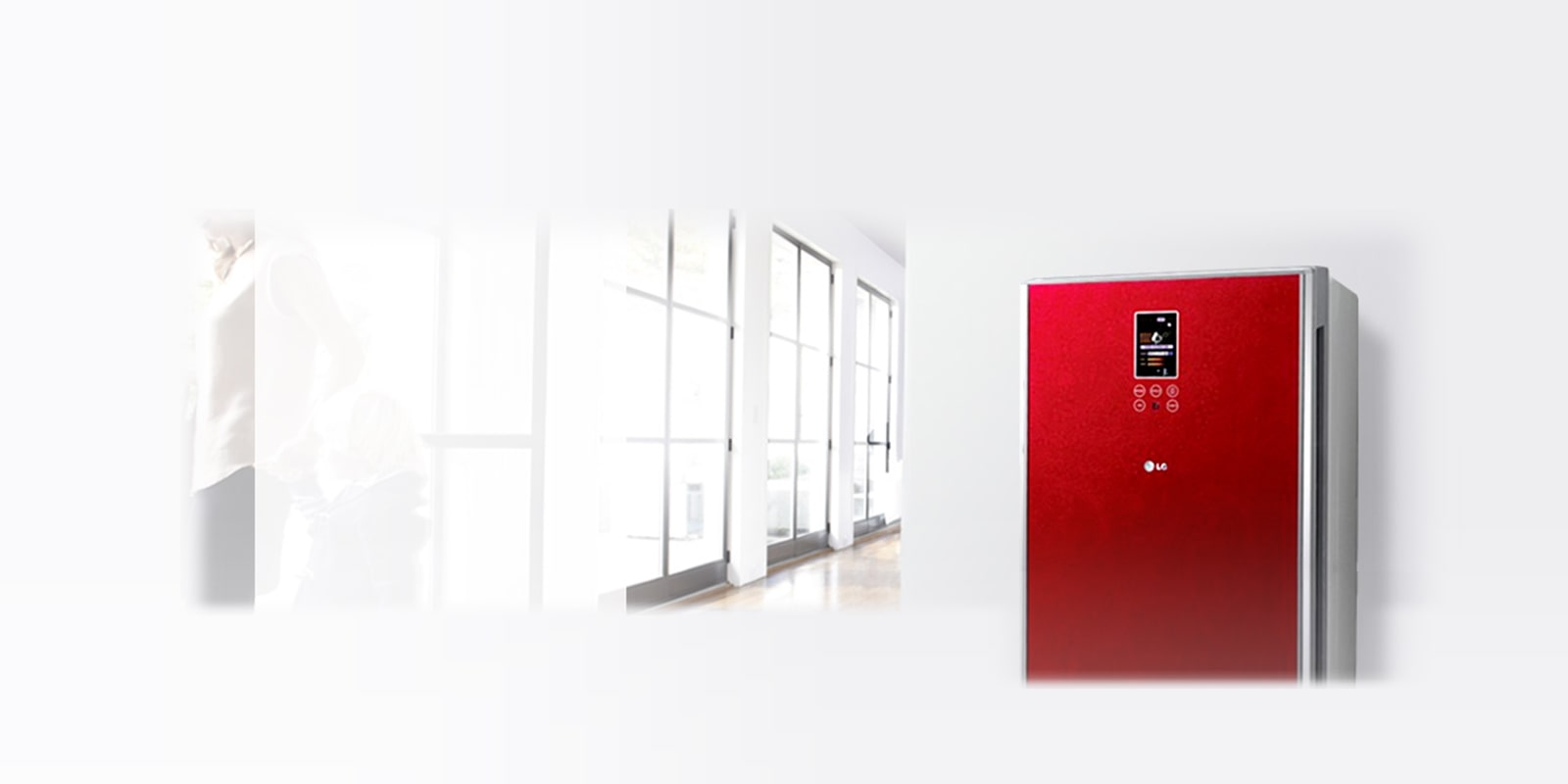 LG AIR PURIFIERS
Breathe easy with LG air purifiers. Featuring 13-stage filtration systems, these state-of-the-art air cleaners will filter and sterilize the air in your home quickly, quietly and efficiently. Life's good with a healthy, fresh living environment
Selecting a checkbox will update the products displayed on screen.
Refine Your Search
0
Total Result
Air Purifiers
Breathe easy with LG air purifiers. Featuring 13-stage filtration systems, these state-of-the-art air cleaners will filter and sterilize the air in your home quickly, quietly and efficiently. Life's good with a healthy, fresh living environment.
There are no results matching the criteria you entered.
LG Product Service and Support
Get your questions answered about product setup, use and care, repair and maintenance issues. We can help.
Phone
Call an LG Support Representative on
Kenya :0800-545454
Uganda :0800-205454
Tanzania :0800-785454
Monday to Friday : 8AM to 5PM
Saturday : 8AM to 1PM
Except national holidays
Call us Toll-free