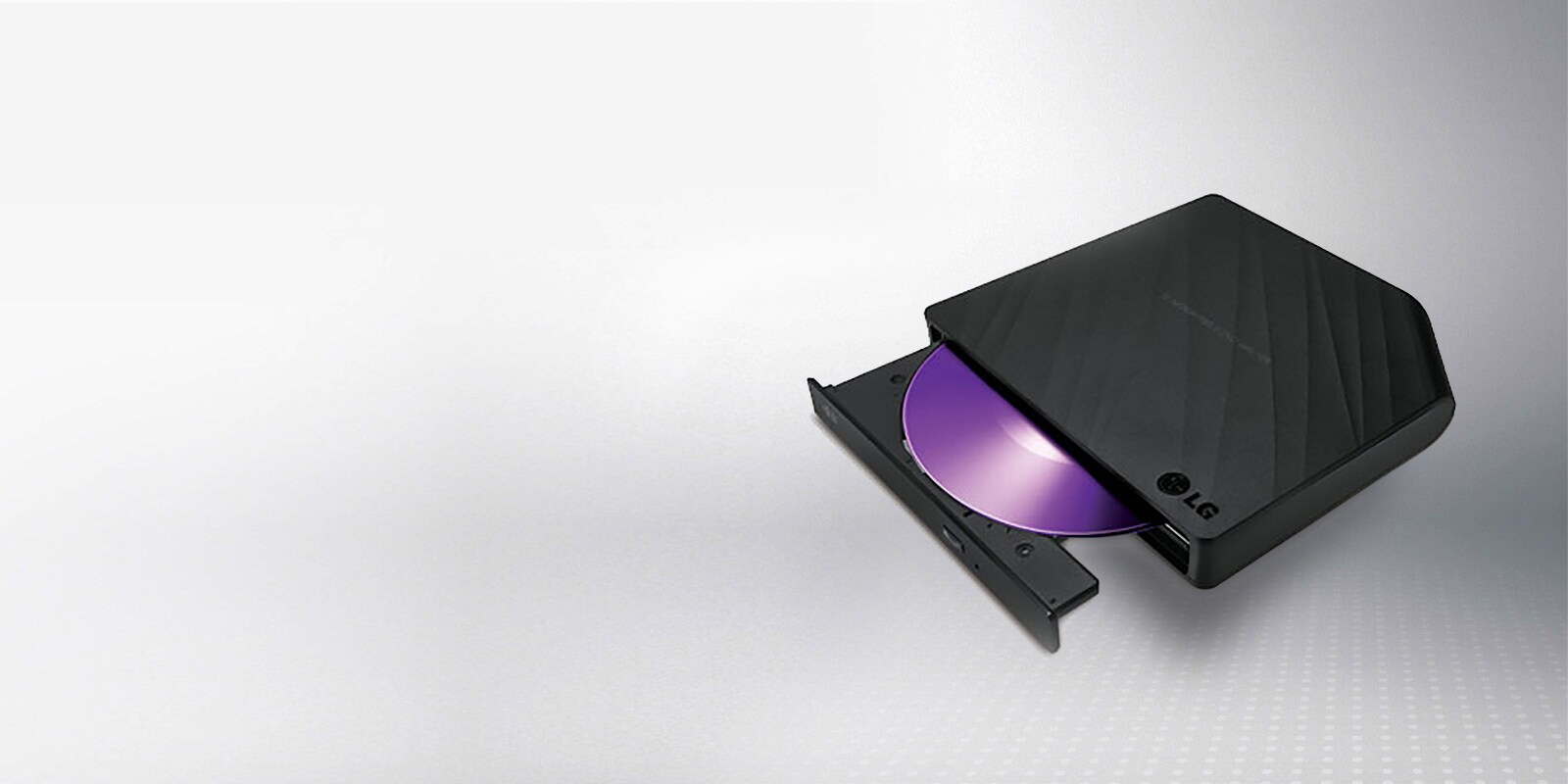 External DVDR/RW Drives
Stylish Design, Slim and Portable, Easy to use, Mac Compatible, Best DVDR/DVDRW solution for Netbook, Light Scribe Function
Selecting a checkbox will update the products displayed on screen.
Refine Your Search
3
Total Results
Data Storage
Protect the files you rely on. LG data storage devices make it easier – and safer – than ever to back up your system, share information with a friend or colleague, or transport your files.
LG Product Service and Support
Get your questions answered about product setup, use and care, repair and maintenance issues. We can help.
Telephone
Call an LG Support Representative at
Armenia :060 700 333
Azerbaijan :(+99412) 465 5454
Bahrain :8000 1919
Georgia :032 2 000 333
Kuwait :2431 0054
Oman :800 75545
Pakistan :0800 15454
Qatar :800 0054
UAE :800 54
Yemen :800 54 54