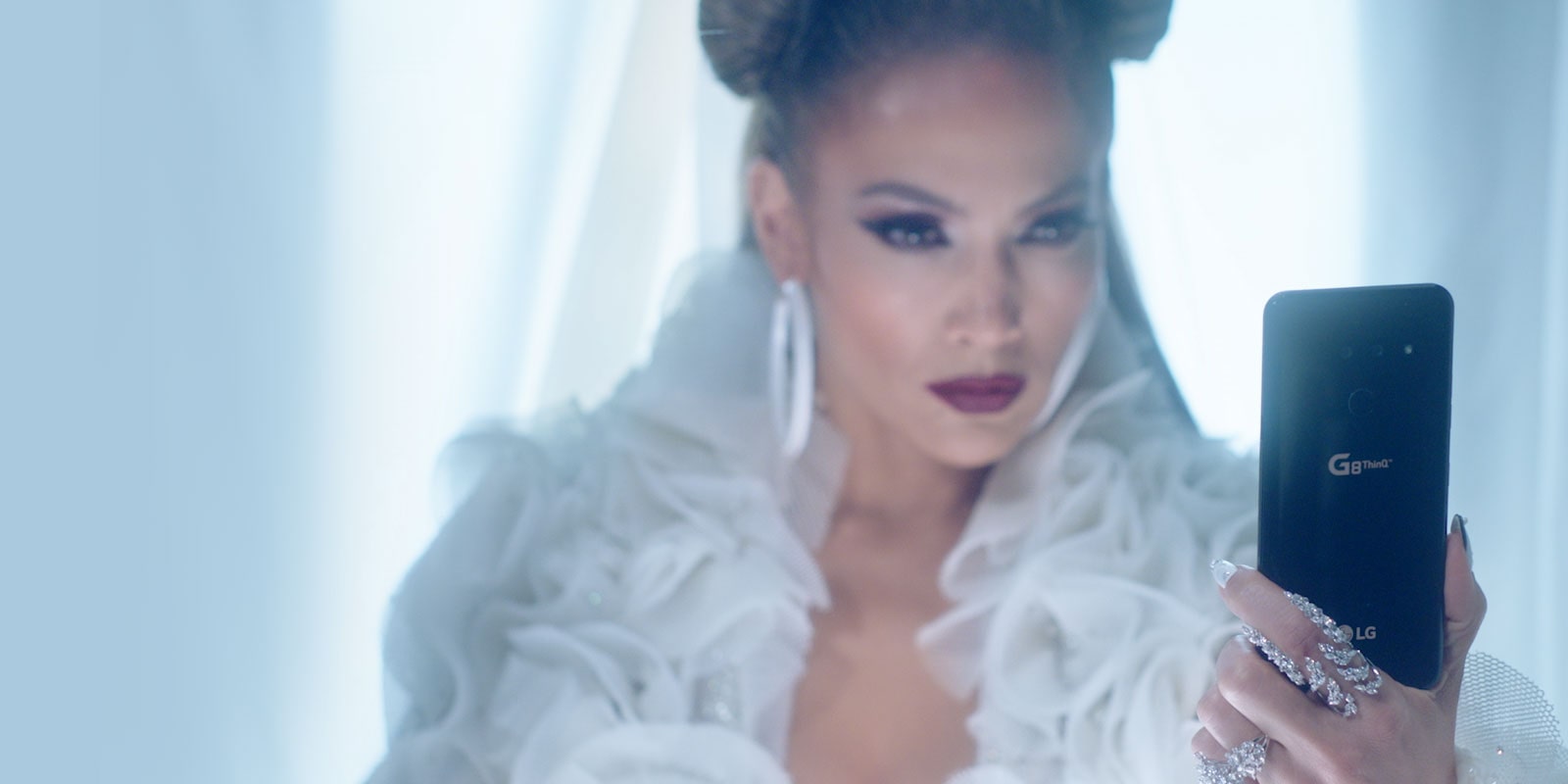 LG G8 ThinQ™
A New Way To Interact
Now is your chance to join the party with the LG G8 ThinQ™. Experience the same smartphone innovation Jennifer Lopez interacts with in her music video for "Medicine."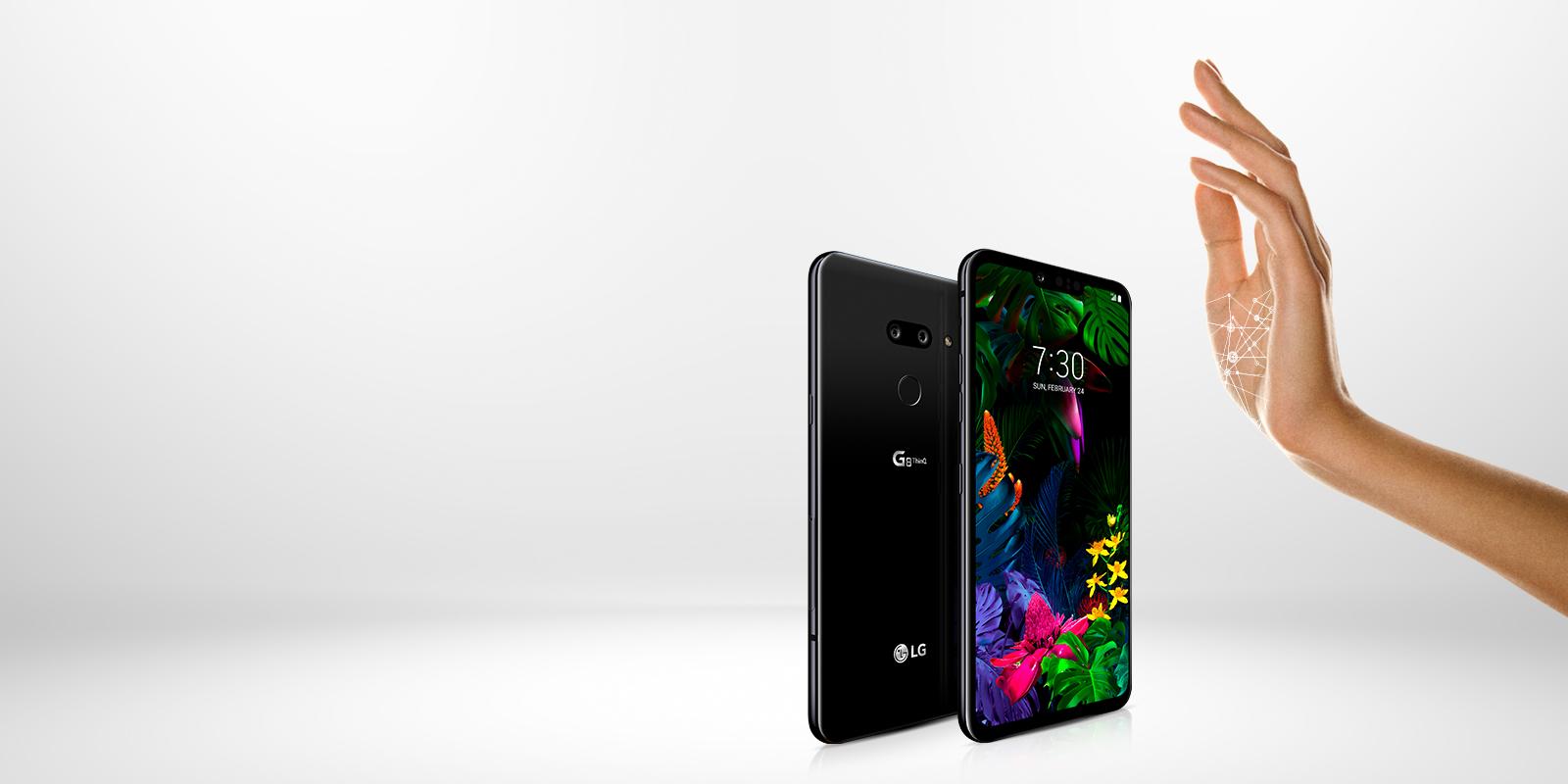 LG G8 ThinQ™
A New Way To Interact
It's your chance to bring home the new LG G8 ThinQ™, with its truly immersive entertainment experience, unique and convenient Hand ID unlock, and touchless commands.
LG V50 ThinQ™ 5G
Sign up and be the first to receive the latest on the LG V50 ThinQ™ 5G phone from Sprint, including its release date, features, and special promotions.

Switch to the 5-Camera Phone
Discover more ways to capture more of life with the new 5-camera LG V40 ThinQ™.
LG's Promise to You
Free Second Year Limited Warranty with Registration*
We stand behind the quality of our premium devices. That's why we offer a free second-year limited warranty coverage on top of the manufacturer's first-year limited warranty.
Selecting a checkbox will update the products displayed on screen.
Refine Your Search
178
Total Results
All Phones
Get everything you need -- and want -- in a cell phone. From basic phones for calling and texting to the latest in smart technology, LG phones give you the power to connect your way.
WHAT CUSTOMERS ARE SAYING
Average Rating for All Phones
LG Product Service and Support
Get your questions answered about product setup, use and care, repair and maintenance issues. We can help.
Telephone
Call an LG Support Representative.
(800) 243-0000 Consumer (7am-midnight CST)
(888) 865-3026 Commercial (8am-6pm CST)