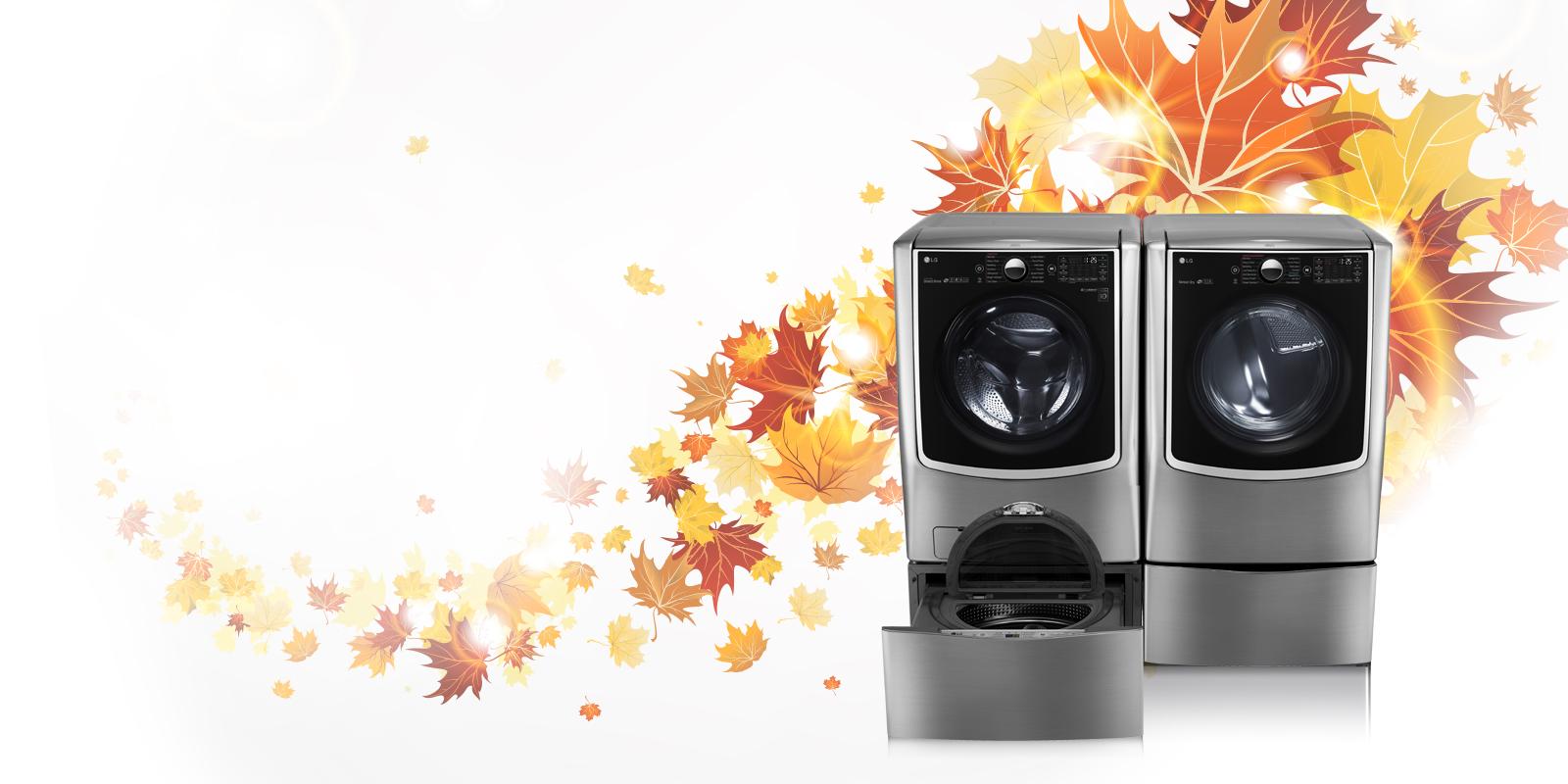 Save Big This Fall Season
Check out the latest offers on LG washers, dryers and more.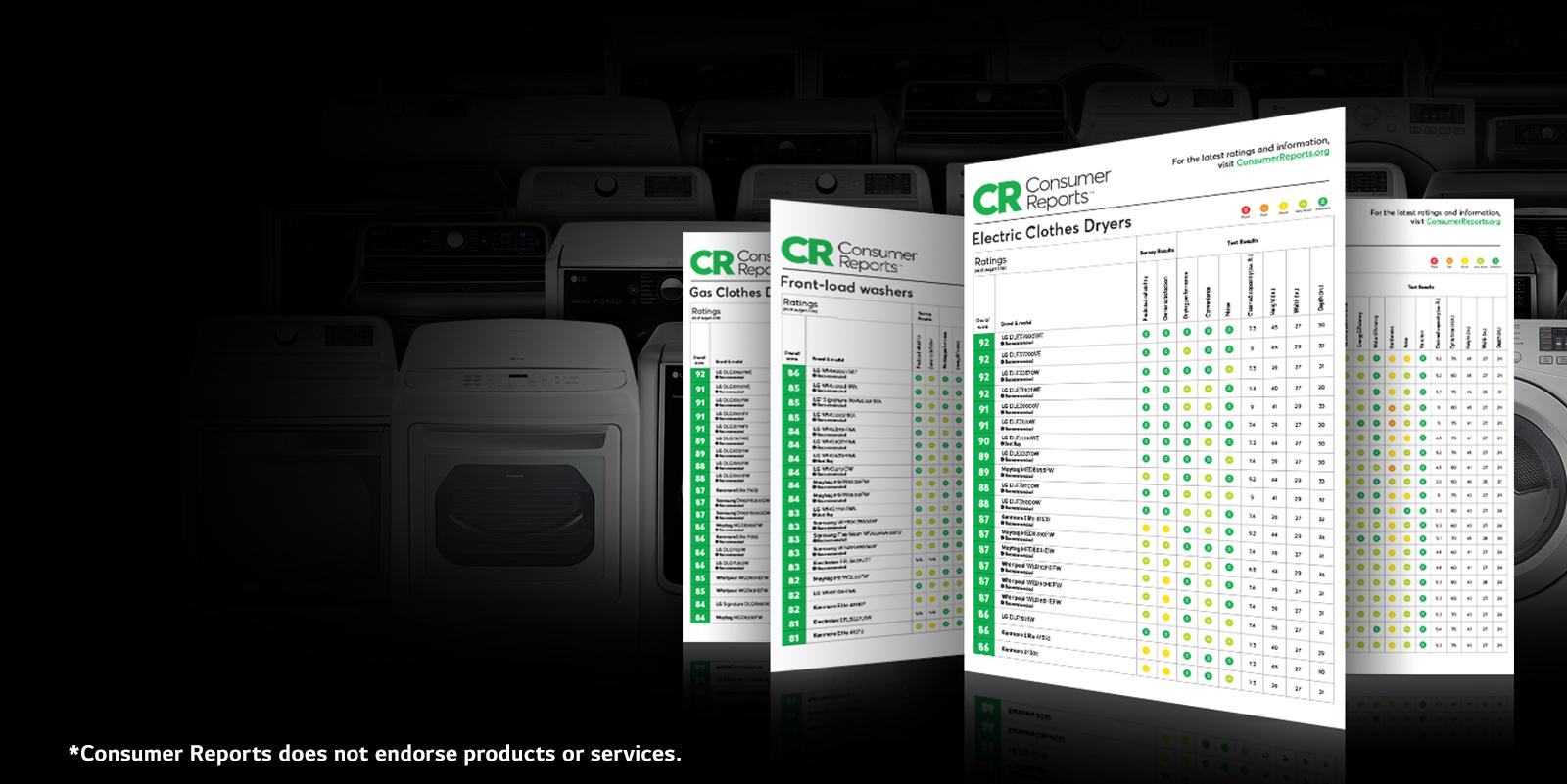 LG washers & dryers
were rated by
Consumer Reports
Read the Consumer Reports rating.
Certified for a Healthier Home
LG is proud to offer a portfolio of home appliances that have earned the asthma and allergy friendly® certification by the respected Asthma and Allergy Foundation of America.
Your Laundry Room Enhanced.
Keep your family's clothes looking, smelling and feeling great with the LG Ultimate Laundry Room featuring LG Styler. Wash Every Week. Refresh Every day.
For Small Loads That Are a Big Deal
Wash small loads that can't wait in a compact washer below while doing a big load up top.
LG Product Service and Support
Get your questions answered about product setup, use and care, repair and maintenance issues. We can help.
Telephone
Call an LG Support Representative.
(800) 243-0000 Consumer (7am-midnight CST)
(888) 865-3026 Commercial (8am-6pm CST)